UNLEASH YOUR INNER ARTIST! LEARN TO DRAW AND PAINT THIS SUMMER!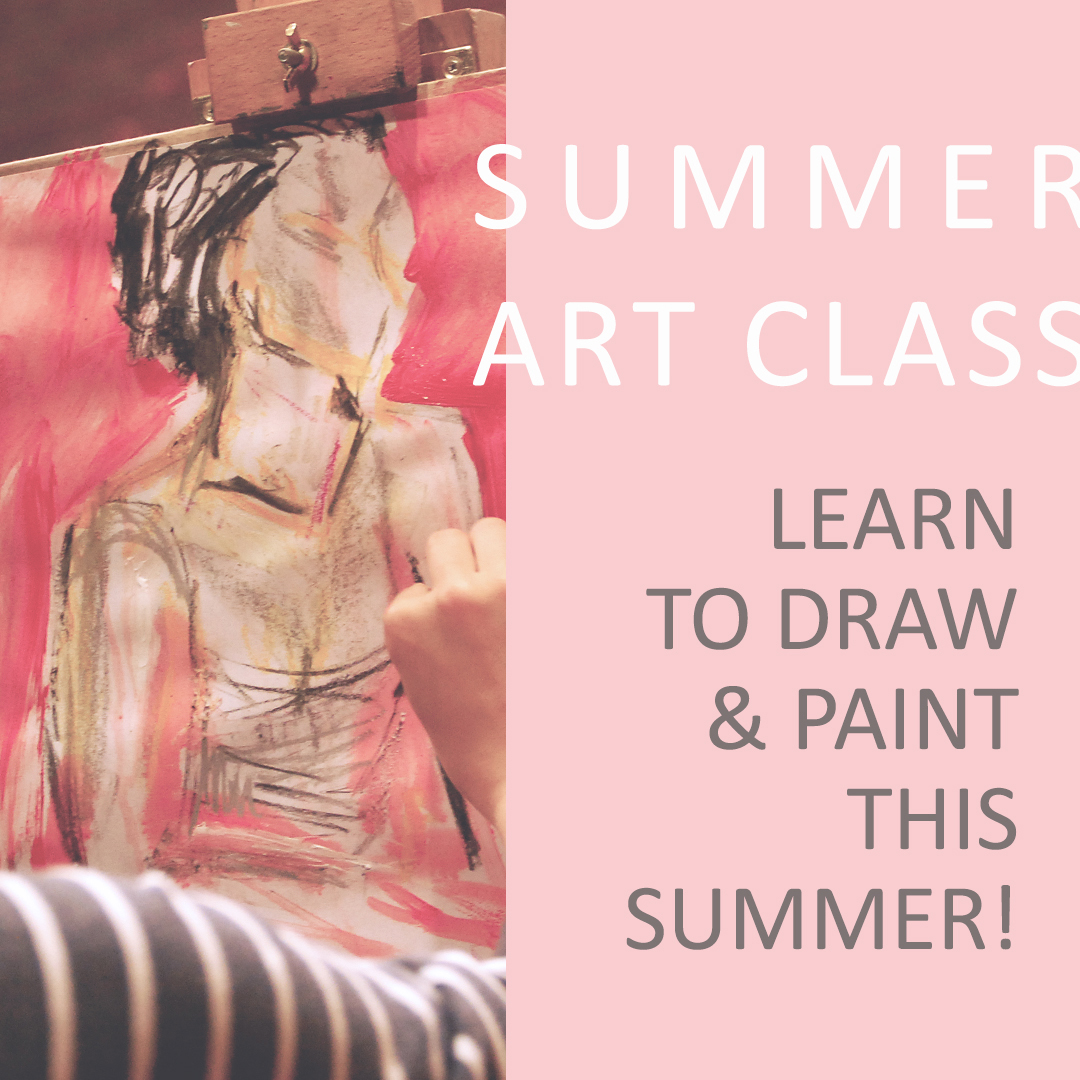 But first, learn the basics of drawing and painting using the unconventional 'right side of the brain' method.
When: Every Saturday over summer for 8 weeks, 18th July – 5th September
Time: 2:00 – 4:00pm (BST or GMT+1)
Who: Ideally for over 12s and Adults (1 ticket for your entire household) but anyone in your household is free to join – it's entirely up to you.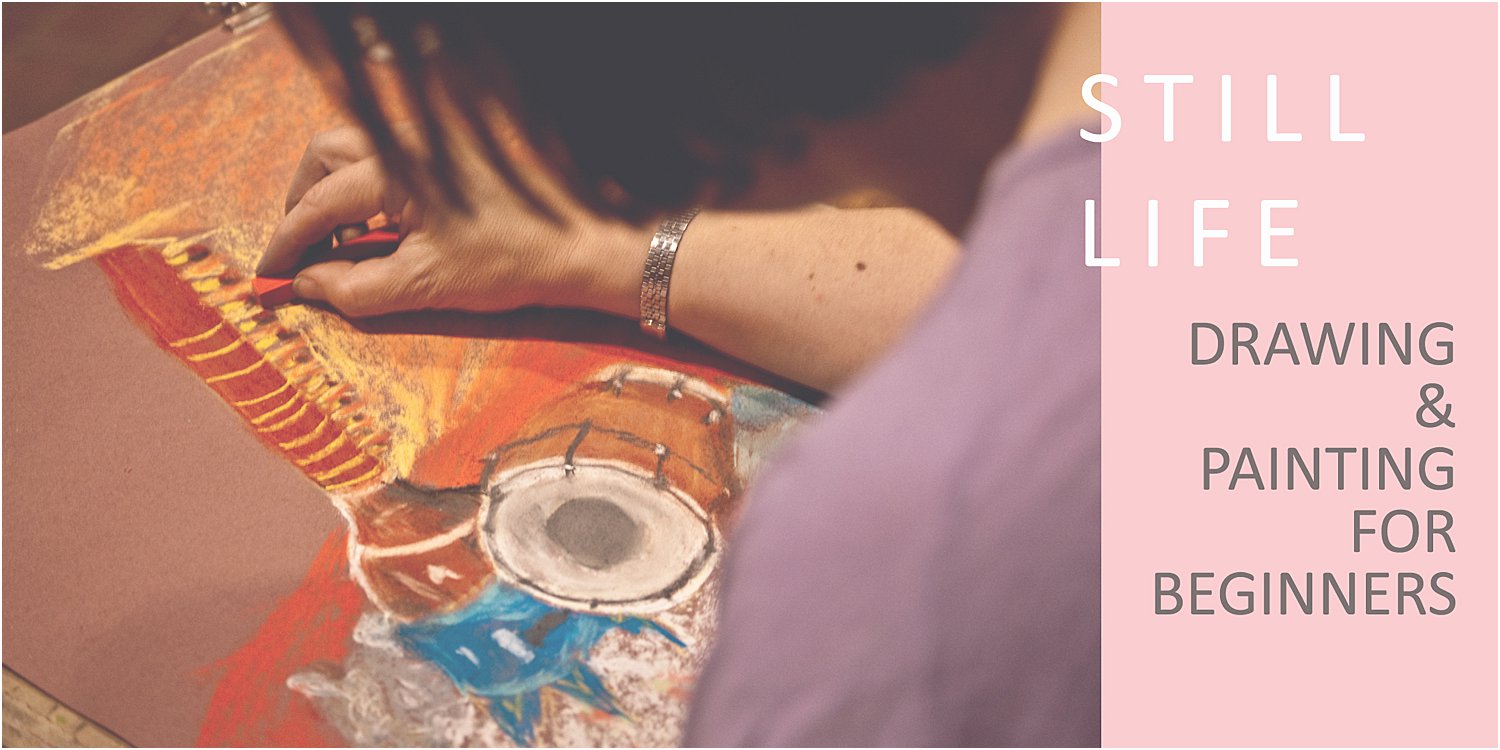 This is for you if:
*you want to learn the basics of observational drawing. We will look at the foundational skills of observation and visual perception in developing the practice of drawing as a tool in observing and encountering the world.
*you want to understand the relationship between three-dimensional spaces and objects (such as still life, life and movement) and two-dimensional surfaces. Using the 'principles of right-hemisphere drawing', we will explore drawing as an observational, exploratory and generative mode of enquiry.
*you want to experience a variety of art materials and journey through different techniques.
*you want a competent understanding of tone, composition and perspective.
*you want a basic understanding of colour. We will establish this through a variety of drawing and painting exercises and techniques using a wide range of media on various scales.
*you want to develop drawing and painting as a means to discover individual expression.
*you want to invest in yourself and learn something new, deeply satisfying and fun this summer.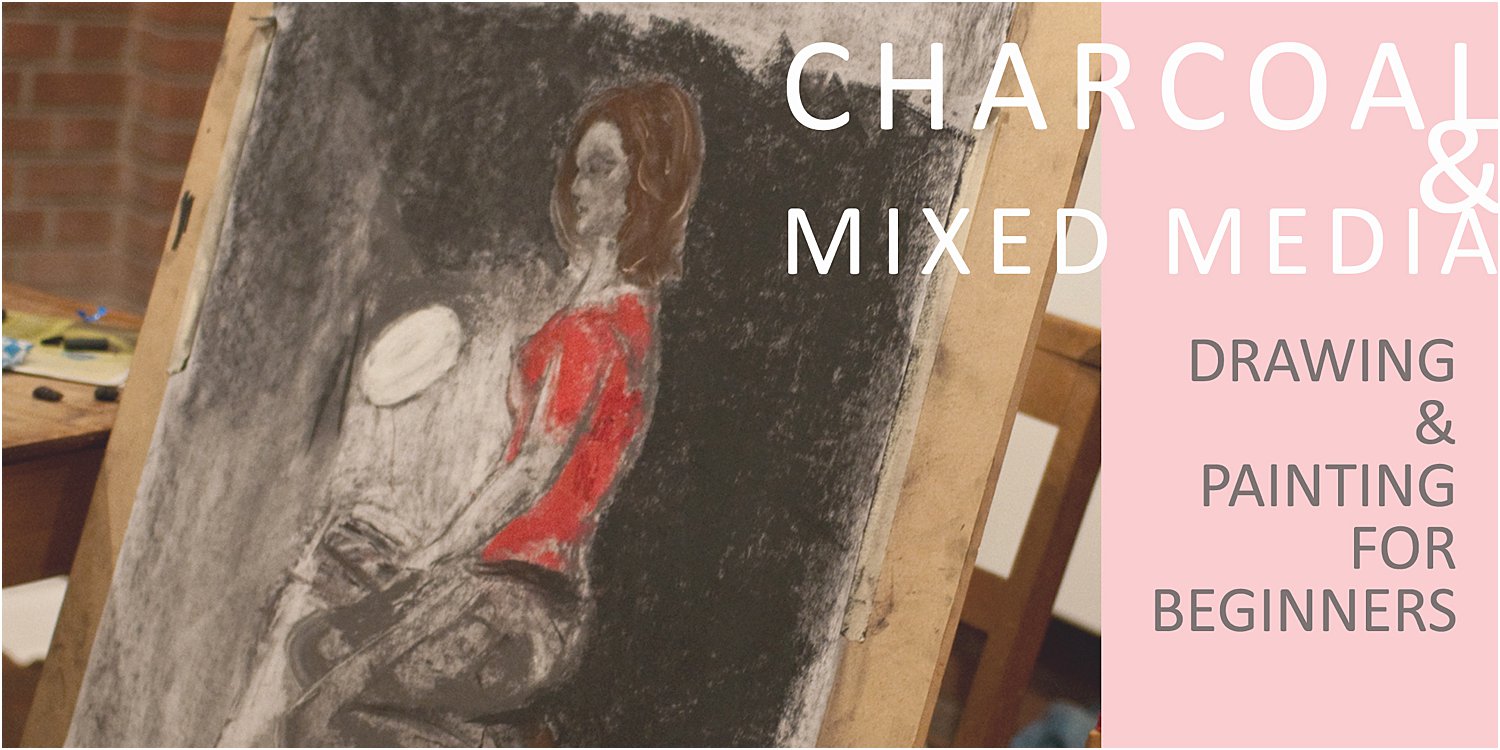 At the end of the course, it is hoped and expected that you will have a body of work, at least one of which could be hung proudly on your wall.
Materials: For the first meeting, you will only need paper, pencil and rubber erase (or if you already have it, willow charcoal and kneaded eraser) but you will be given information on the full list of materials needed.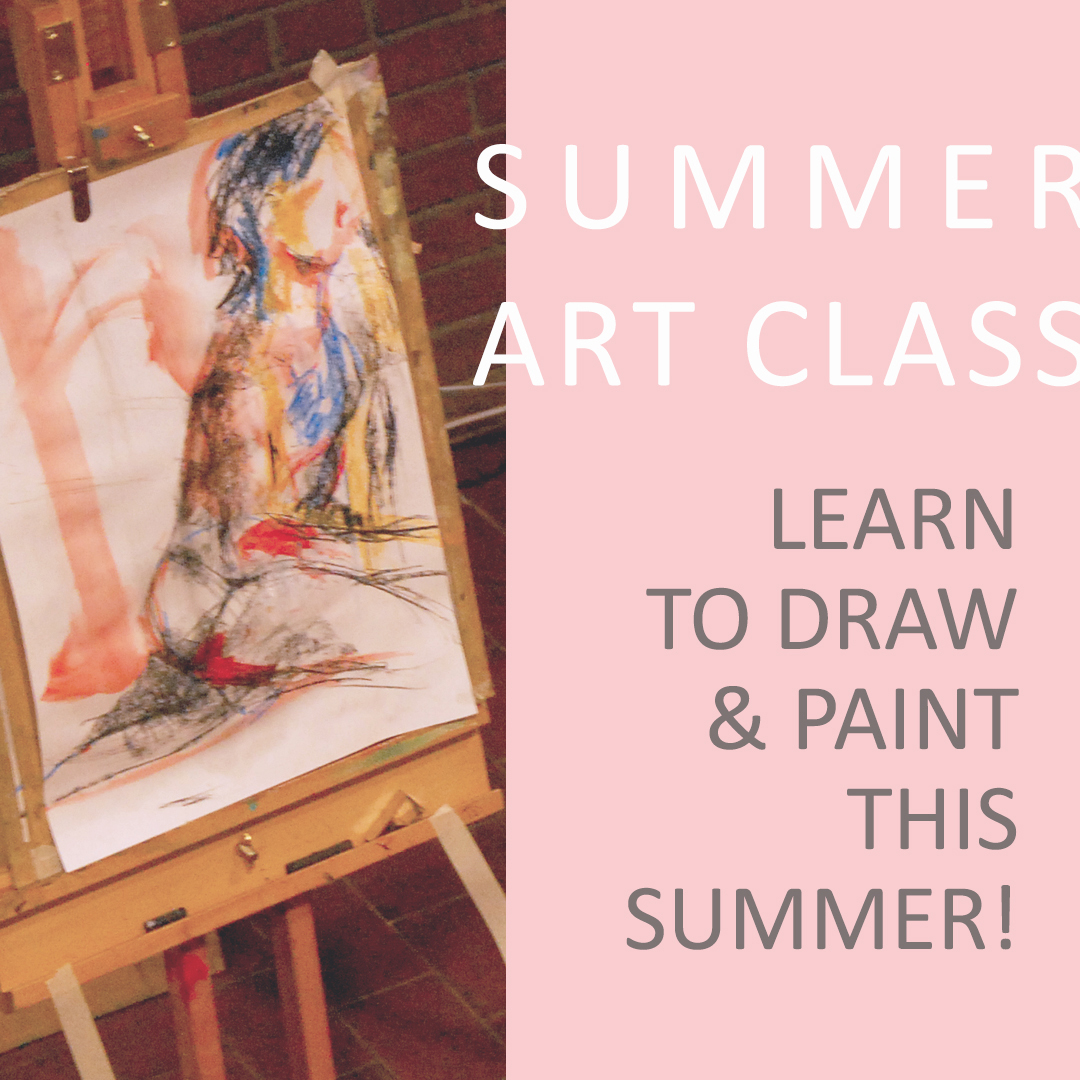 Delivery: Each lesson is delivered online via Zoom live. After each Saturday live lesson, you will get access to the fully online version of that lesson. You could go over the lesson again at any time for review or practise or if you happen to miss a Saturday live, then you could use the online lesson to catch up. Upon registration, you will be provided with an outline of the weekly sessions so you know what to expect.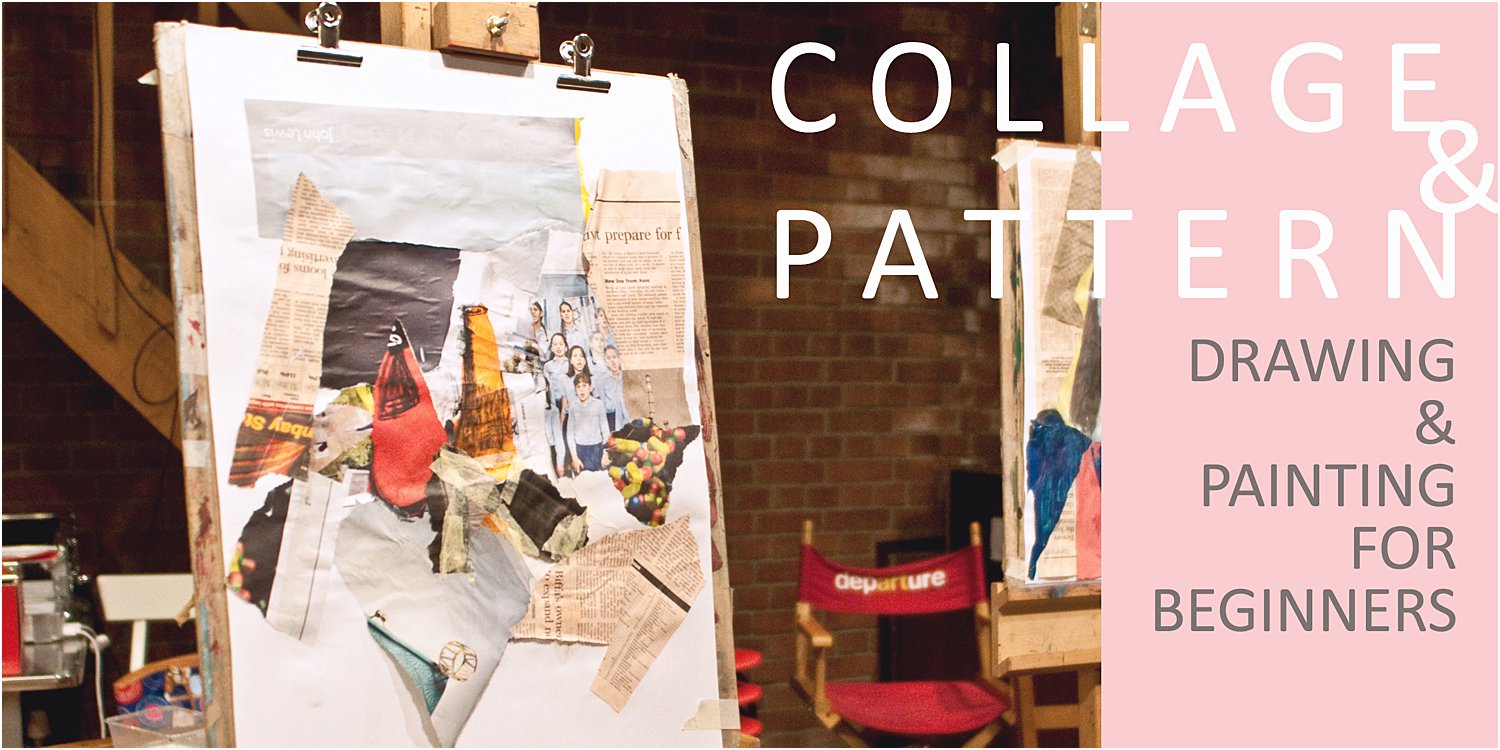 Critique: Each week you can avail of personal constructive criticism of your work with me via email addressing techniques for your progress and improvement of your art work. Live lessons will include time for constructive critique and everyone gets to see each other's work-in-progress.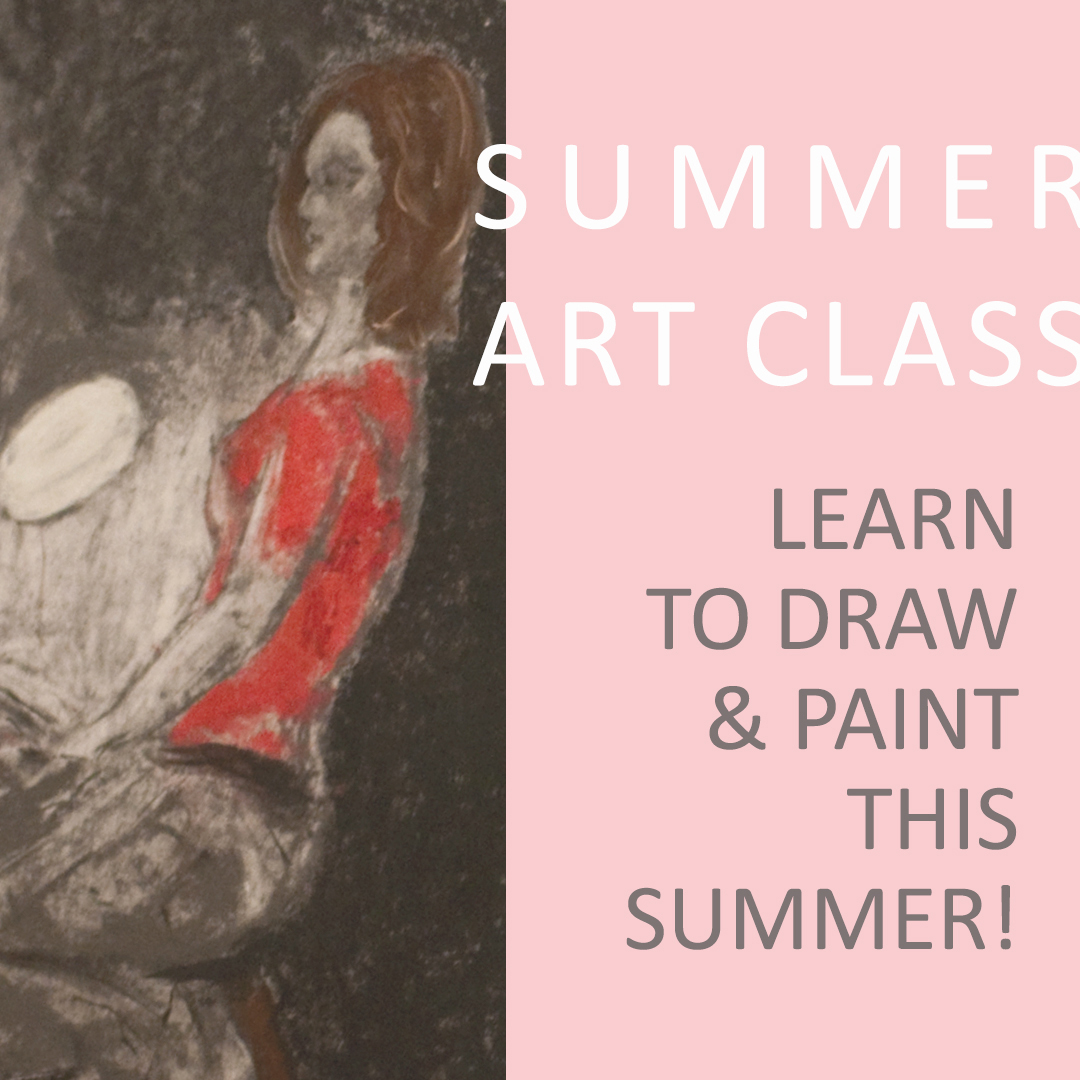 Cost: It works out at £15 per 2 hour lesson for a total cost of £120 for 8 weeks. Learning the techniques is cumulative over the course of 8 weeks and therefore it is advised that you attend the entire course if possible. The first lesson is vital to understanding the concept of right-hemisphere learning.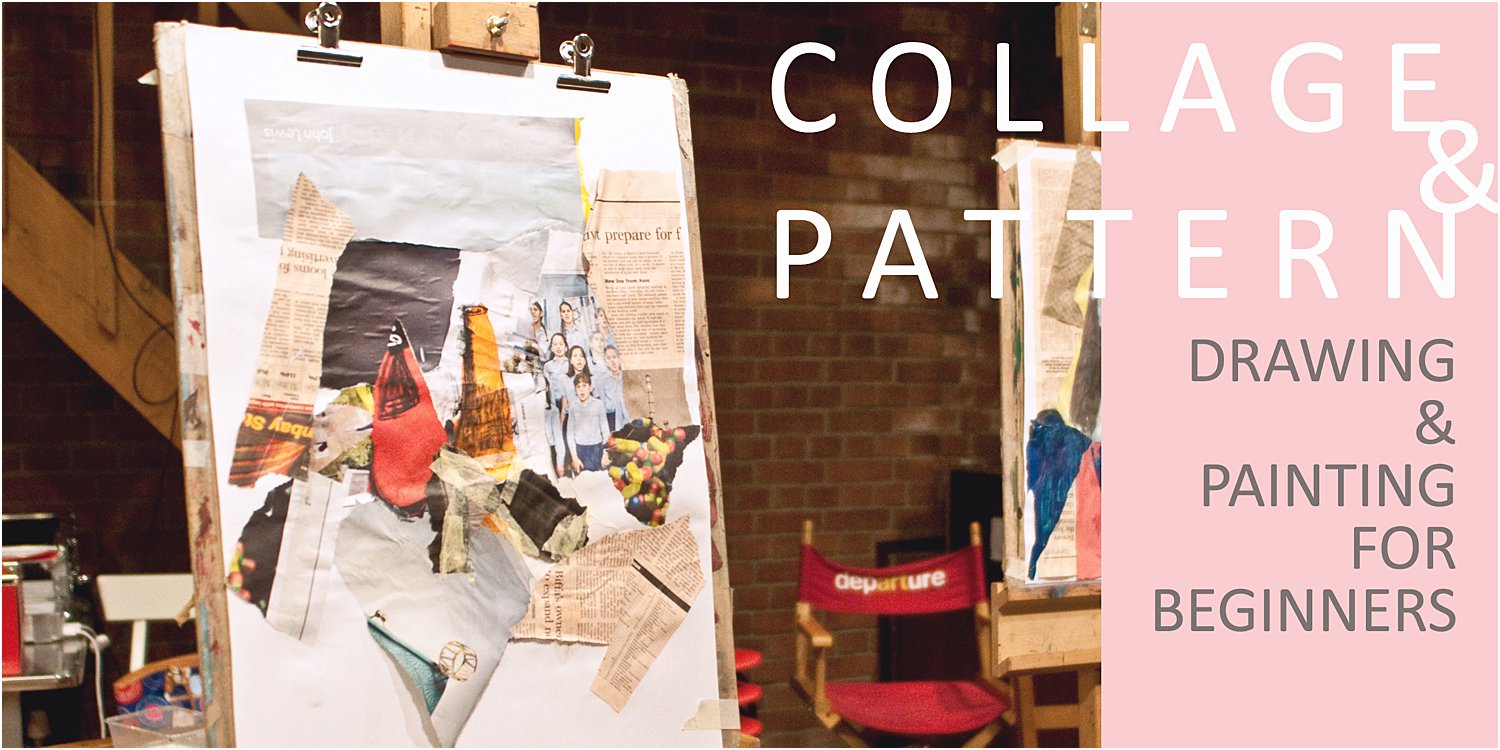 Spaces are limited. RESERVE YOUR SPOT NOW! All photos above are work-in-progress of previous students who were total beginners at the start of the course. LEARN TO DRAW AND PAINT THIS SUMMER! IF you want to join mid-way through the course, you can go through the online lessons already provided and join us live at the point you are able to.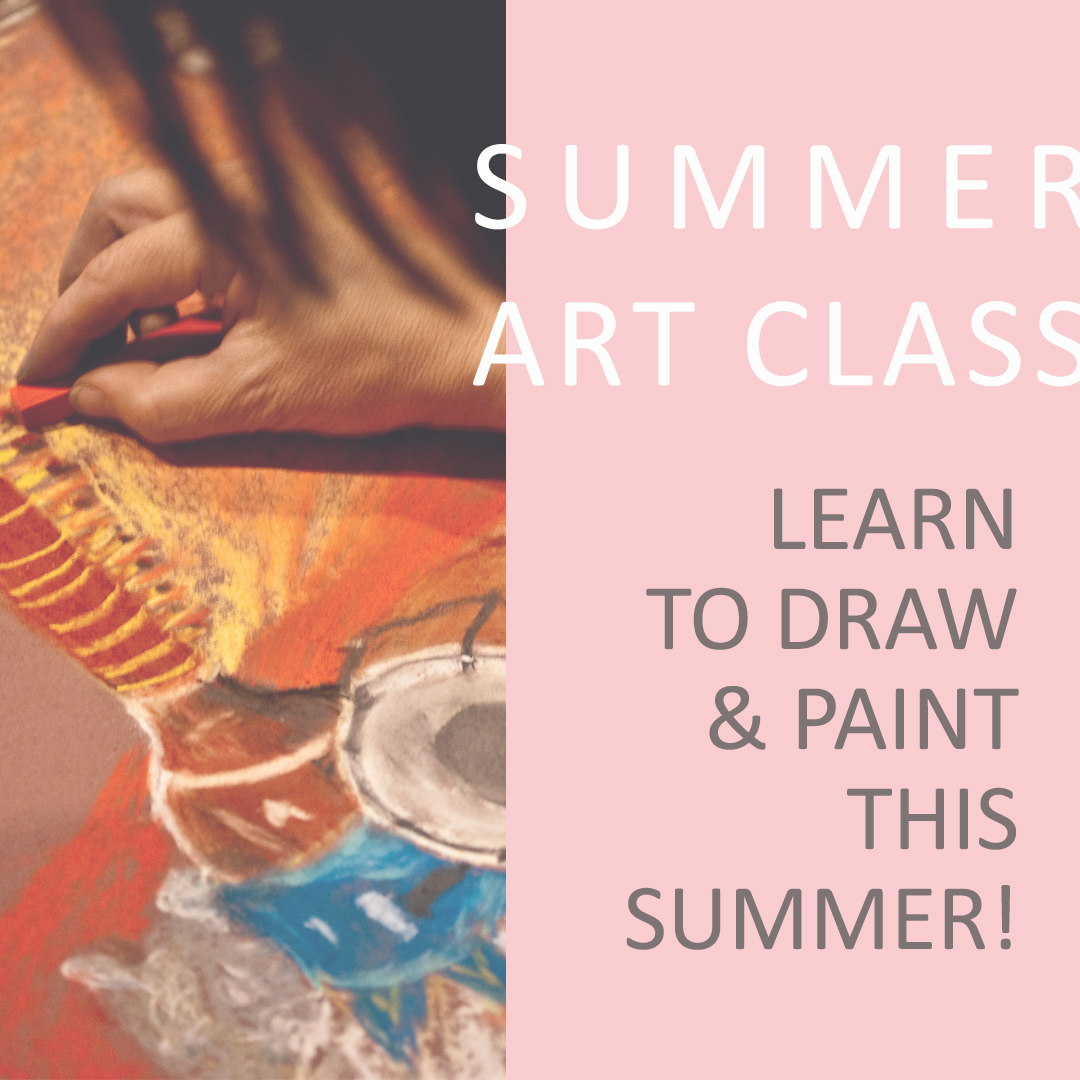 ABOUT THE TUTOR (me!)
Lily Sawyer is an artist, educator, photographer and designer. With a BA and MA in Fine Art and PCGert in Learning & Teaching, Lily has taught Art in the community and at university level as a lecturer. Since having children, Lily has pursued a freelance career as an artist, photographer and designer. Lily is based in London, UK.