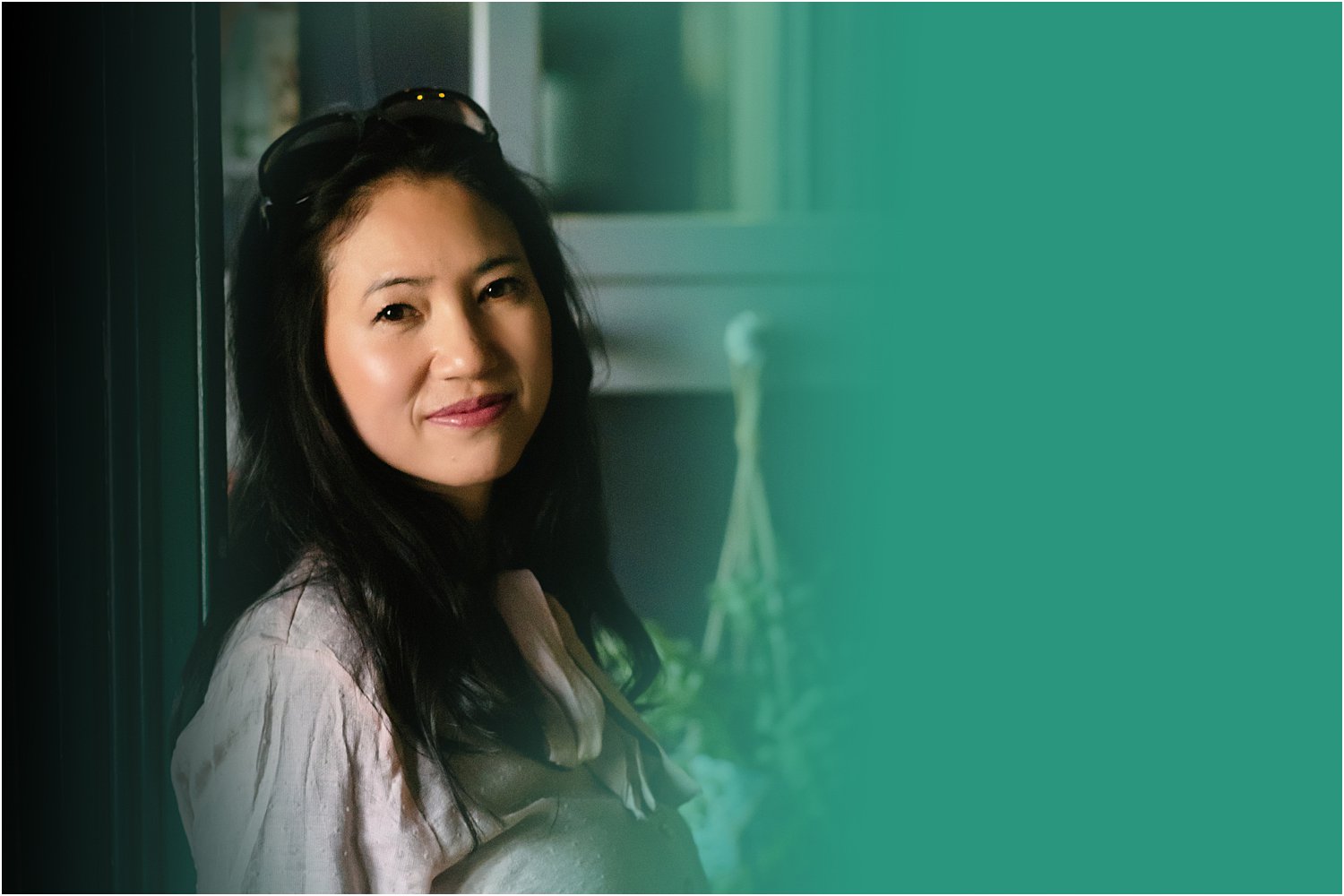 About Me
I'm Lily – social media content creator, blogger, professional photographer and designer. In 2019 alone, I saw my Instagram account grow by 60,000. My aim is to inspire our online community through design blogs and creative content, and to help you grow your audience, thrive authentically and not lose your life to social media through online training and mentoring.
Education-wise, I hold a BA and MA in Fine Art and a Post Graduate Certificate in Learning and Teaching. I live in London with my husband, three children, widowed mother and two pet tortoises Oreo and Jupiter. See here to read more about my Layered.Home journey.
About Layered.Home
Layered.Home supports brands by creating strong successful content for brand growth. Through authentic posts, giveaways, dedicated blogposts, product reviews and brand awareness campaigns, Layered.Home helps brands reach a highly engaged target market that spread the word about the brand resulting in growth and conversions. Layered.Home also provides professional photography as part of brand partnerships.