I am writing this article on 3 reasons to love filtered tap water because like many, I have tried various ways of drinking filtered water.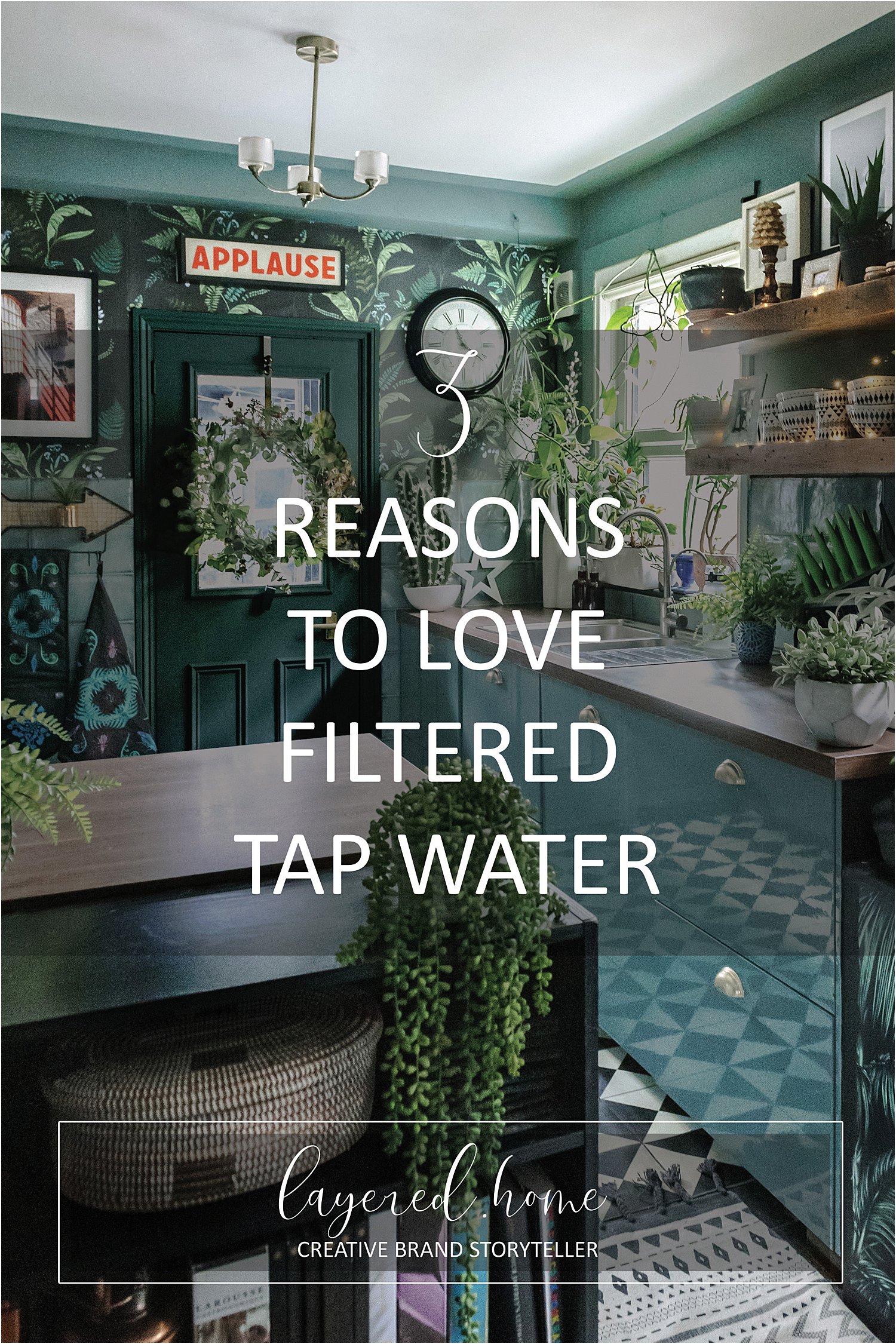 THE JUG. Remember the jugs with replaceable cartridges? I had several of those in our previous houses. I always forgot to change the cartridge which were by no means cheap. Often we ended up with stale water sitting in the fridge for ages too. In the end, it was not cost-effective and felt like false economy.
THE BOTTLED WATER. Great for convenience but so environmentally damaging! Besides who wants to lug around heavy bottles all the time not to mention finding storage for them in the house!
THE FILTERED TAP. £1.50 for a glass of filtered tap from a Sushi bar! I always tried to resist the temptation but have mostly failed. In the home, a family member had one for their skin issues. I thought it was the best idea but I didn't want to pay a plumber to install one in my kitchen!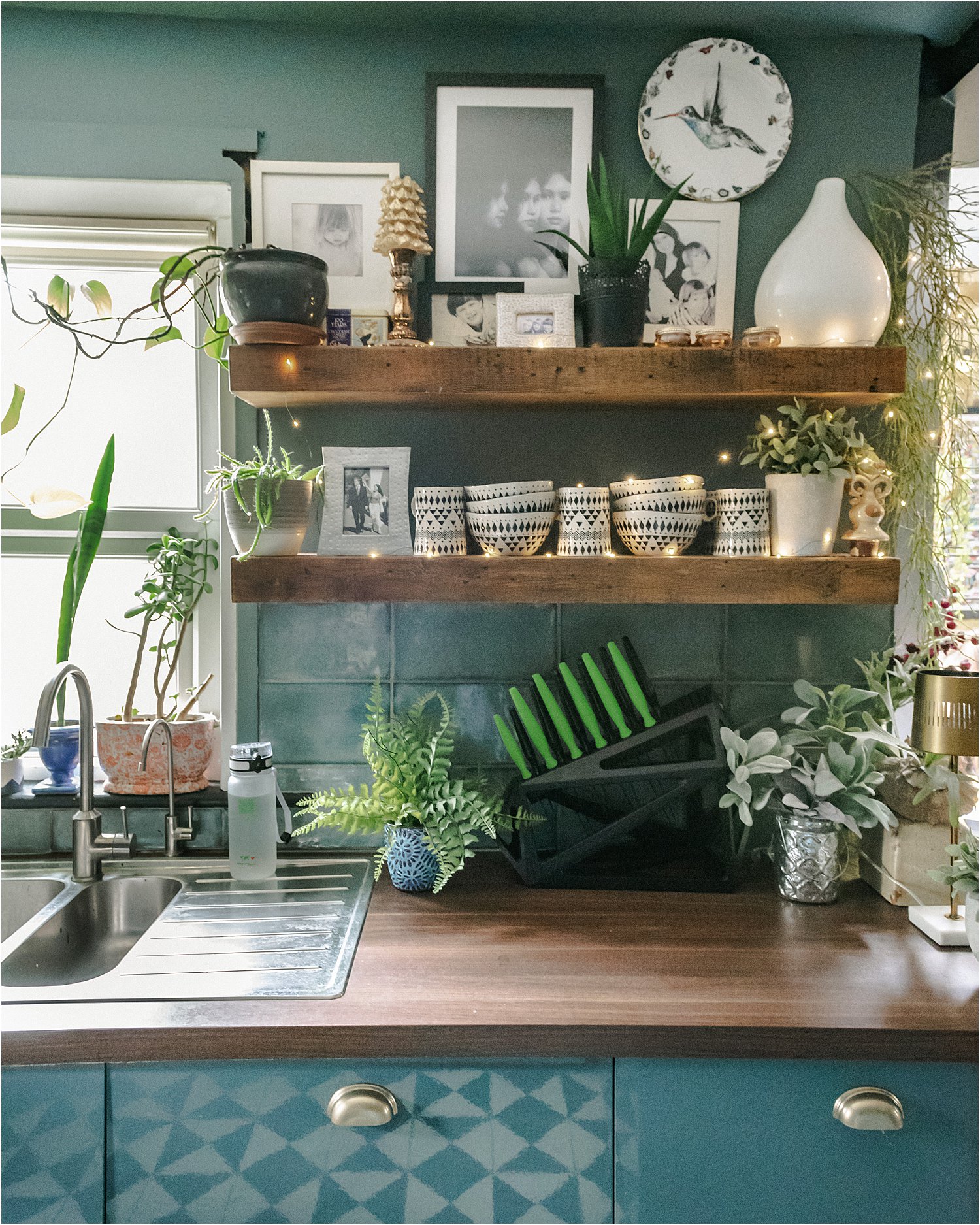 Recently, I had the opportunity to work with a water filtration company Water2Buy. They are the largest water filtration suppliers on Amazon. Based in Ireland, they already supply to the UK and EU and have plans of going global.
They offered me their Easy 1 kit which is a DIY installation. I was hesitant at first, daunted at the DIY plumbing prospect. I did not believe we could install it ourselves without hiring a professional plumber.
I sent several photos of my sink from various angles to Water2Buy and they assured me it's going to be possible and easy. They sent me tutorial videos and the kit came with clear instructions too. In fact, all that was needed was a drill!
But I haven't got to the best bit yet! The price. At only £29 the Easy 1 kit is a no-brainer!
We've now had our water filter for 3 months and it has been absolutely brilliant. I wish I had known about this DIY water filter kit earlier.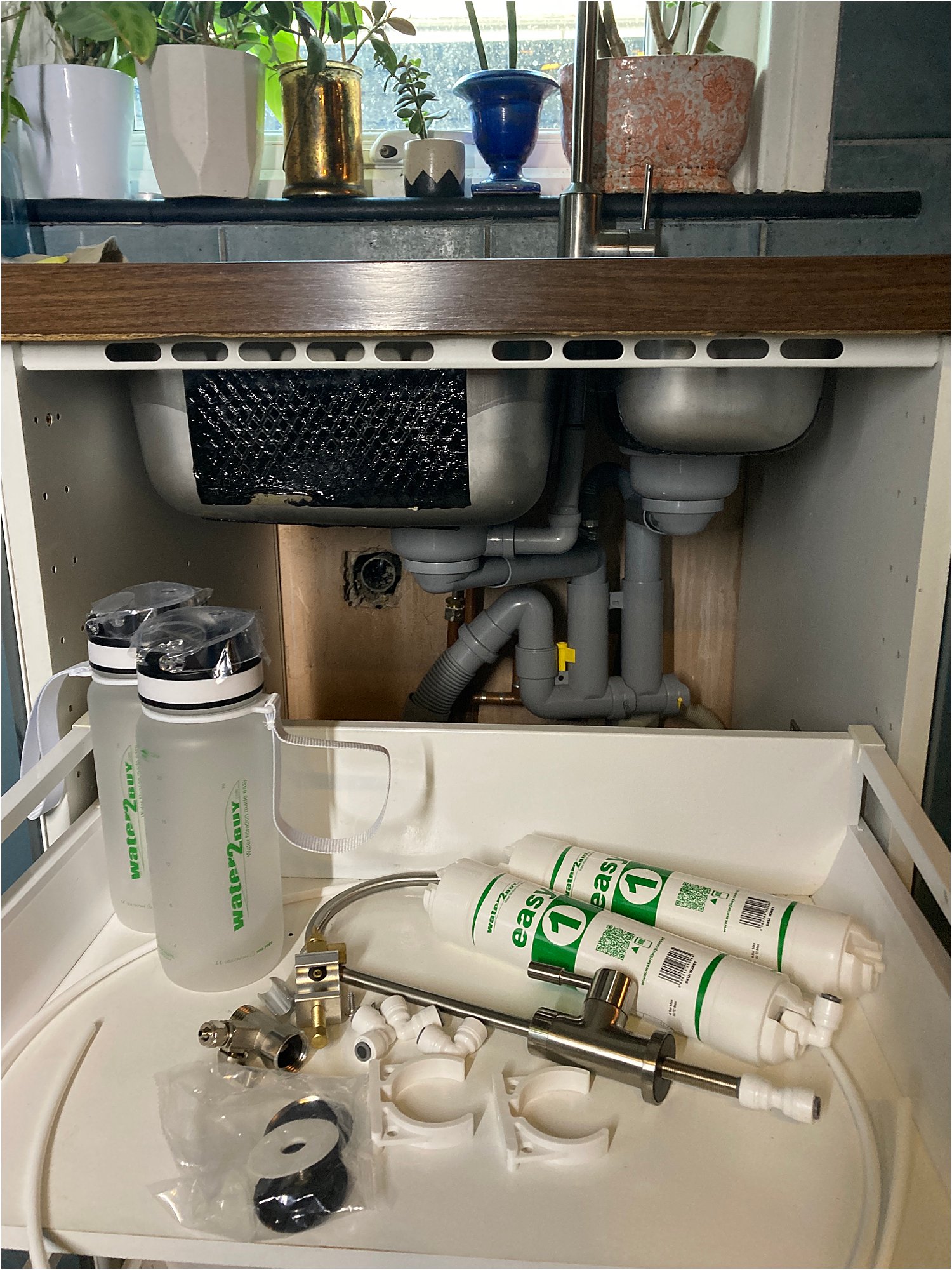 So here are 3 reasons to love filtered tap water.
If you live in a hard water area, I would especially recommend that you consider installing one.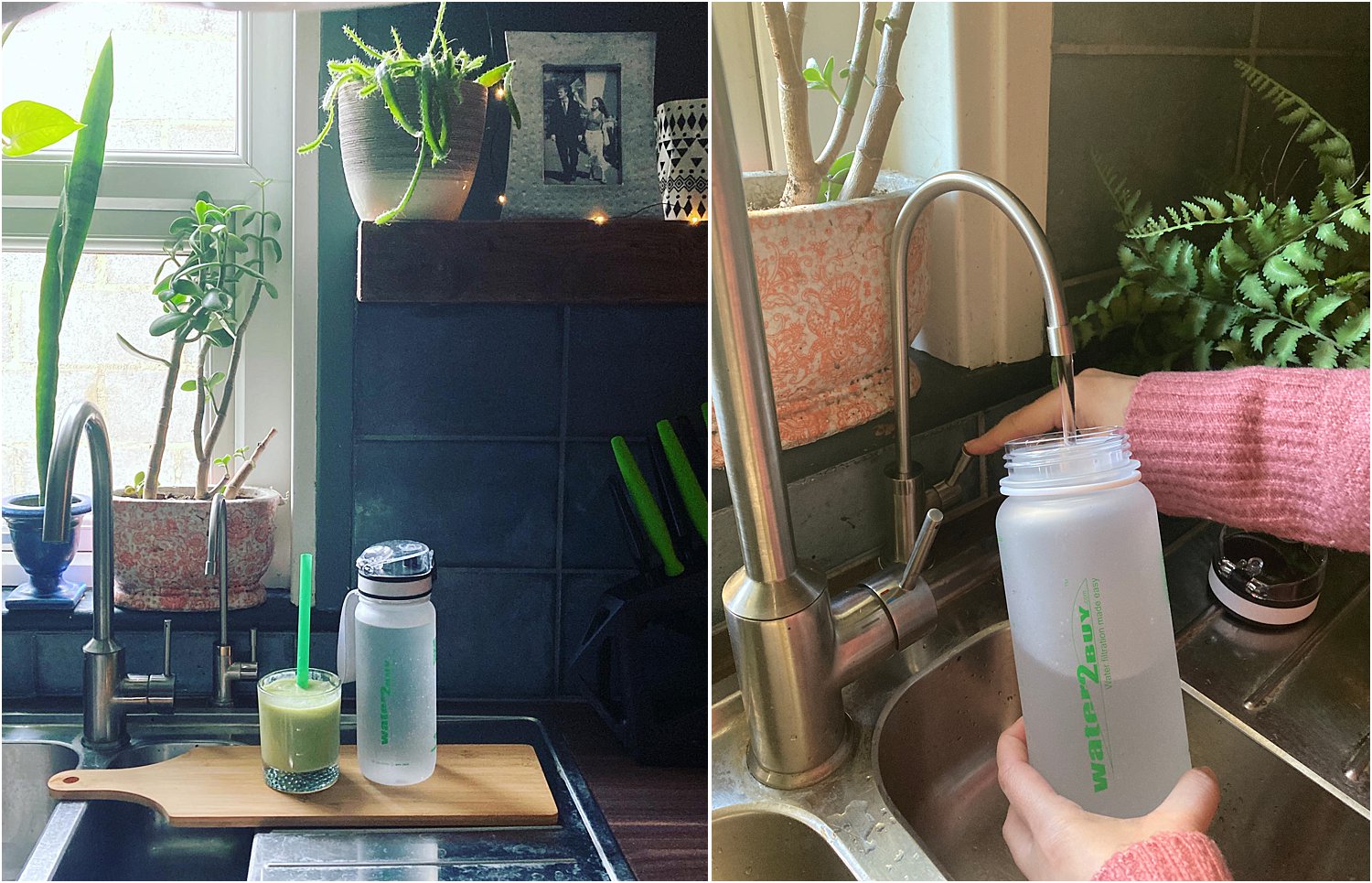 1. Filtered Tap Water is healthy
Water filtration removes nasty chemicals like decontamination byproducts, contaminants, toxins and impurities that may have escaped the decontamination process.
Not only that, it cleverly retains important minerals that our bodies need. If we boil our water, impurities are killed but so are the essential minerals. Water filtration solves this issue.
I mentioned about a family member who installed it because of skin issues. Drinking pure filtered water promotes better skin hydration and easier nutrient absorption. Overall it helps build a healthy immune system.
I have been using filtered water to fill my kettle too. Since then, limescale which is hard water residue, has massively reduced.
Health is the first of 3 reasons to love filtered tap water.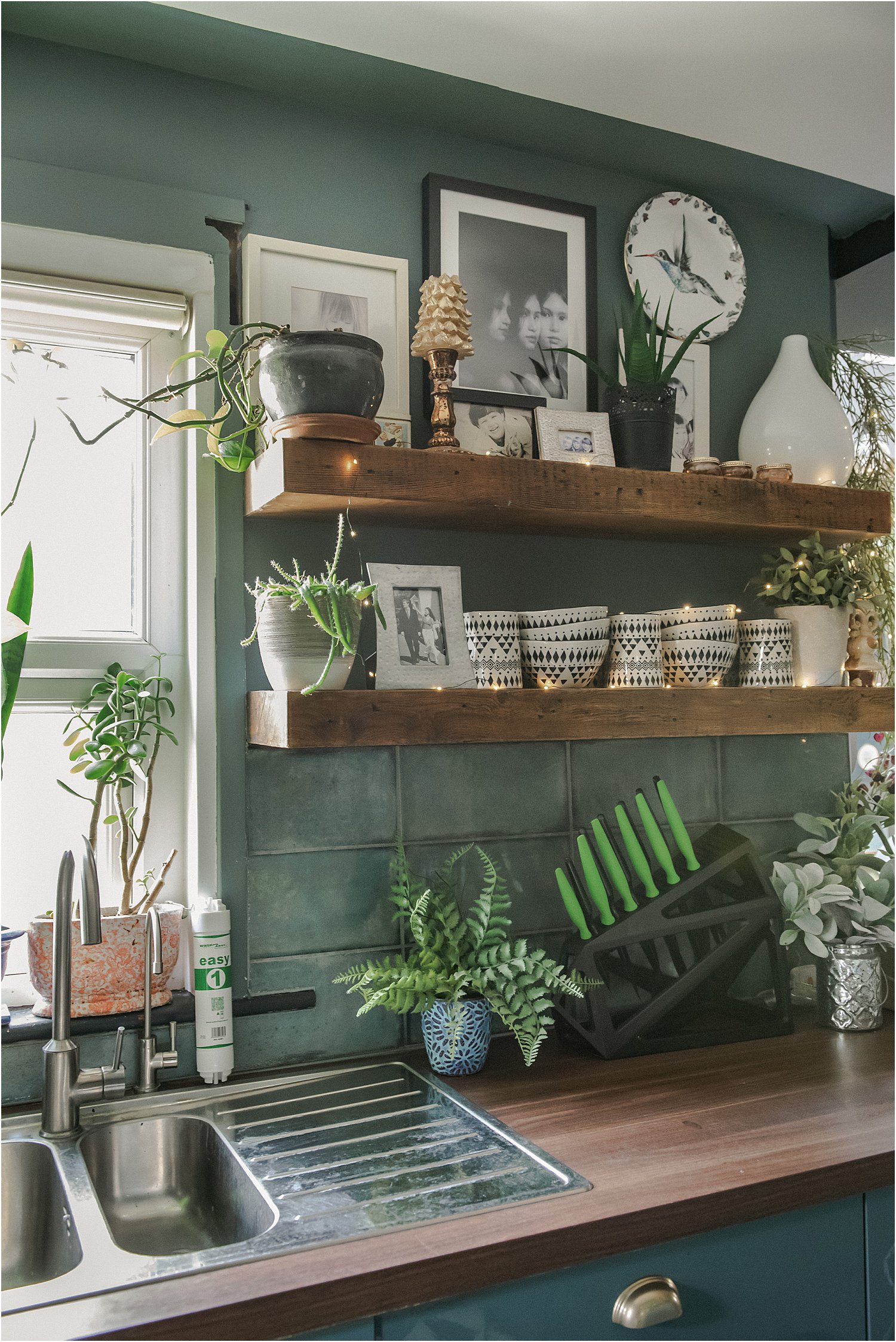 2. Filtered Tap Water is planet-friendly
Many environmentalists have claimed that the dangers our planet is facing is much worse than the current pandemic. All the plastic in manufacturing and packaging is one of the top culprits threatening our environment.
We have stopped buying bottled water (both still and sparkling). Our food shopping comes in paper bags which we in turn use as our bins. Still I wish we could rid our lifestyle of more plastic – it is a huge challenge.
The Easy 1 Kit installation process as the filter doesn't require any power works or even a strong water pressure. The filter is attached by clever pipes to your main cold water supply.
The main idea is that it redirects some of the cold water supply via the pipes to go through the filter cartridge and come out from the small tap (also supplied in the DIY kit) as ready to drink filtered water.
So no more bottles. Just turn the tap on and you're good to go with clean water that doesn't taste or smell bad.
Environment is the second of 3 reasons to love filtered tap water.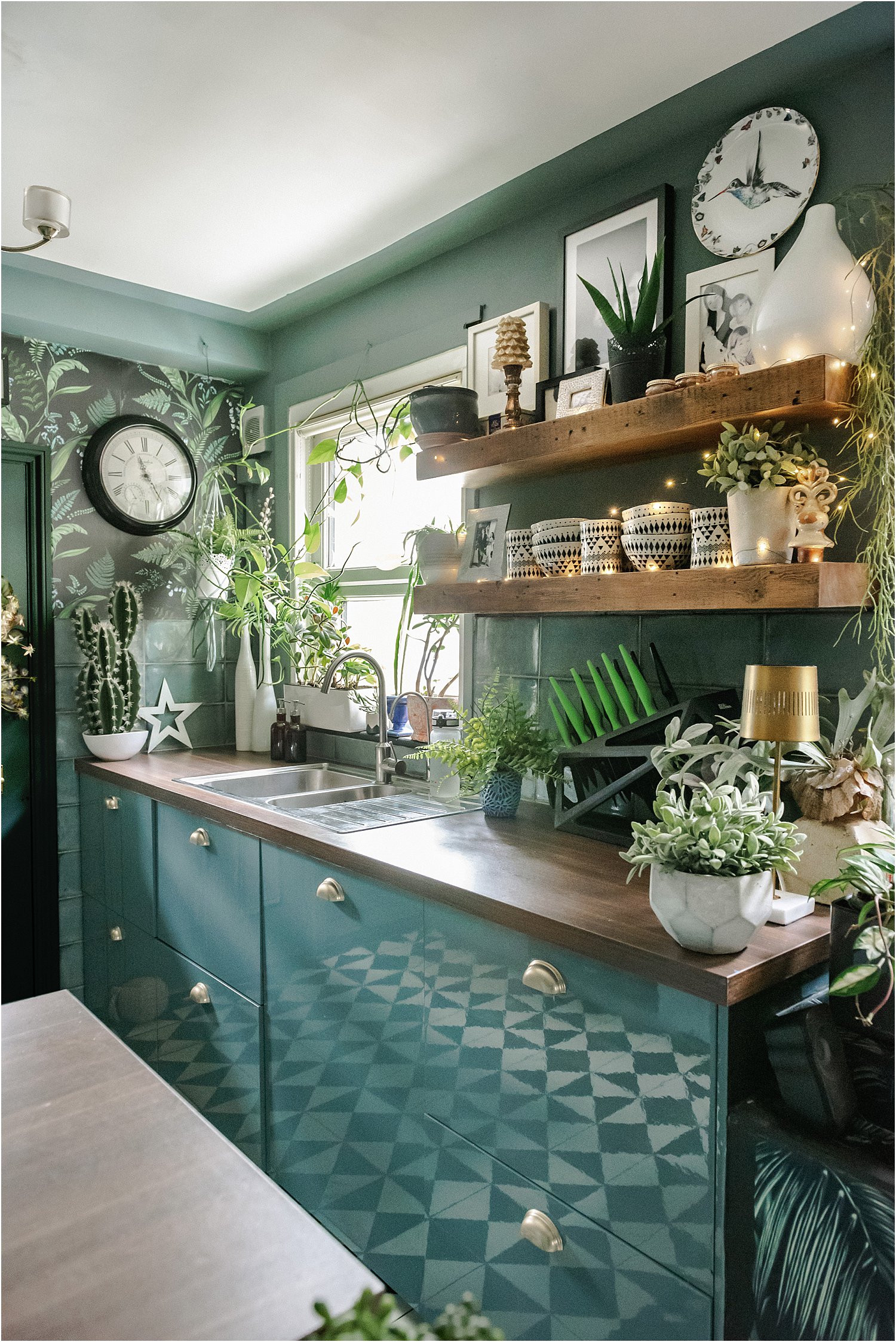 3. Filtered Tap Water is cost-effective
As I've said the Easy 1 retails at £29 which is an incredible price point for what it does. You can also you opt for the Easy 1 Gift pack which gives you get a spare cartridge and 2 water bottles all for £59!
Hand on my heart, my husband and son say these are the best water bottles they've had – and we have had many! This is the ultimate no spill bottle with a super clever design.
"It holds a good amount of water and easy to drink from, meaning you don't have to suck the water out it doesn't come flooding out either." (Words from the husband himself!)
Each cartridge lasts between 6-12 months depending on usage. I really cannot believe how amazing this value is for all that you get! Don't forget, you're already saving ££ from paying a plumber to install it so this amazing value is a bonus.
If you run out of cartridges, a replacement cartridge only cost £10 and for a 6-12 month use it doesn't even cost 5p per day.
Price is the third of 3 reasons to love filtered tap water.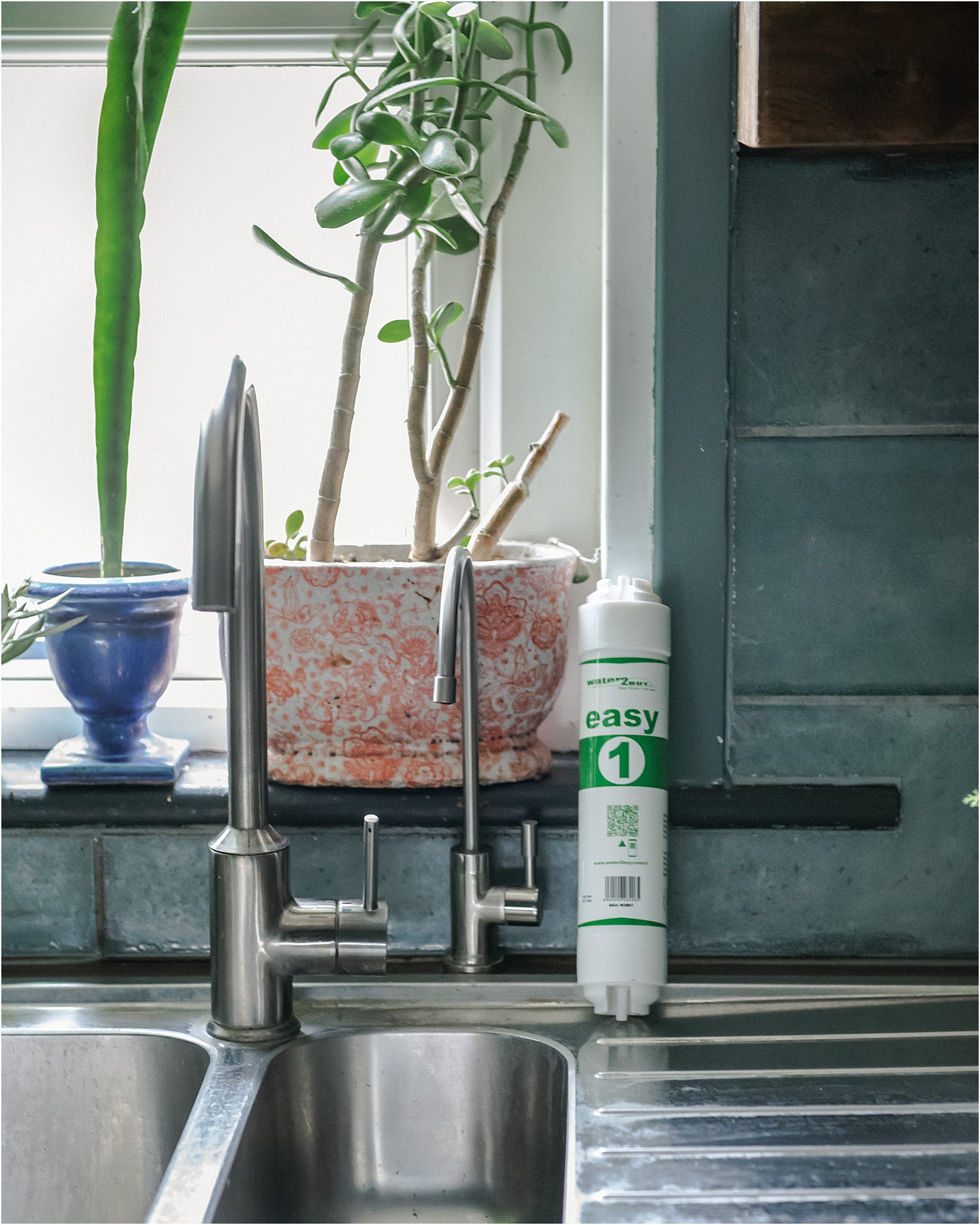 Bonus
As it happened, the tap that came with the Easy 1 Gift Pack (the same with the Easy 1 kit) matched my kitchen tap! It's like a baby tap next to its Mummy. I've super pleased with how this has turned out. It's also small enough and sits subtly on the corner of your sink. You can drill through the metal sink or the worktop. It's your choice.
The space needed under the sink is so small that even with my 1 1/2 size sink there is still ample space for the cartridge.
I would recommend that you consider installing a Water2Buy filtered tap. Don't let the DIY installation stop you as it's really doable. If you or someone in the household knows how to use a drill and read instructions, you're good to go!
Water2Buy offer a range of products to do with water filtration like Water Softeners, Reverse Osmosis, Ultra Violet and of course water filters.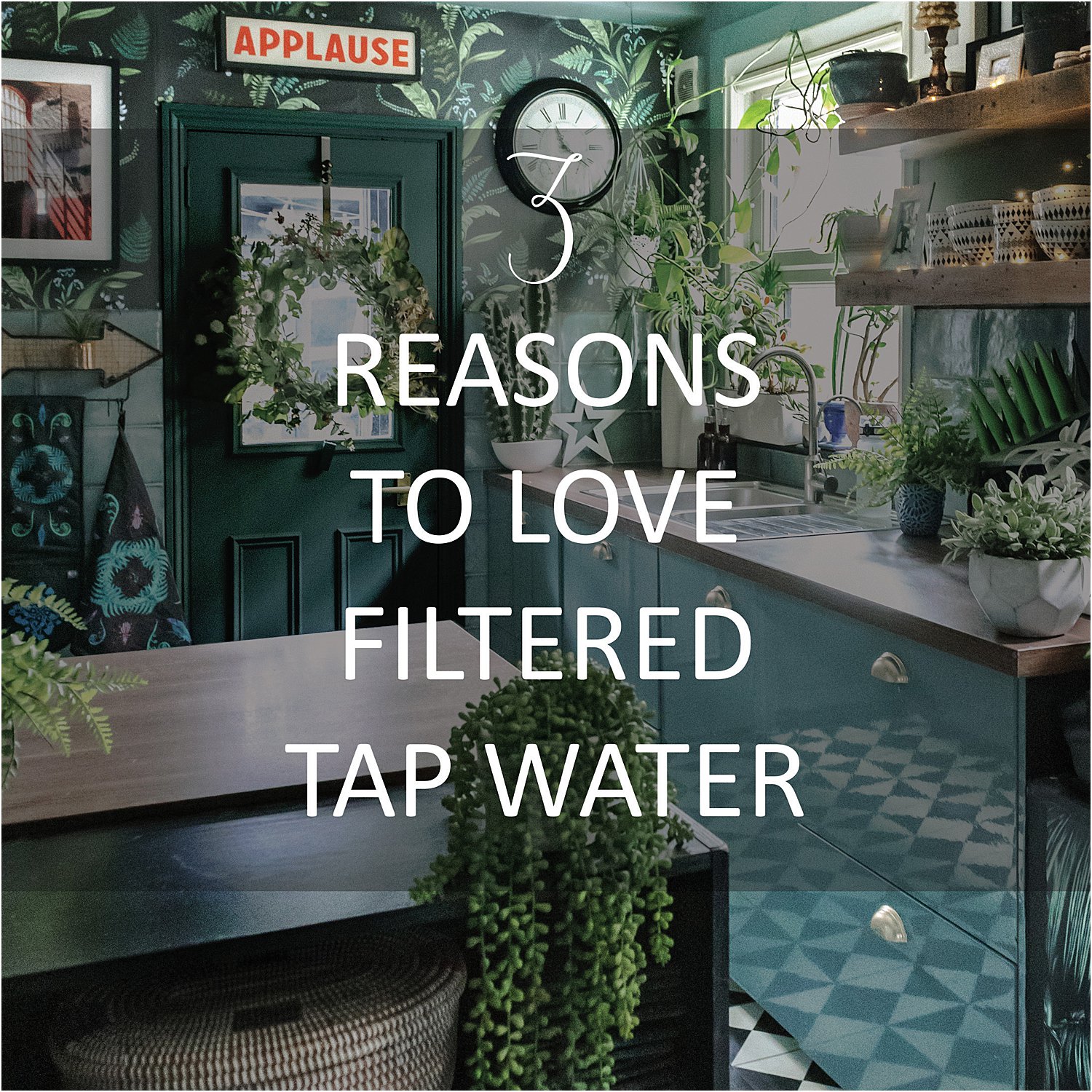 I hope this article on 3 reasons to love filtered tap water has been useful. This blogpost is part of my paid partnership with Water2Buy. All opinions are mine and are true.
Don't forget to download my free resources that will help you design your own interiors and grow your Instagram account! Let's chat on Instagram Layered.Home and together get inspired!