Deciding on colour is hard and harder still on big purchase items like sofas.  Here are 3 tips choosing a velvet sofa colour that might help you make the right decision.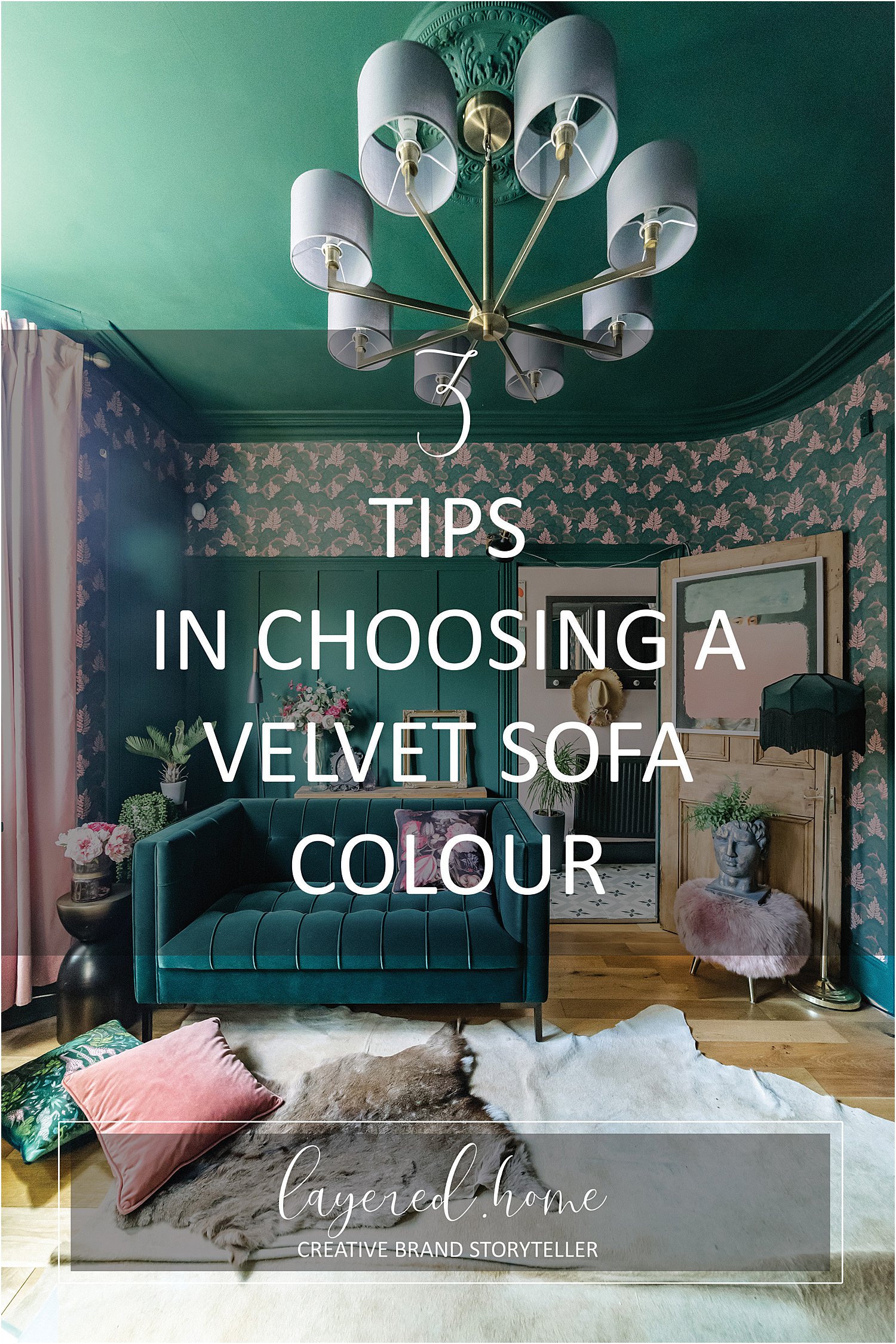 First, if you are on the fence about velvet or want to read up on why velvet is a good option, read this informative article I have written on why you should choose velvet.
The article talks about misconceptions about velvet, 3 reasons to choose velvet and 4 tips on caring for velvet.
If you're already a velvet convert, there's another layer of decision-making to do: colour. Which sofa or chair colour should you go for?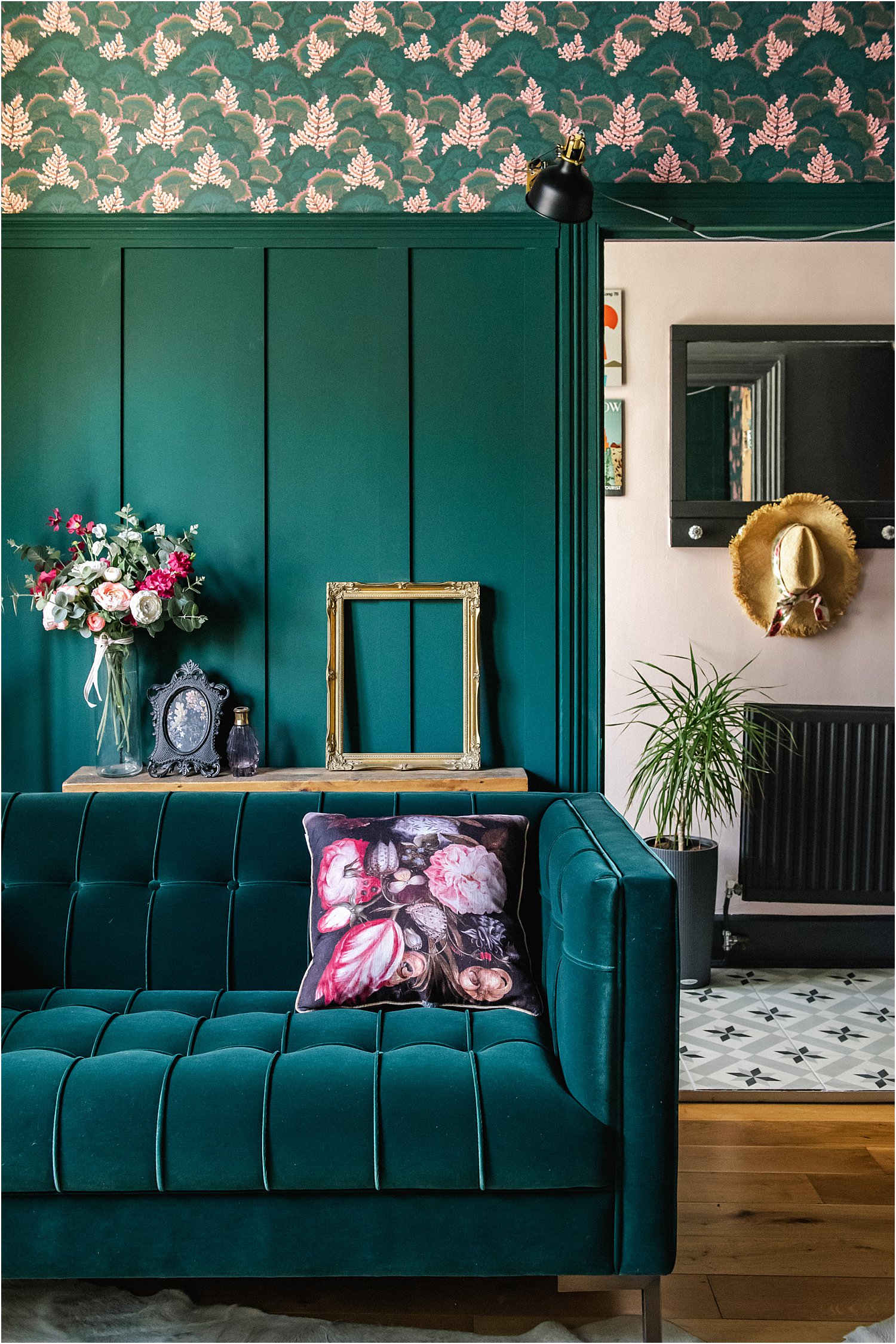 I get the dilemma. Colour is so personal.
With the array of colour choices we have access to nowadays, it can be daunting choosing the right colour for an important purchase like a sofa or a chair especially if it's an investment piece. Narrowing colours down to just one can be daunting.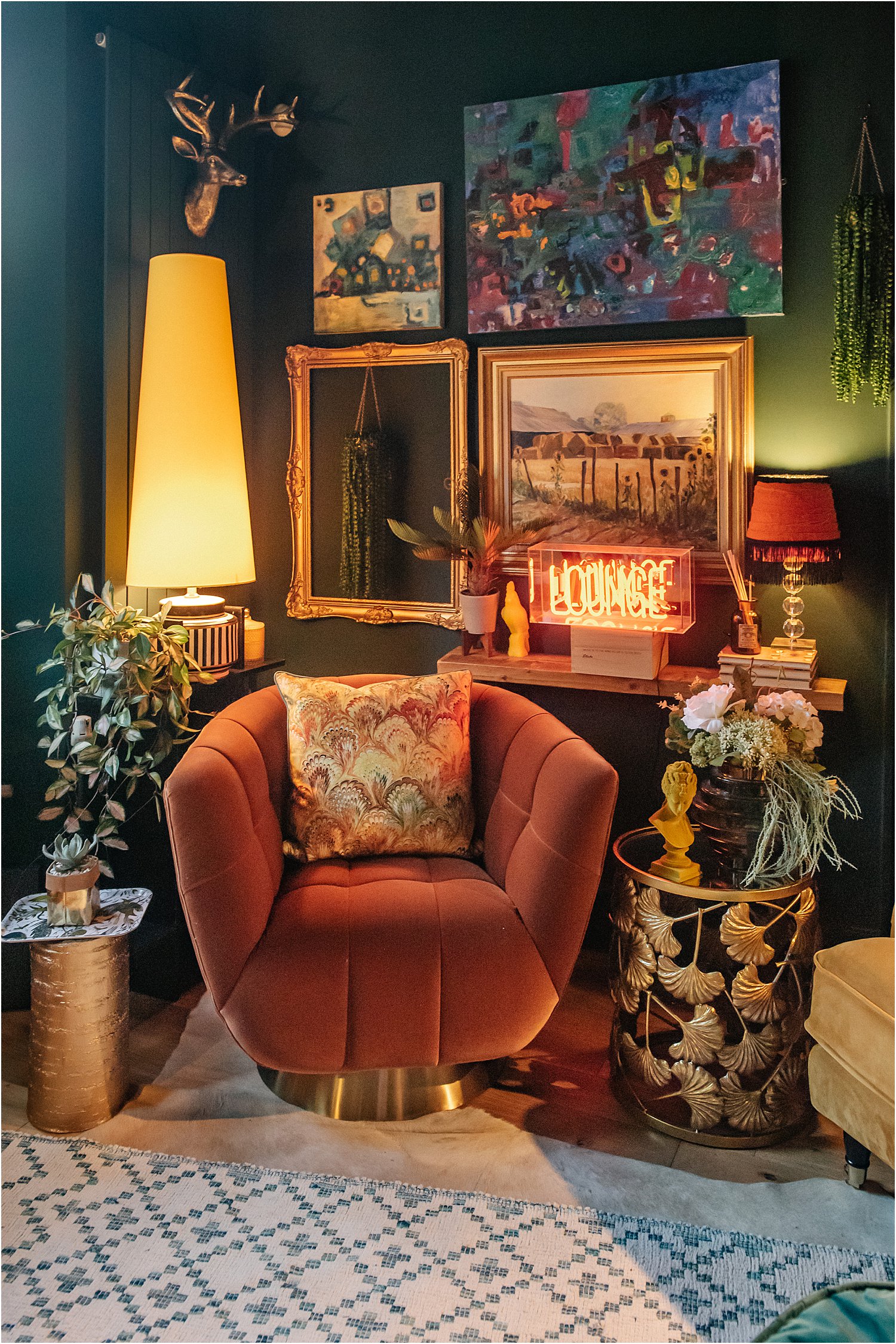 Here are 3 tips choosing a velvet sofa or chair colour
1. Warm or Cool
Colours are broadly categorised into two temperatures: warm and cool. This is based on a colour wheel where one side of the wheel is warm (yellows to reds) and the opposite side is cool (purples to greens).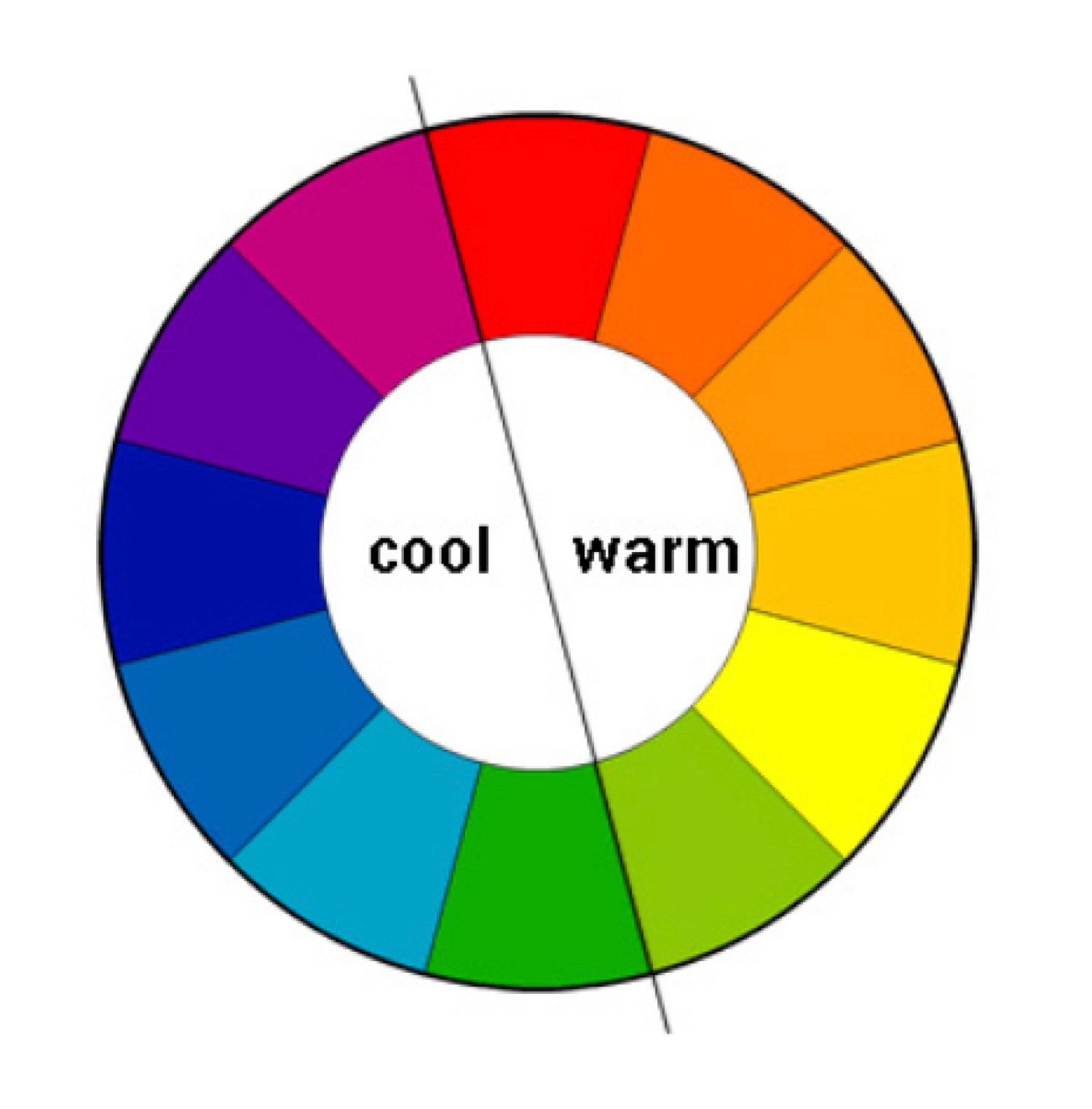 When looking at the wheel above, ask yourself which temperature you are attracted to: warm or cool?
This Julian Joseph burnt orange Darcy swivel chair has a warm colour temperature. This chair arrived all in one piece with no legs to attach. It also swivels 360 degrees. Cool, huh?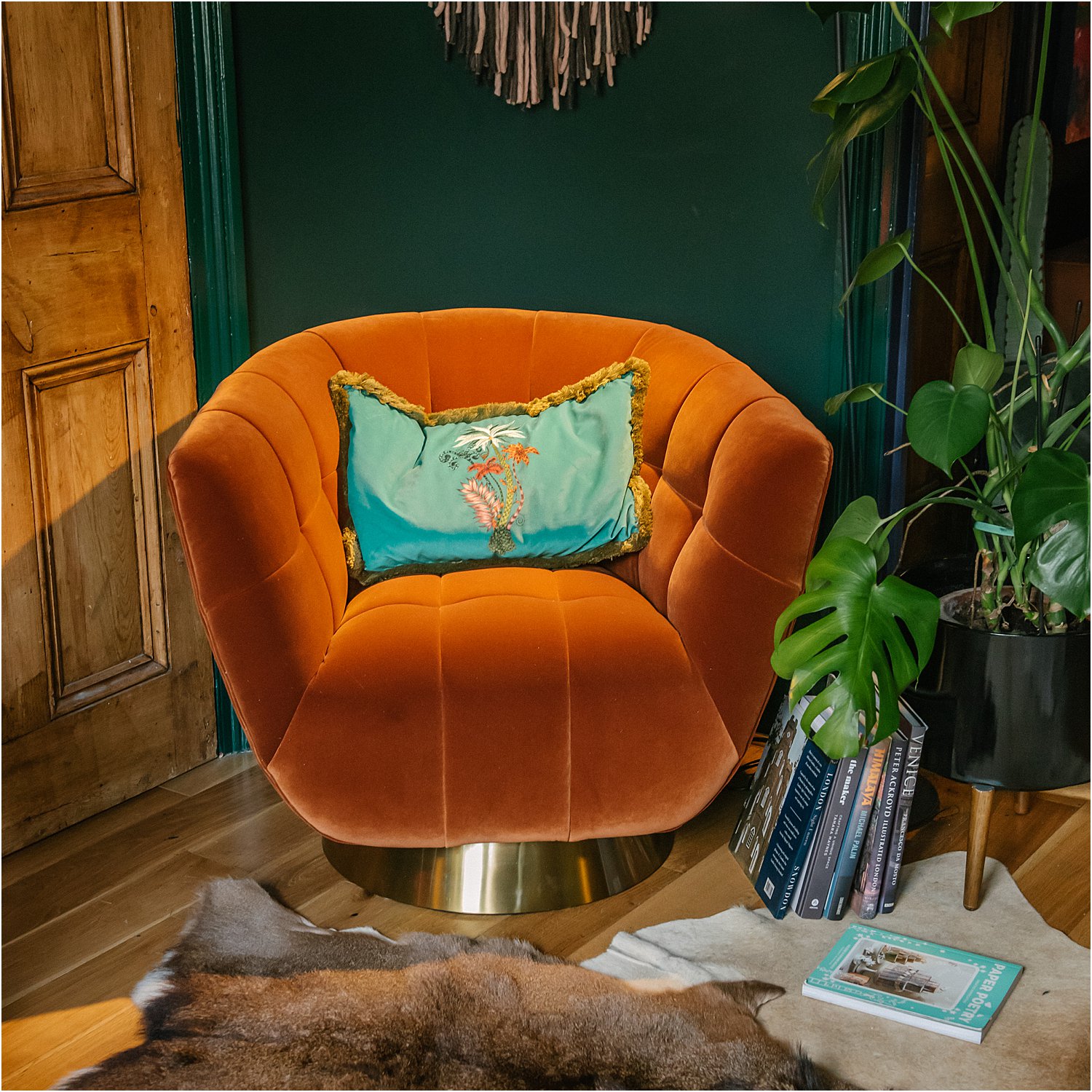 This Julian Joseph Isabella Pine velvet green sofa has a cool colour temperature. When this sofa arrived, it was in a box which fitted in easily through my narrow front door. All I needed was a screwdriver to attach the brass legs. Easy!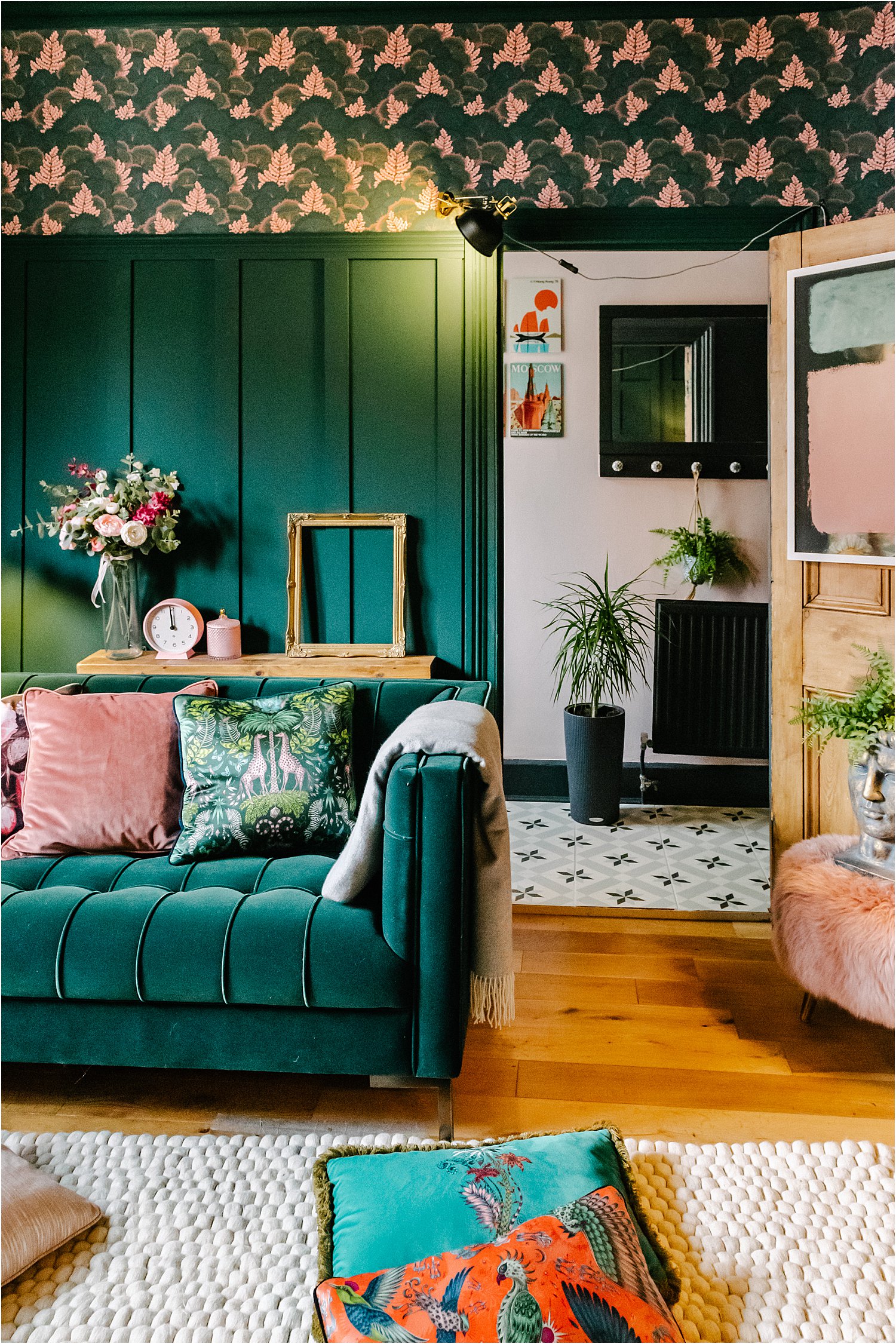 I personally like both warm and cool so deciding on which one is hard. Being north-east facing, this room gets cool natural light so I've decided to go with a predominantly cool colour here too – green.
Compare the two Julian Joseph chairs below:
Orson vintage rose wingback chair on the left and Wilton Sapphire blue velvet wingback chair on the right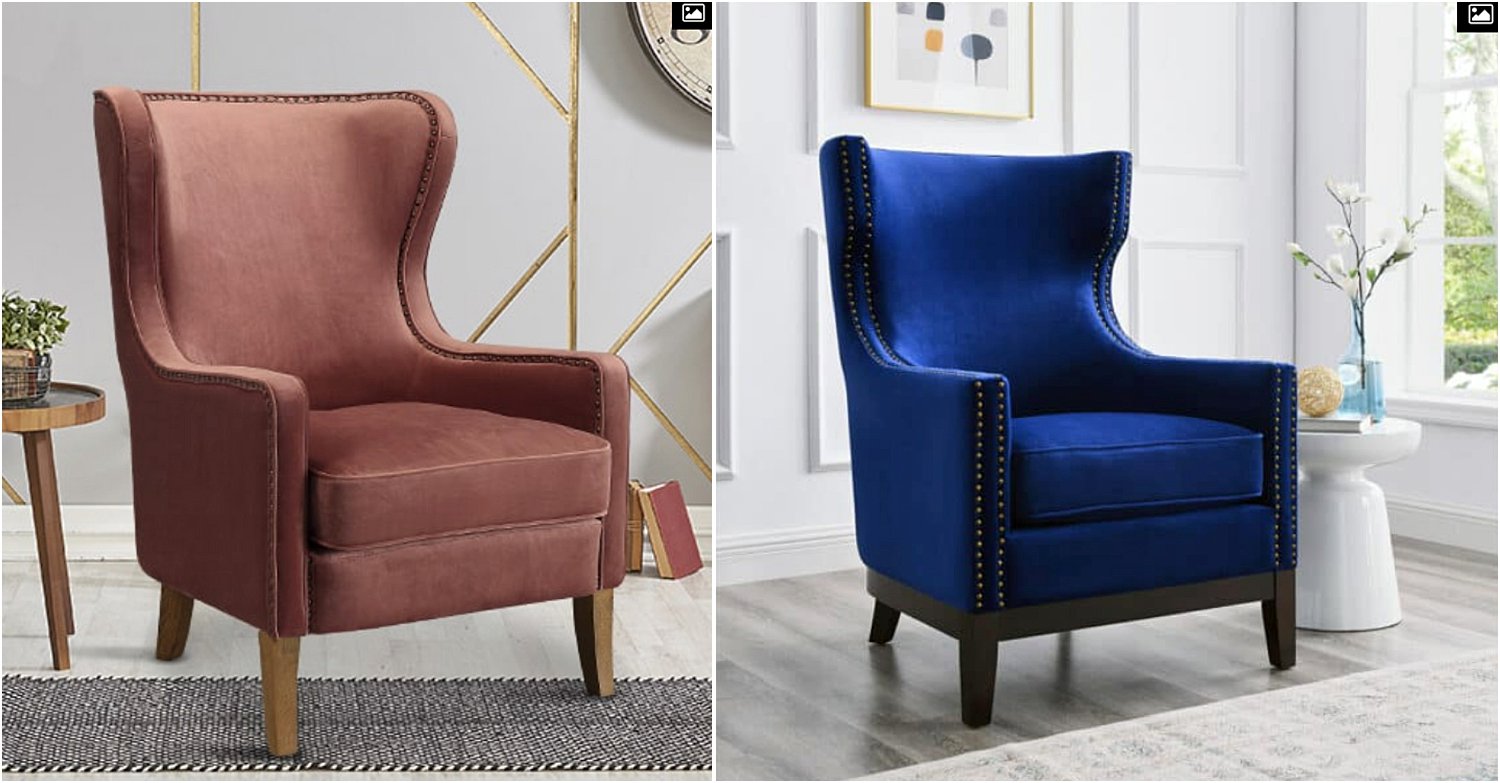 Which one is warm and which one is cool? How does each one make you feel?
So tip one of 3 tips choosing a velvet sofa colour is considering whether you want a warm or cool colour.
Perhaps, the emotion you feel when you look at a particular colour might help answer this question.
2. Feelings Evoked
Colours are associated with feelings. So ask yourself what type of feeling you want evoked from a velvet piece.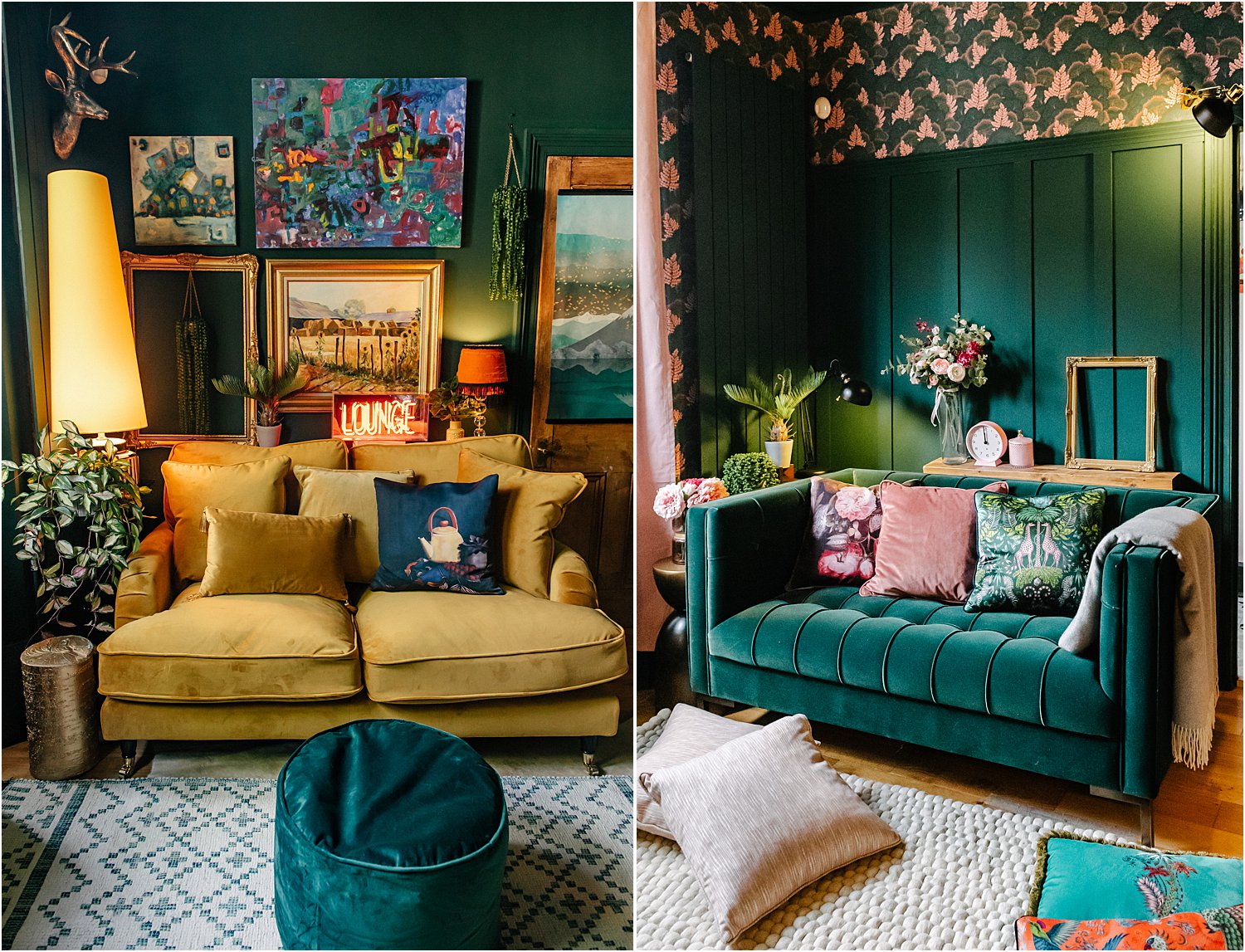 Examples of these feelings that colour can evoke are:
Yellows: optimistic, positive, youthful, focused, stimulating, happy
Oranges: friendly, warm, cheerful, confident, enthusiastic
Reds: stimulating, bold, vital, brave, fearless, courageous, excitement, danger, passion
Purples: royal, wise, creative, imaginative, luxurious, wealthy, quality
Blues: authoritative, trustworthy, strong, reliable, dependable, efficient, responsible
Teals: unique, soothing, peace, calming
Greens: fresh, balanced, harmonious, nature, growth, healing, rejuvenating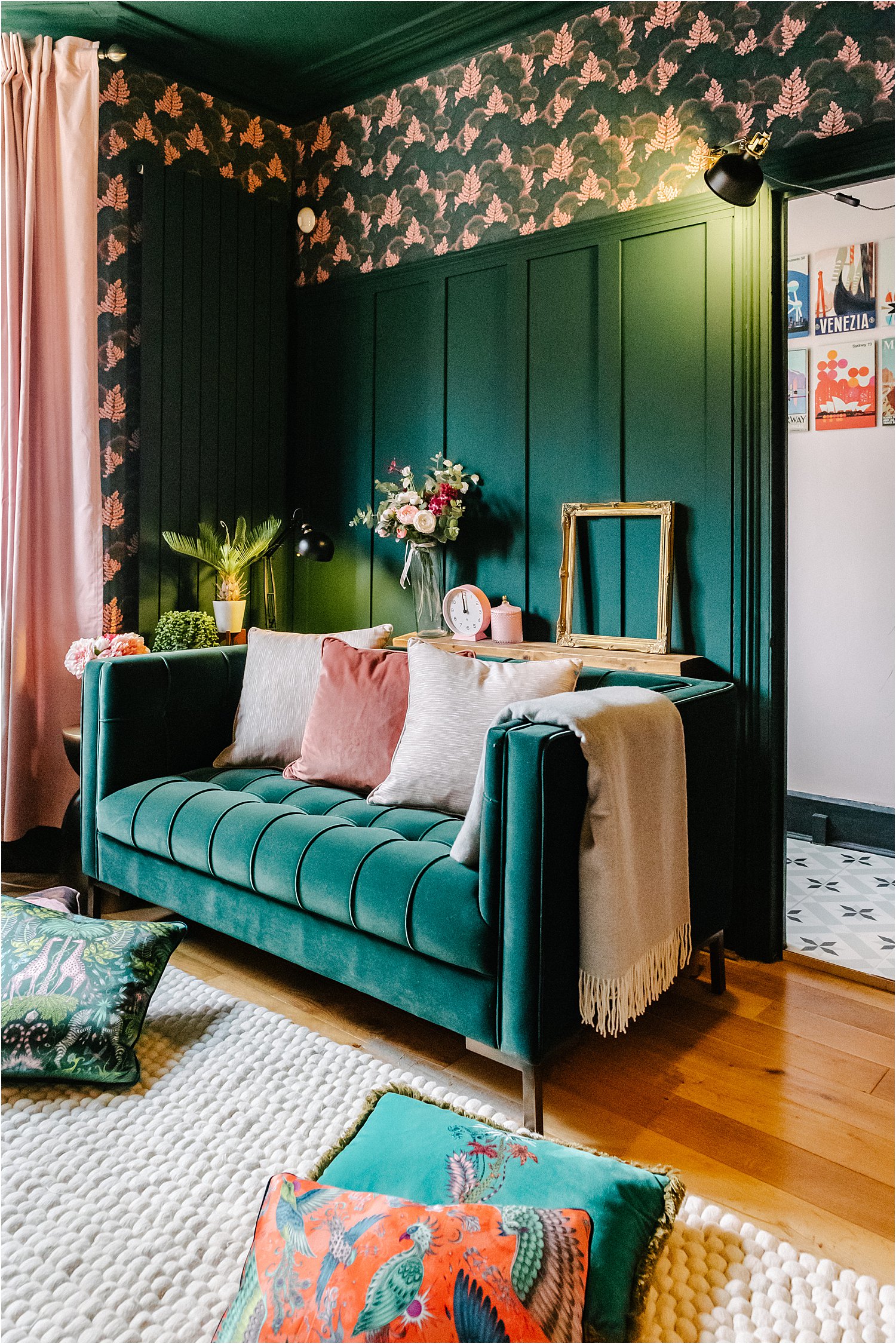 In my home, this front living room is the only space that gets some nice albeit subtle natural light and also the more spacious of the two living rooms.
I wanted this space to be really calm and relaxing, a space to hunker down and feel soothed and rejuvenated. It took a while to get there but this Julian Joseph green velvet sofa makes this room an oasis of peace that also evokes nature.
So tip two of 3 tips choosing a velvet sofa colour is considering the emotion you want to evoke.
3. Harmony or Contrast
You must have heard it said many times: context is key. Which context in terms of space is this piece of velvet furniture going to live in?
In the two images below, contrast was achieved in different ways. The mustard yellow sofa contrasted against the dark green wall on the left photo. On the right photo, contrast was achieved not through the sofa which harmonised with the wall but through the accessories and rug.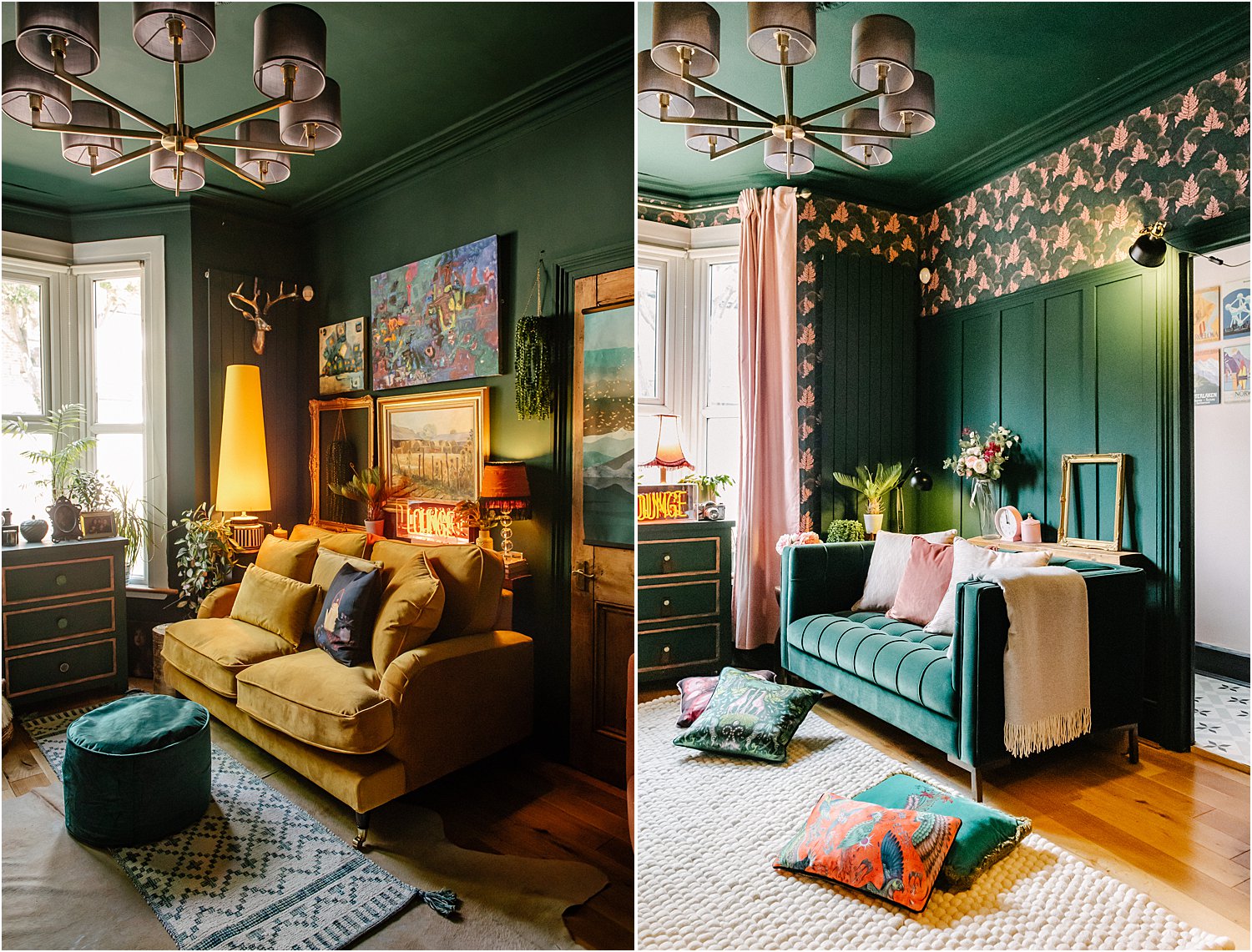 Look at the colour wheel again.
The closer your colour choices are to each other, the more harmonious your colour scheme is.
For example, a colour combination of green, yellow green and yellow gives the greatest colour harmony being next to each other in the colour wheel.
If they are opposite each other on the wheel, such as blue and orange or red and green or purple and yellow, that means you get maximum visual contrast and impact.
So do you want your velvet piece to harmonise or to contrast within the space?
This Charlotte Persian Velvet blue sofa harmonises with the dark grey cool temperature of this room with the gold and brass as subtle warm accents.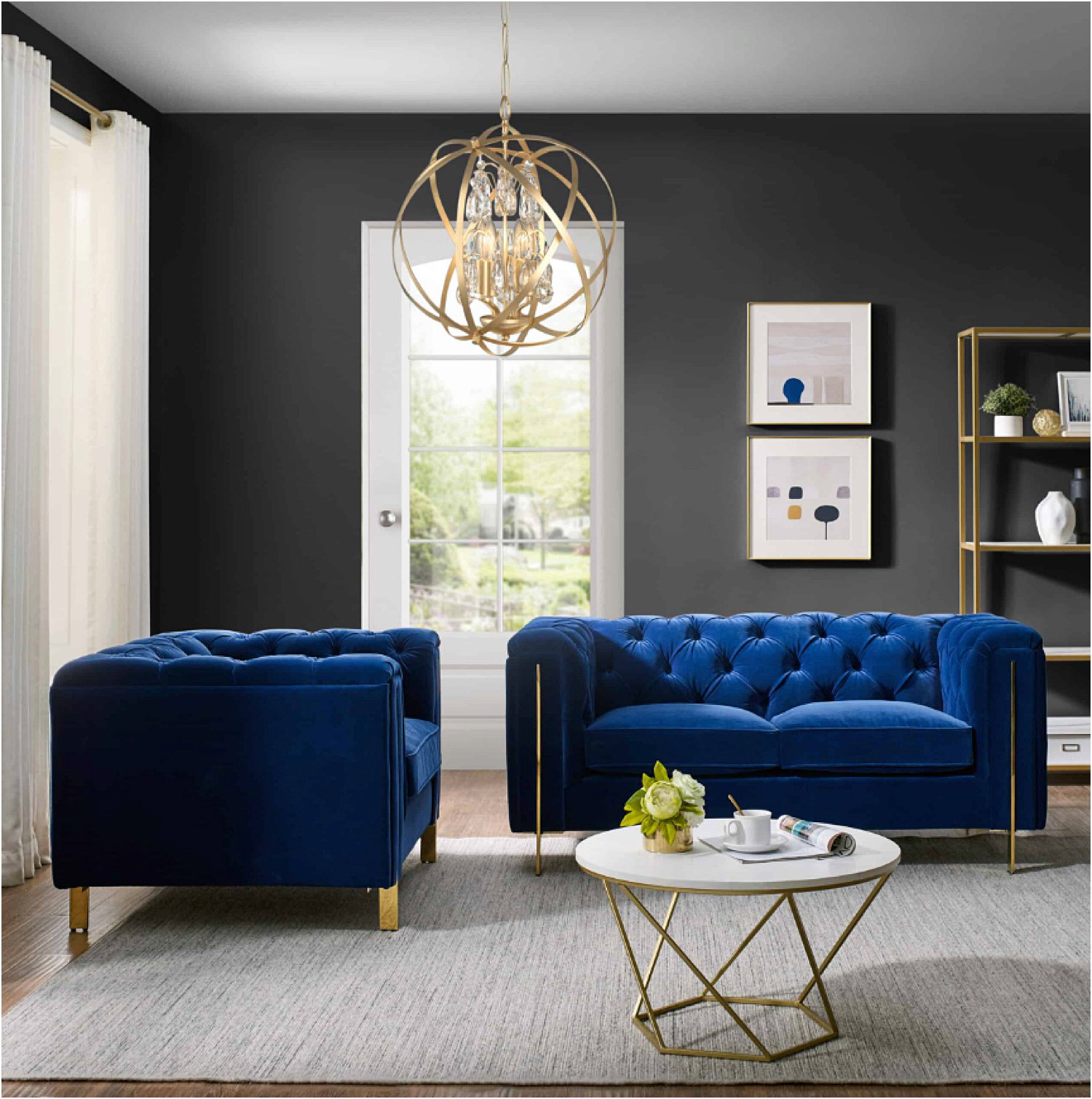 In this room, I wanted my green velvet sofa to harmonise with the green wall so the colour palette is pared down to just 3 and the light rug to provide the contrast.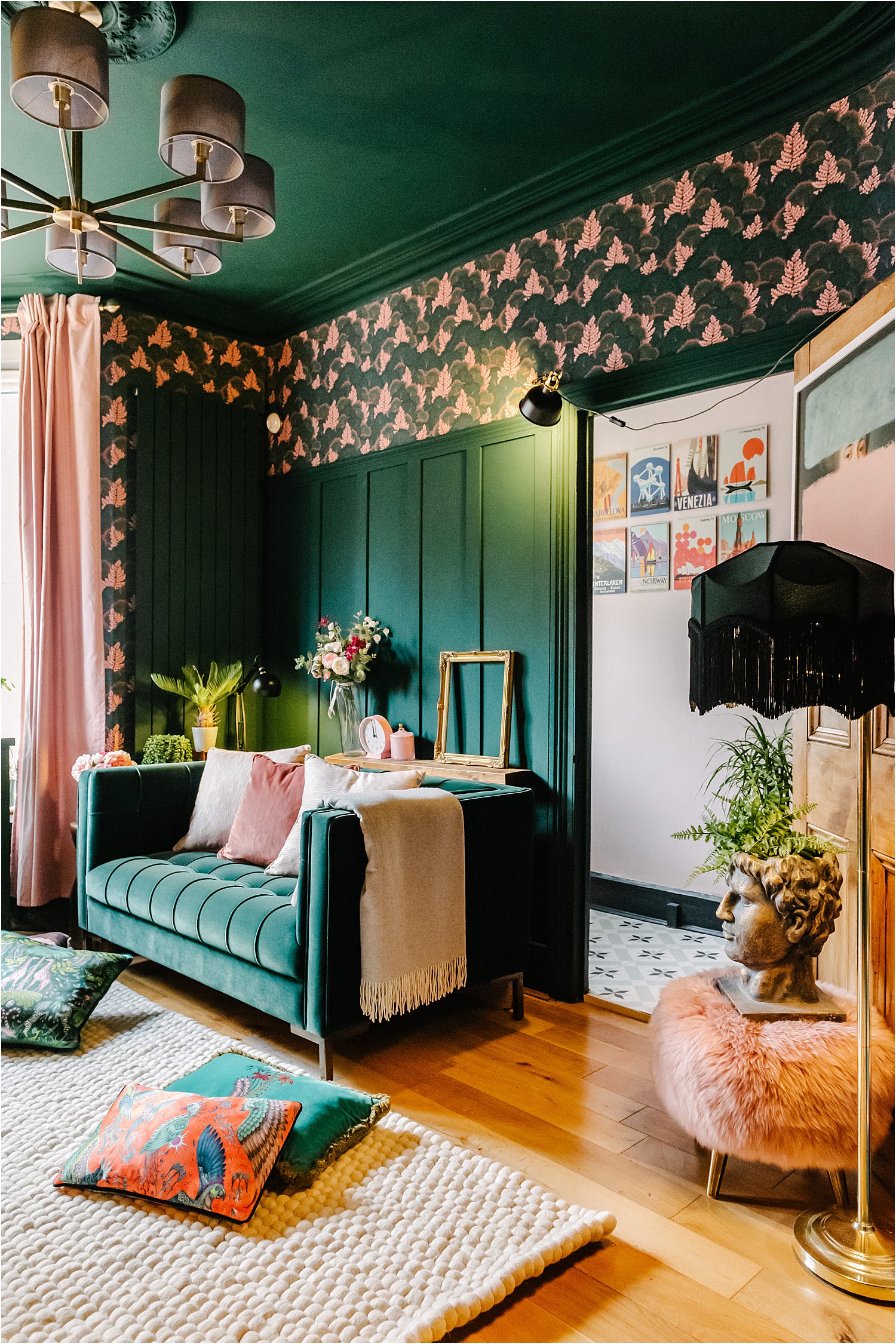 Let's have a look at some more Julian Joseph sofas and chairs in different spaces.
Below is the Moonlight Grey version of the Isabella sofa and here it's the hero piece contrasting against the white surroundings with maximum impact.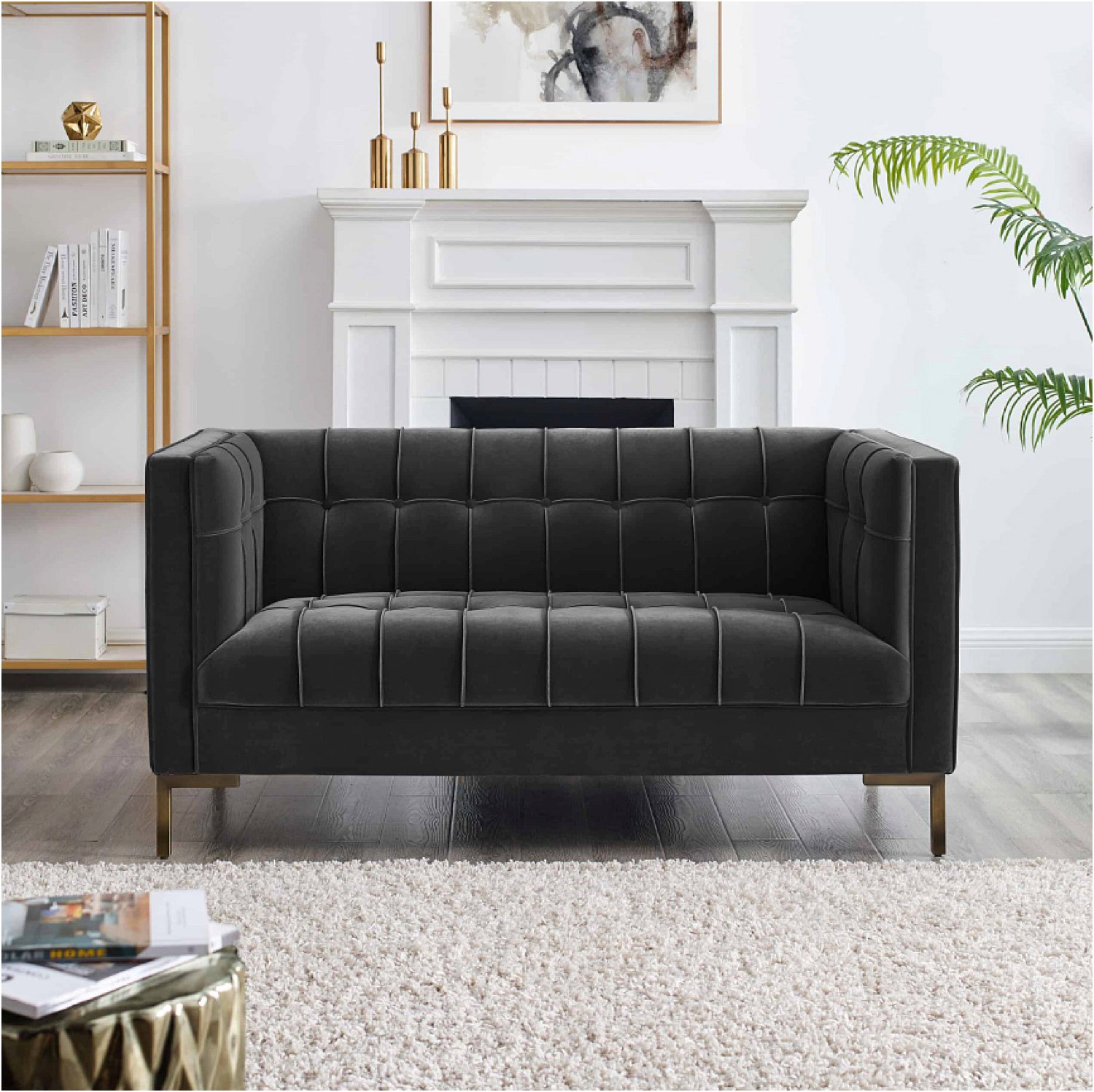 Here's the Darcy swivel chair in blush pink against this cool grey background.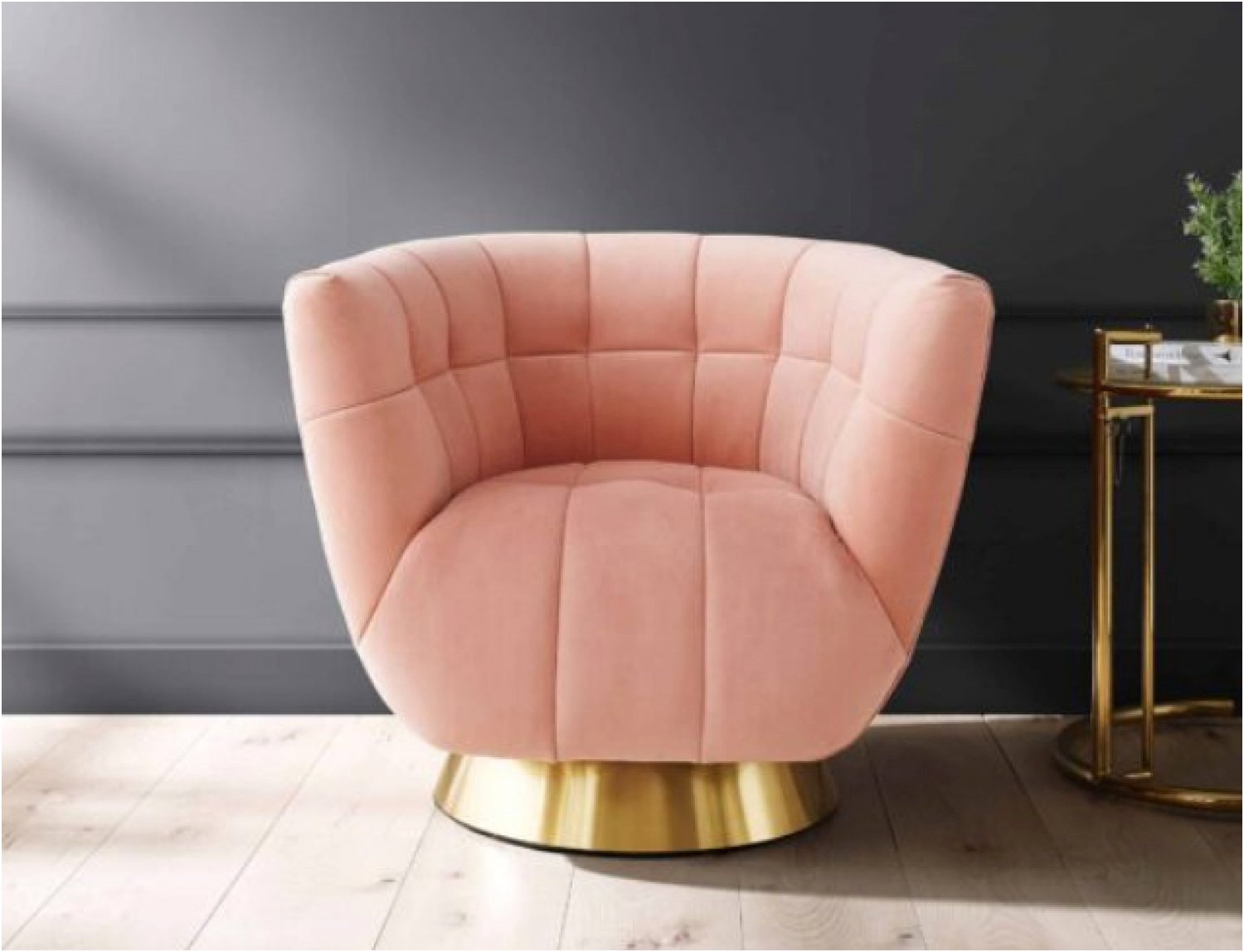 And here's the Darcy Sapphire swivel chair in a monochromatic blue-on-blue colour scheme.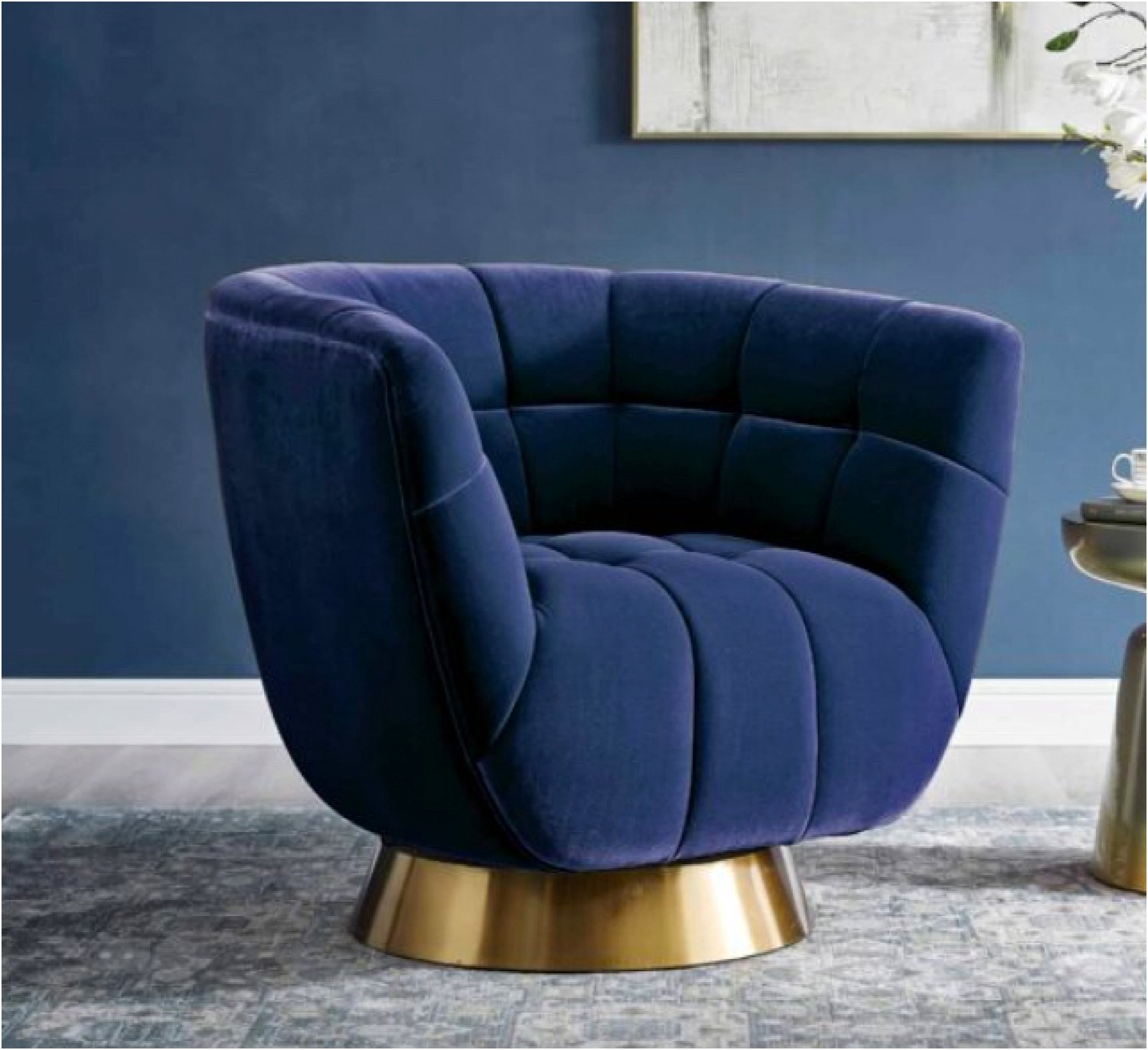 Compare these two Eversley chairs in green against the blue wall and grey against the white wall. Which combination do you prefer?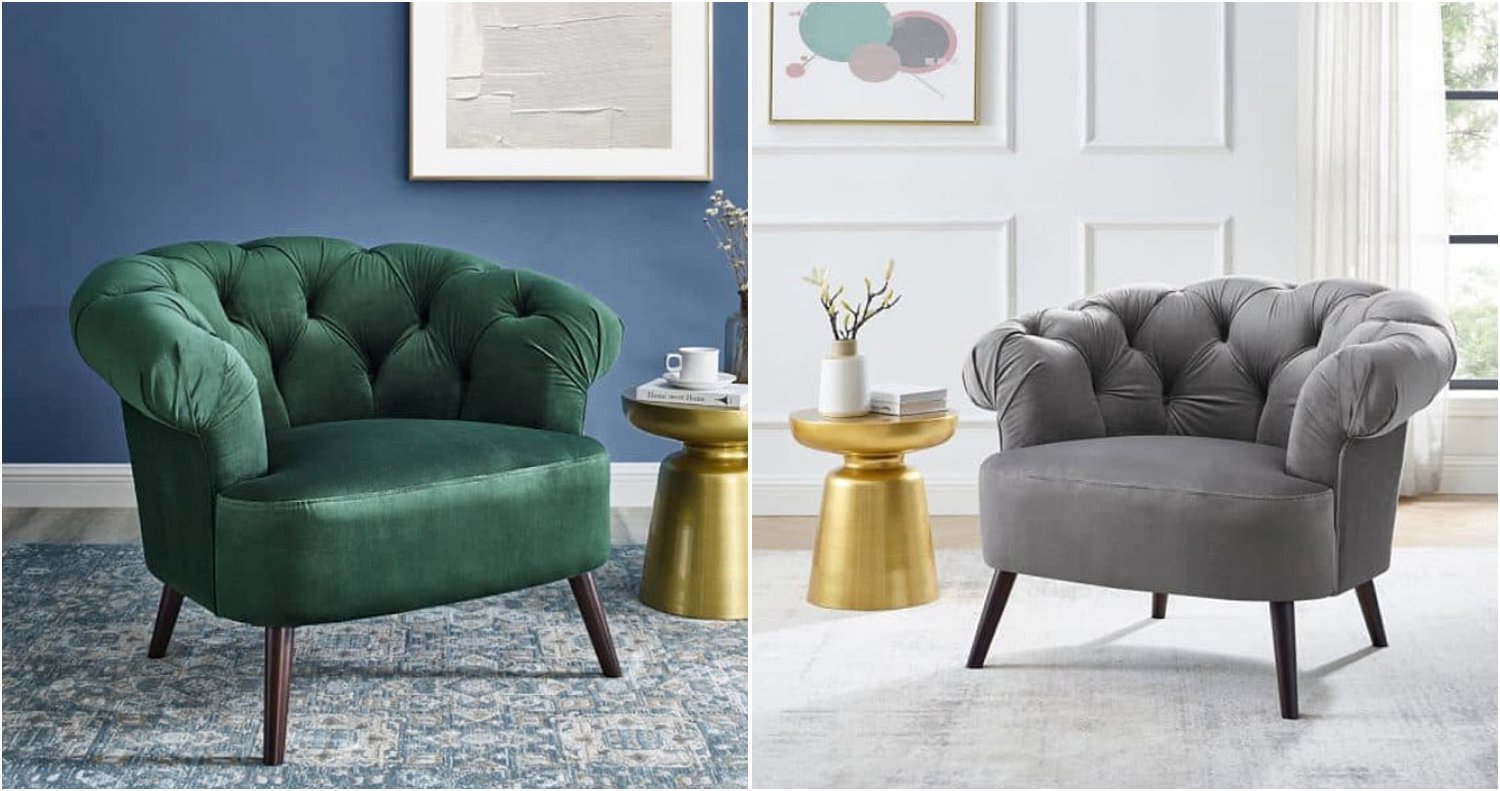 Finally tip three of 3 tips choosing a velvet sofa colour is considering contextual harmony or contrast.
I hope this blog article has helped you make a decision or at least brought you closer to one.
This post is part of my collaboration with Julian Joseph. As always, all the opinions are my own and are true. The photos featured here are a mixture of my own and from Julian Joseph's website.
Don't forget to download my free resources that will help you design your own interiors and grow your Instagram account! Let's chat on Instagram Layered.Home and together get inspired!