Christmas Edit 2020: The Gift Guide featuring small businesses. It's that time of year again when we get ready for the festive season and tick off our gift list. My kids have grown taller these past 8 months of hunkering down and I'm buying them some new clothes. I'm going to get presents for adult members of the family from small businesses this year.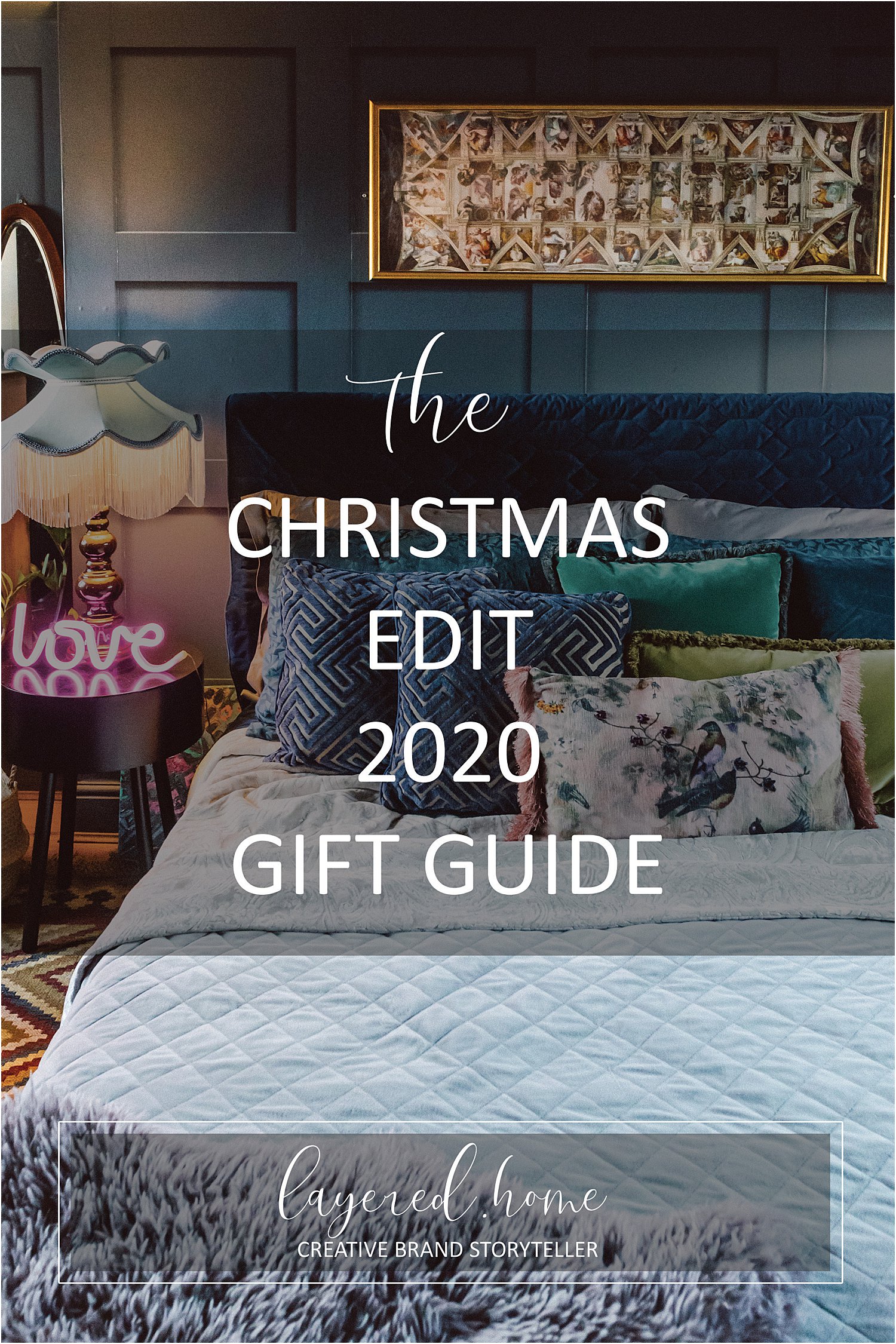 Albeit the strangest of years with the pandemic interrupting normal life on a global scale, we can still celebrate Christmas. In fact, all the more reason to make it super special this year with many of us having missed out on holidays, time outdoors, seeing friends and family and general socialising.
It's also the perfect time and with plenty of good reasons to support small businesses this season. Here I'm sharing with you my Christmas Edit 2020 which includes many small businesses who rely on online sales for a living, most of them are family-run or "solo-preneurs". I have included a handful of bigger businesses, some started off small and are now growing phenomenally.
I hope you will consider buying some Christmas presents from this list. Just to be completely transparent, I do not receive any payment or compensation from these brands for including them in this list although I have collaborated with many of them in the past, a few are from previous paid partnerships, and some I have bought products from.
Home accessories
1. Fitward and Hayton – Quirky accessories to make your home distinctively you.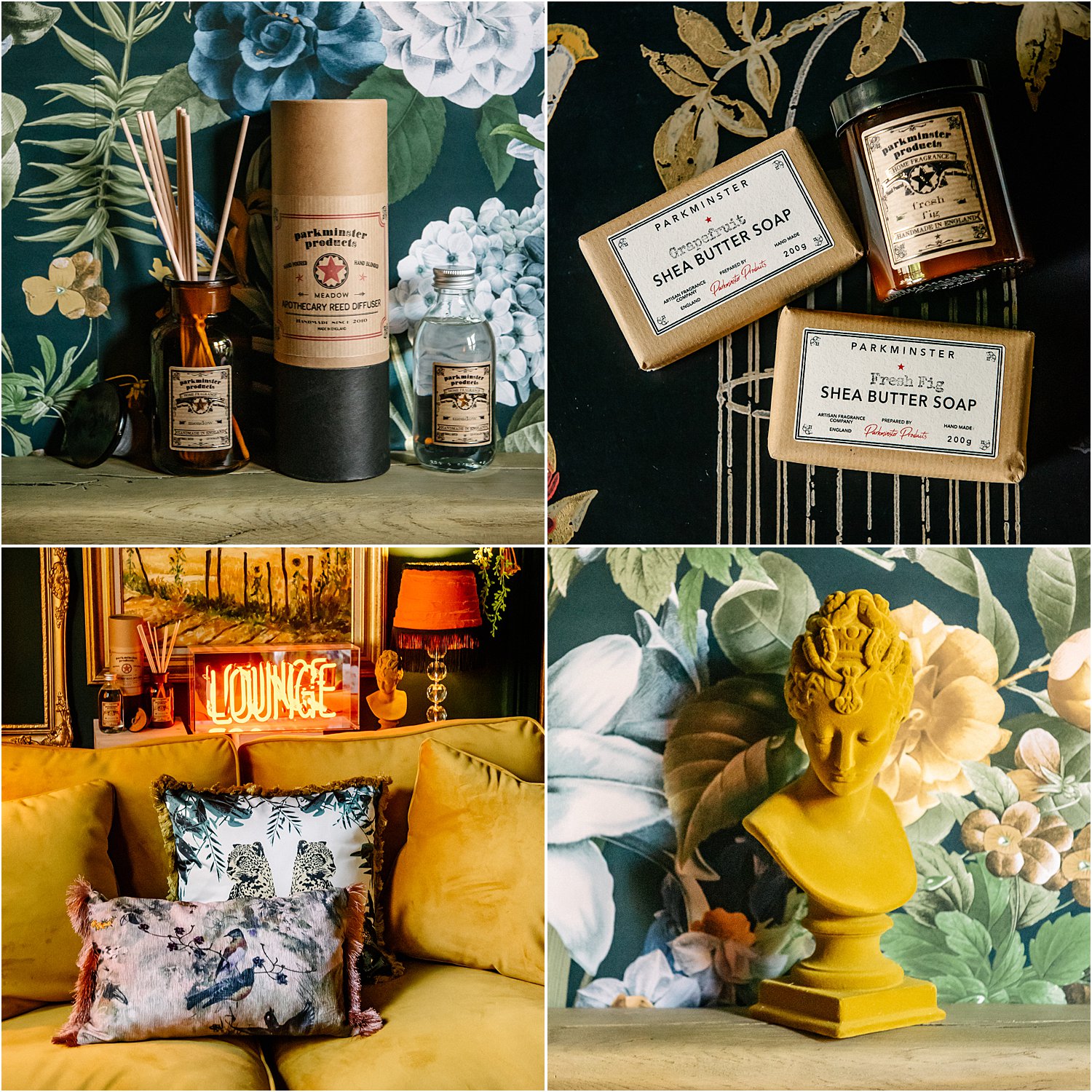 2. Elsie Marie – All things elegant and boho.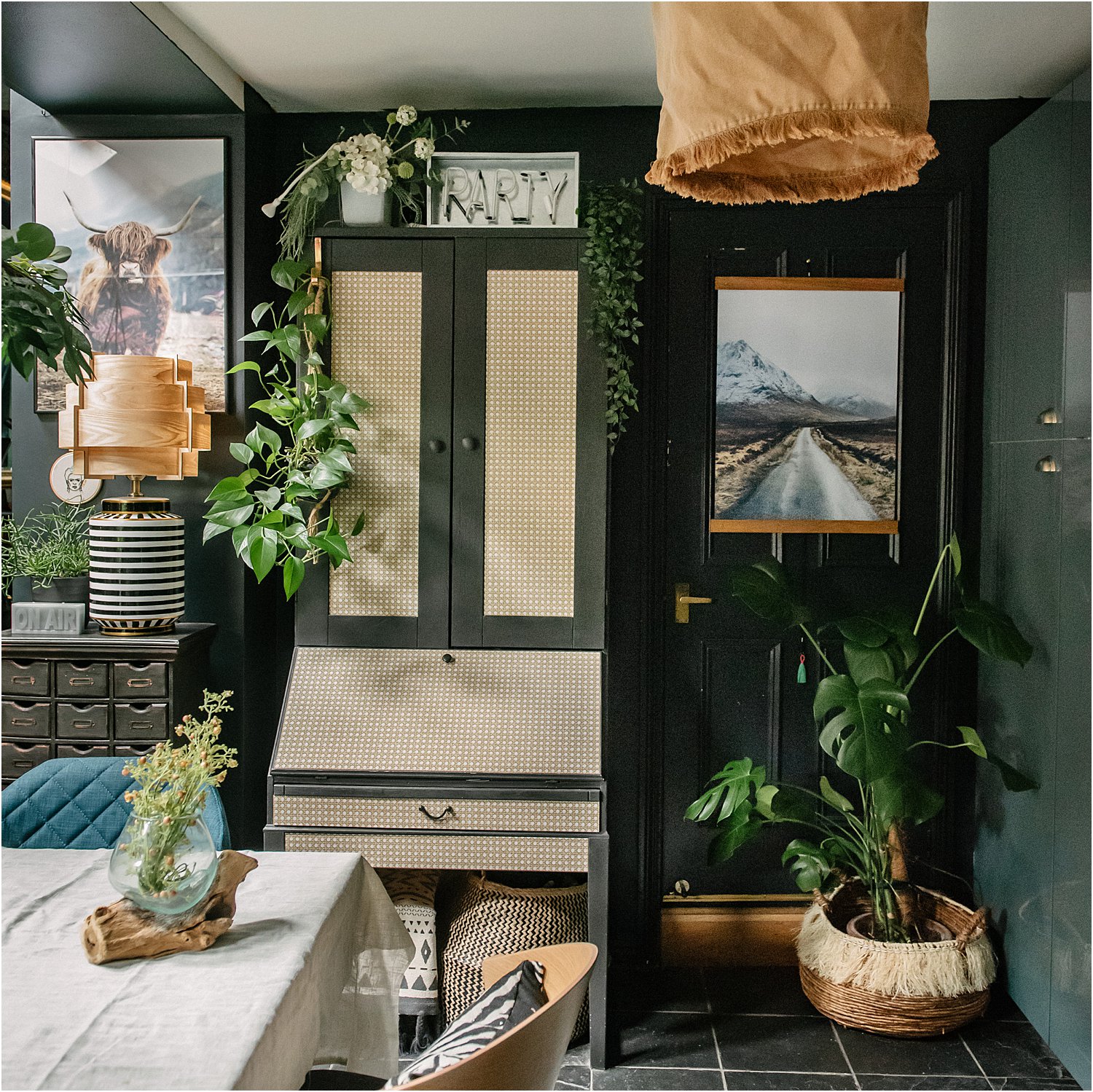 3. Firefly Home – The most exquisite cushions made from the age-old tradition of crewelwork at unbelievable prices.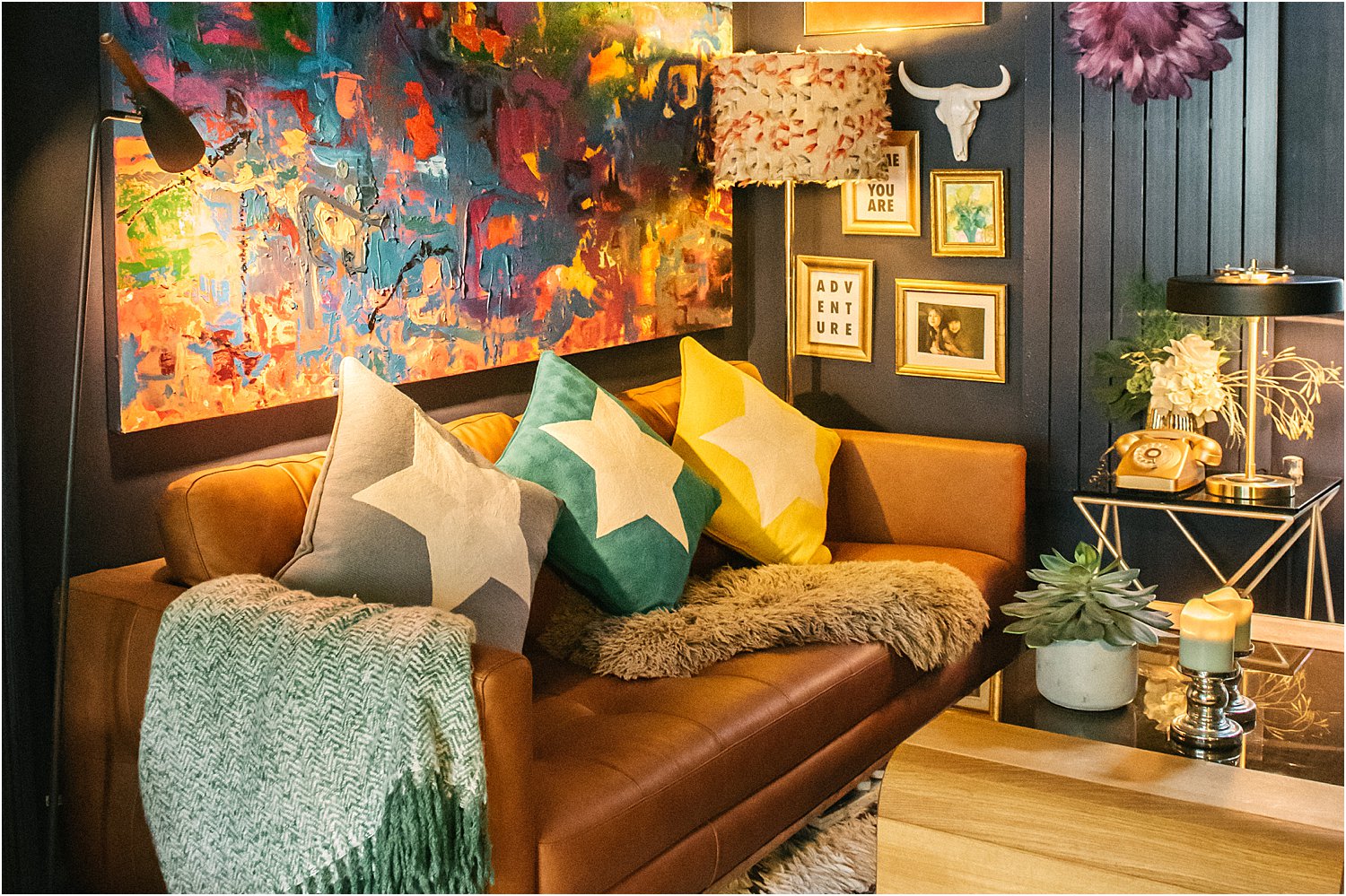 4. Velvet Linen – The lushest patterned velvets and linen made into the prettiest of things like hot water bottles and heart garlands.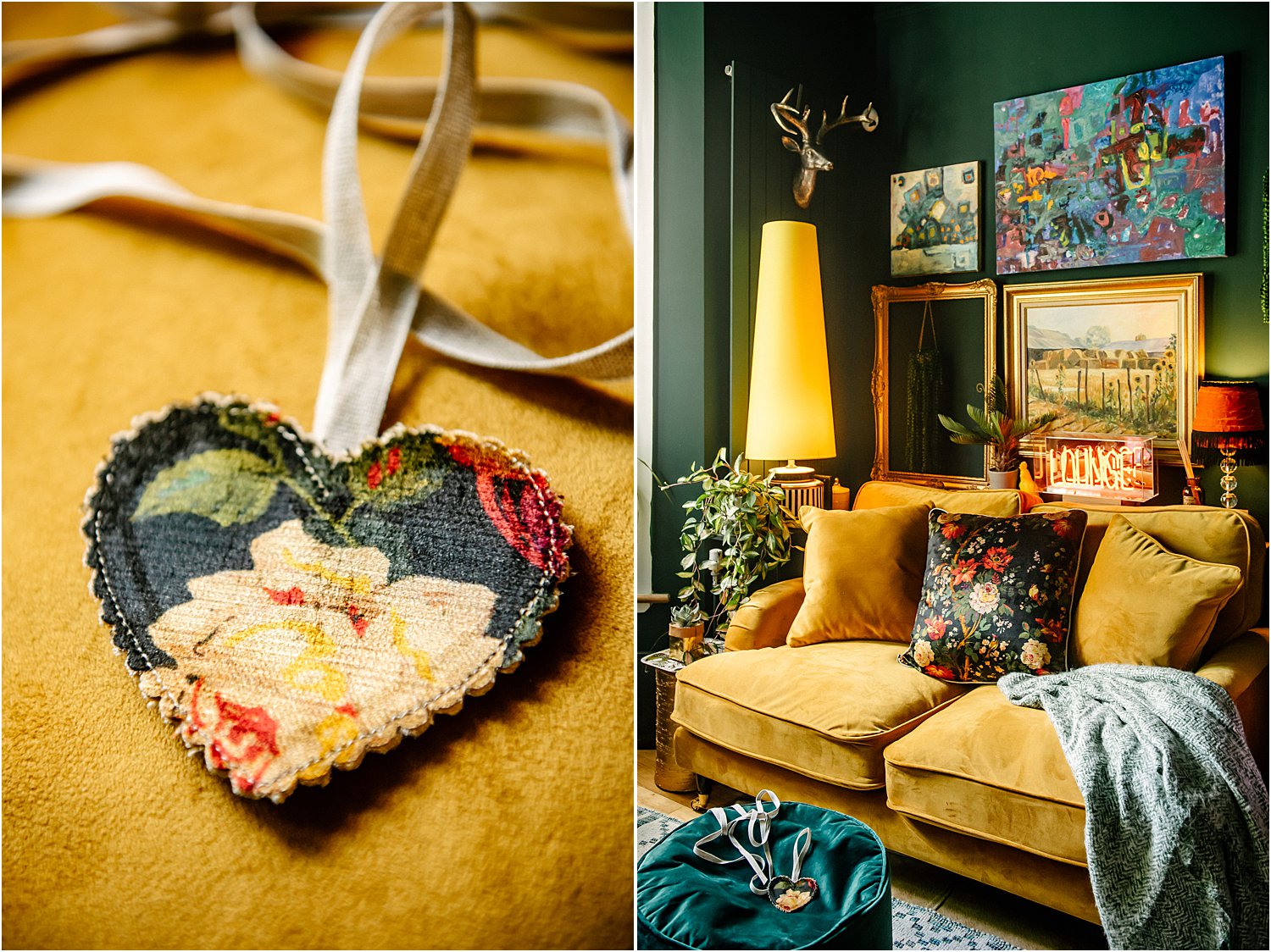 5. The Dotmaker – A new brand that uses real homes as inspiration and where you can shop the look at a click of a dot.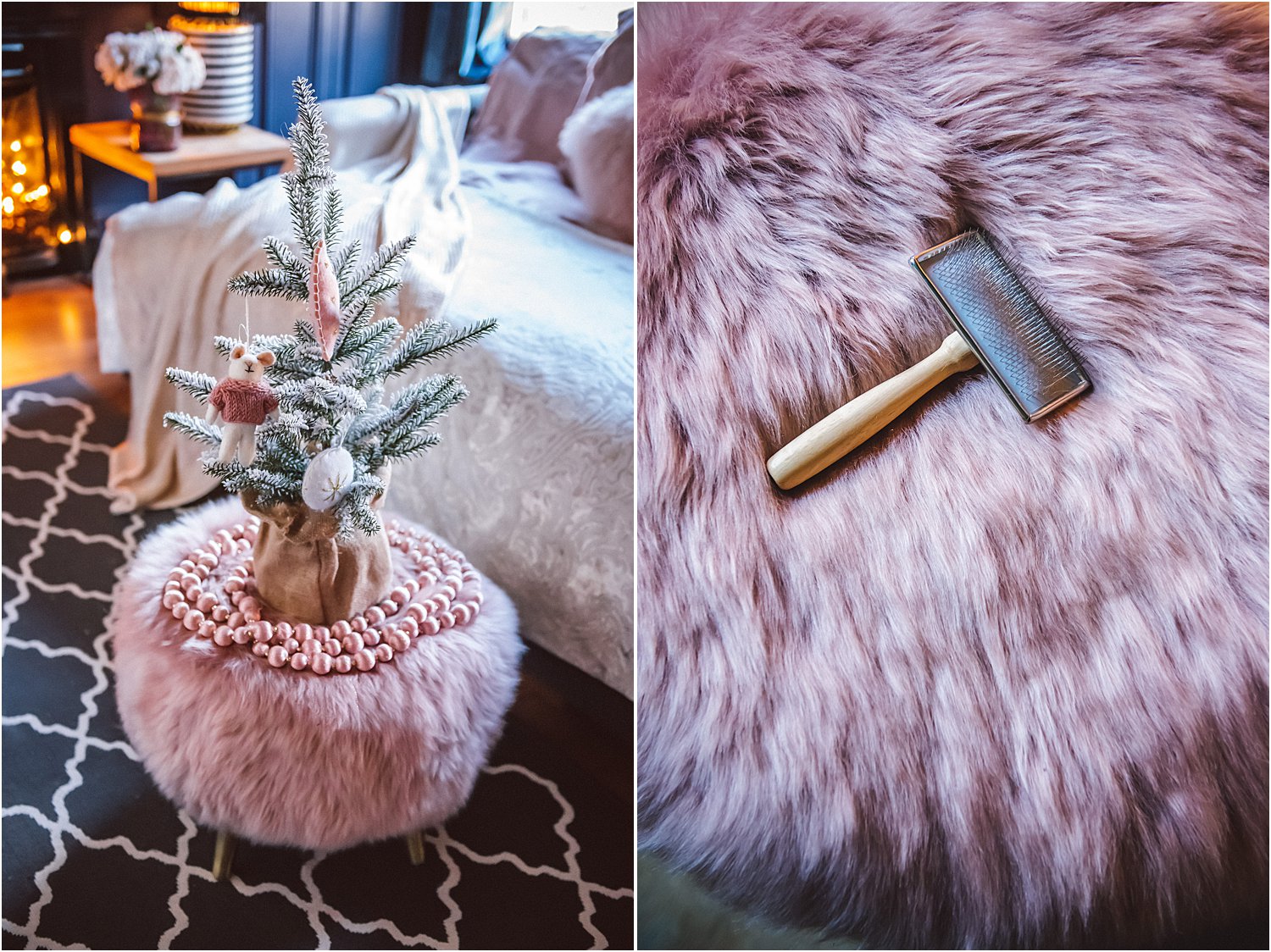 6. MXHome – Superior craftsmanship of shaped velvet cushions and beanbags – think sea life creatures.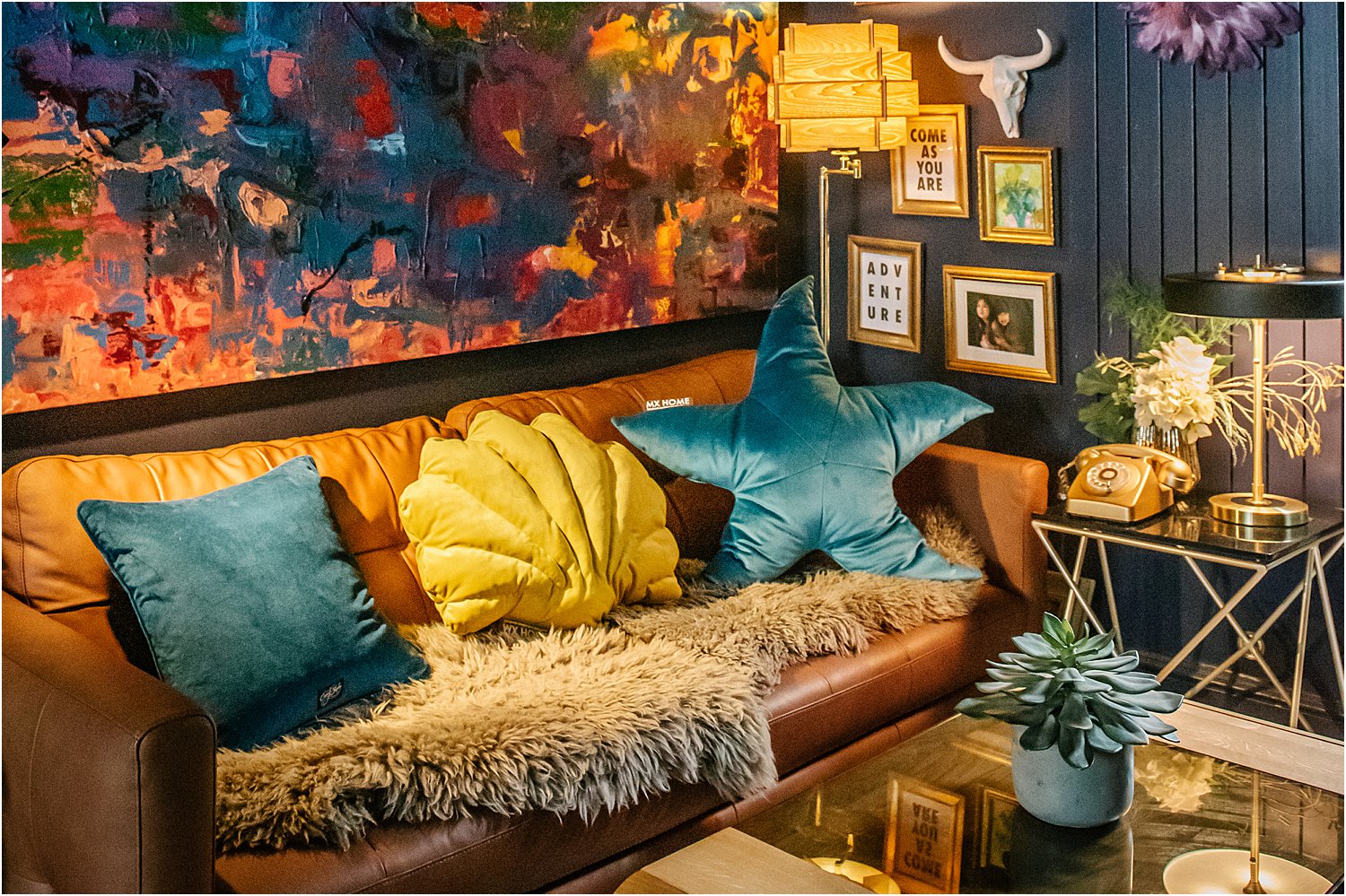 7. Charlton Island – One-stop shop of carefully chosen brands offering luxurious pieces for the home.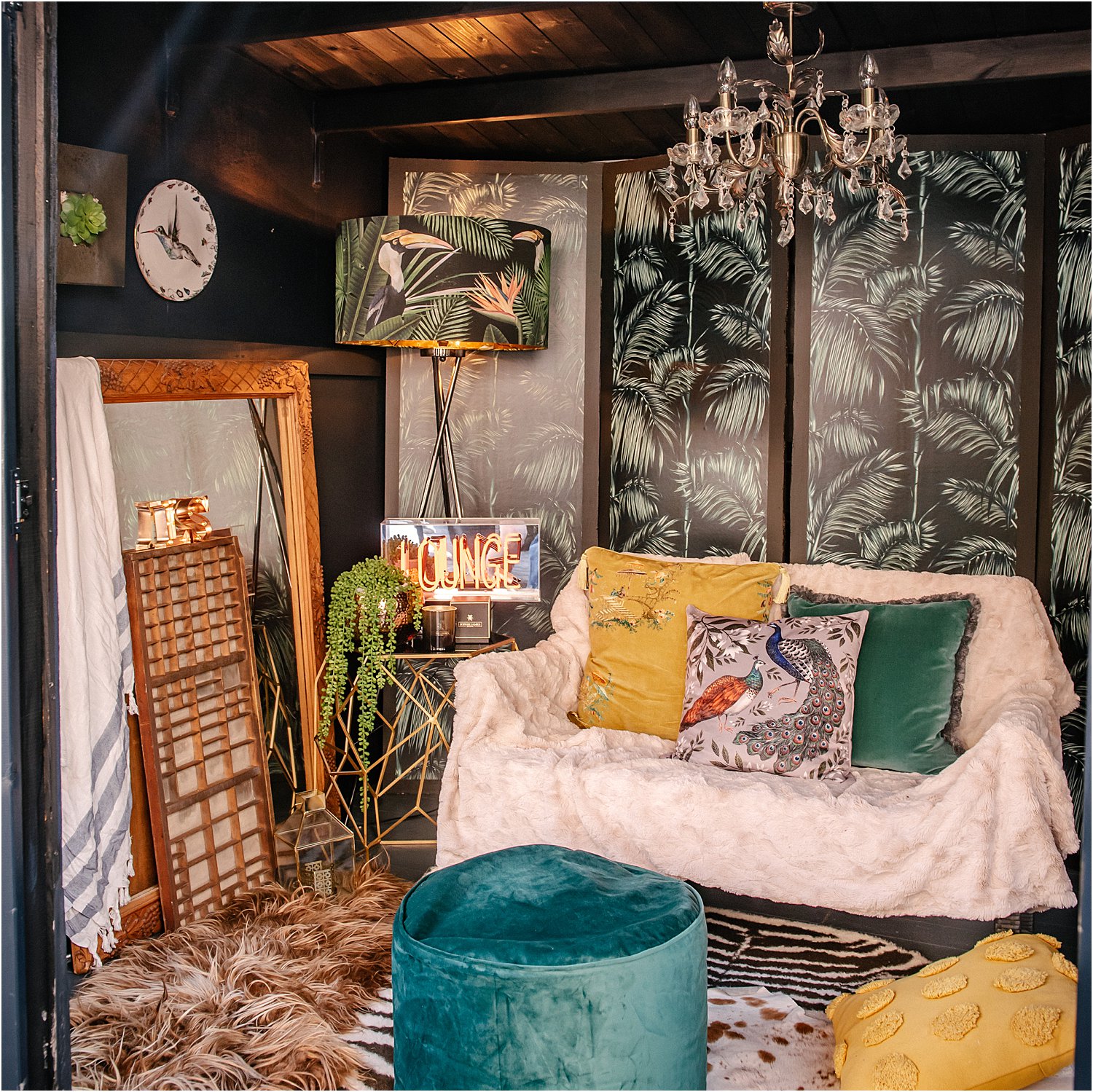 8. Visual Roars – If you want your home to roar your masterpieces…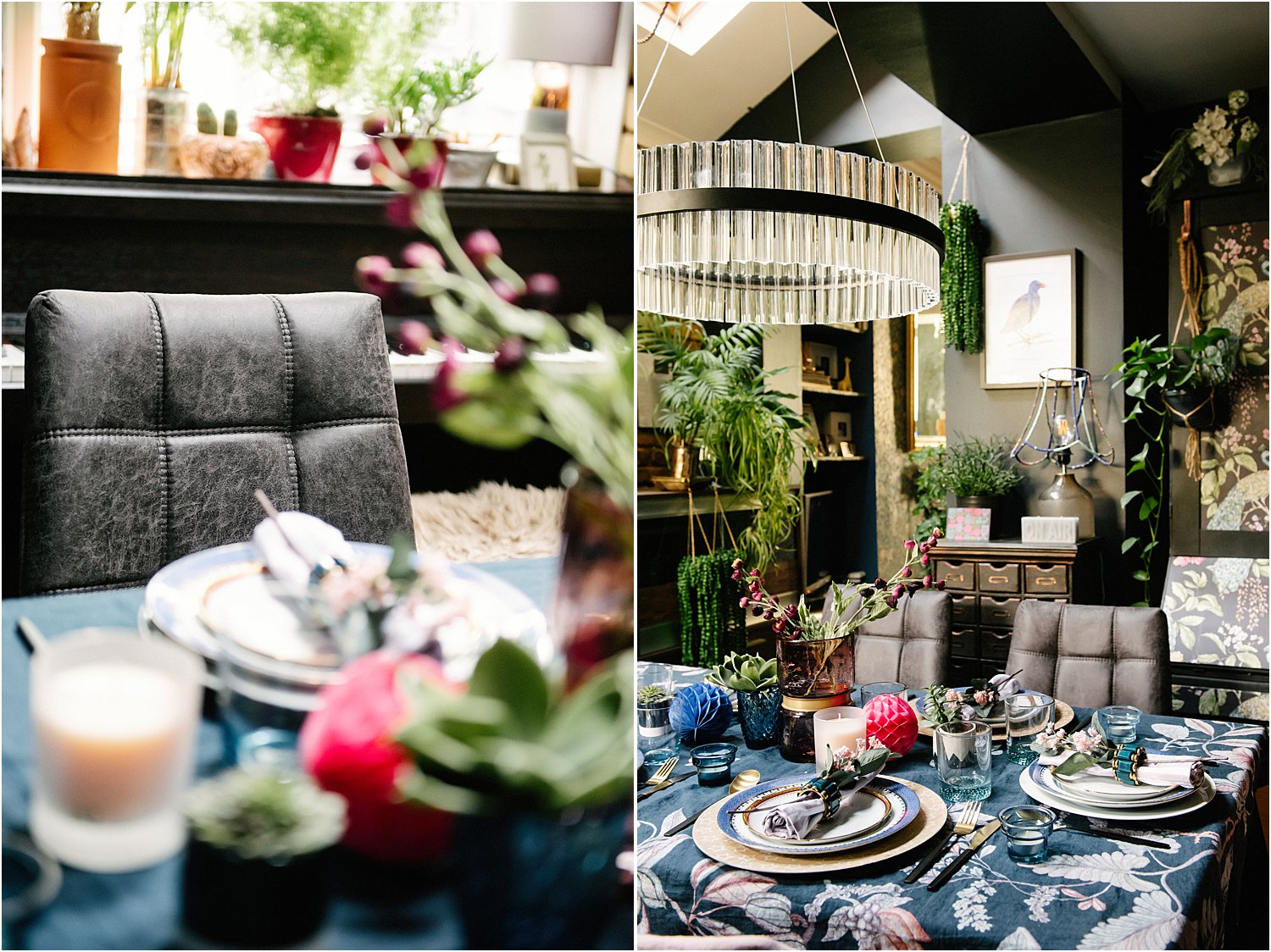 9. Wild One Interiors – Wildly beautiful, statement and stand-out.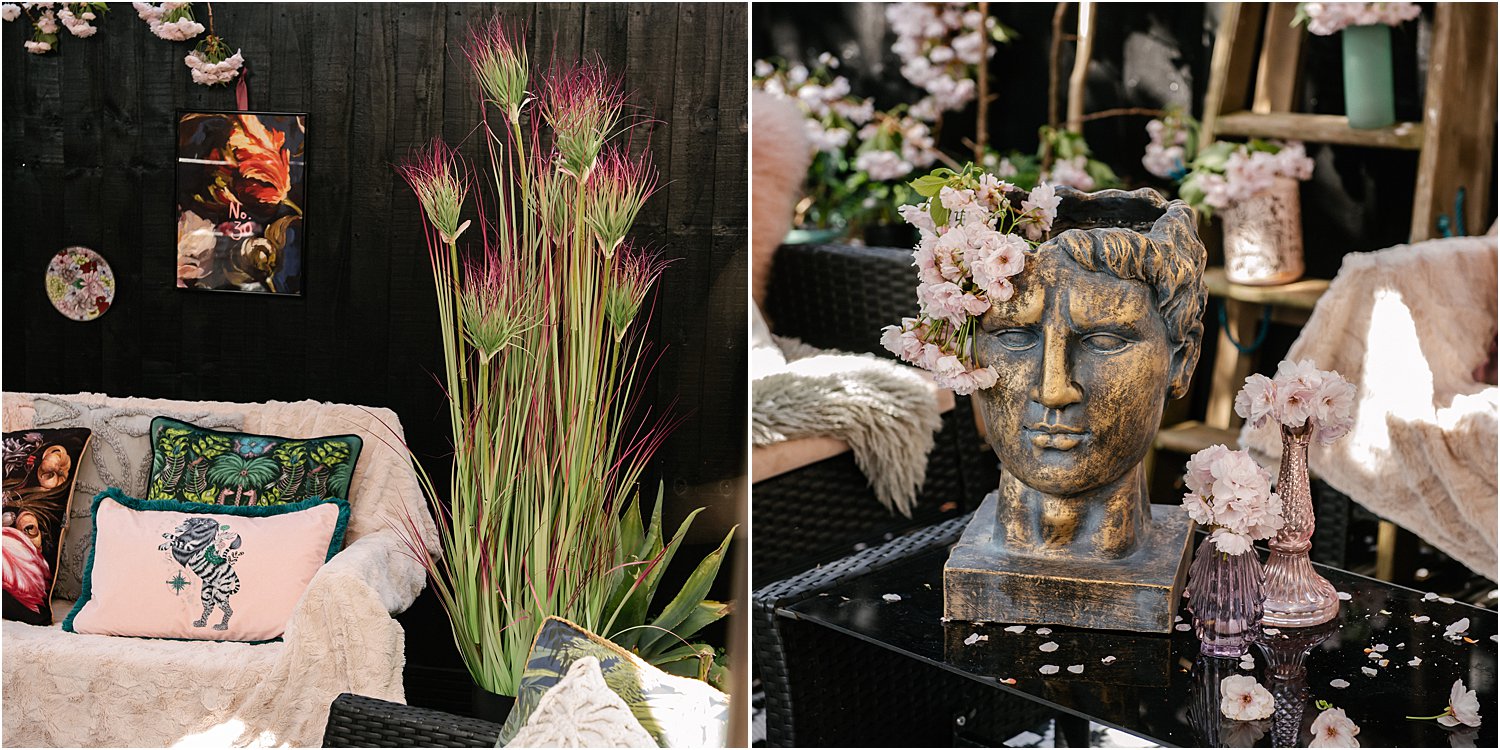 10. Rockett St George – Exciting online interiors emporium offering charming and quirky treasures.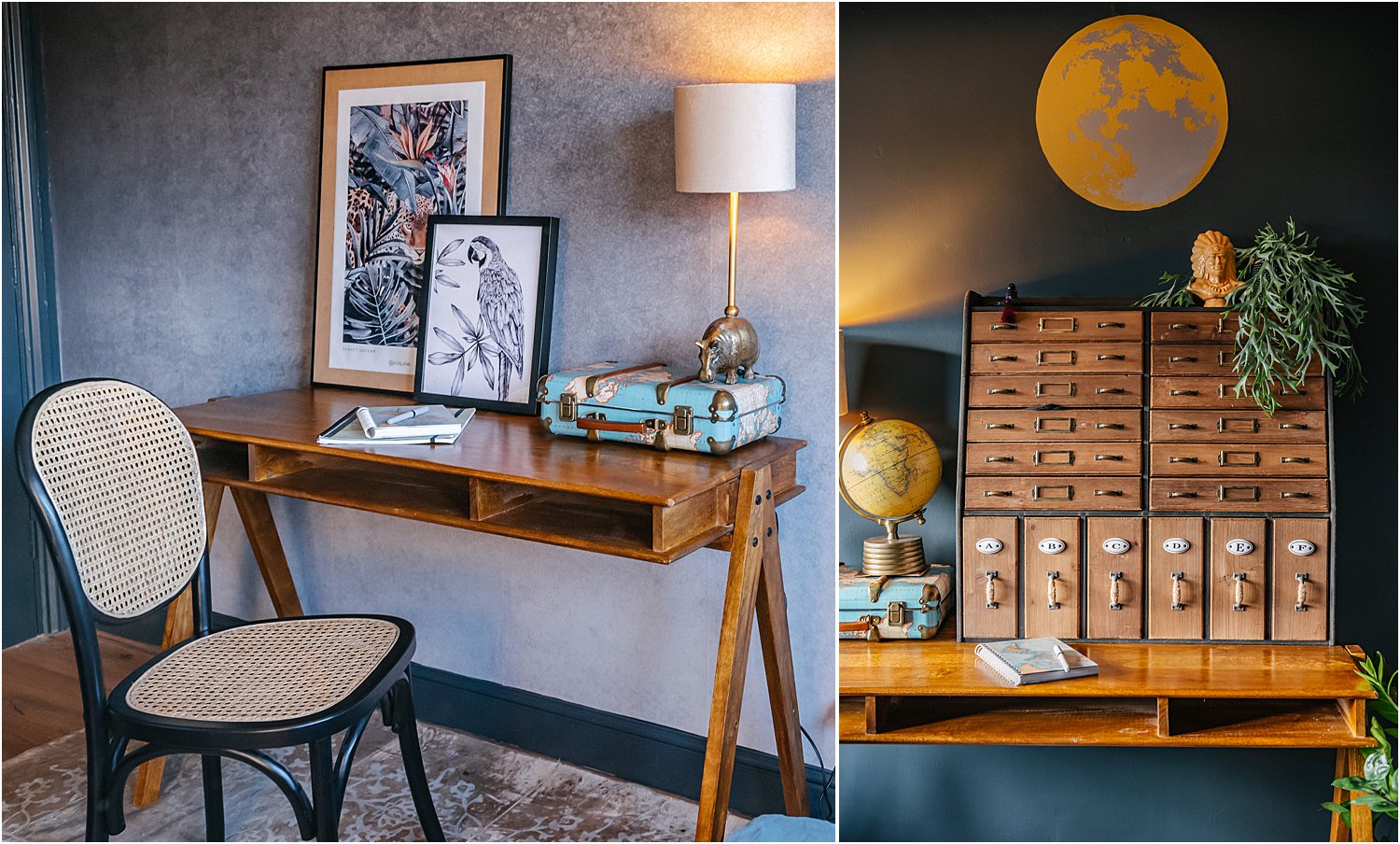 11. Latzio Living – The epitome of luxury with items such as this softest throw at an affordable price.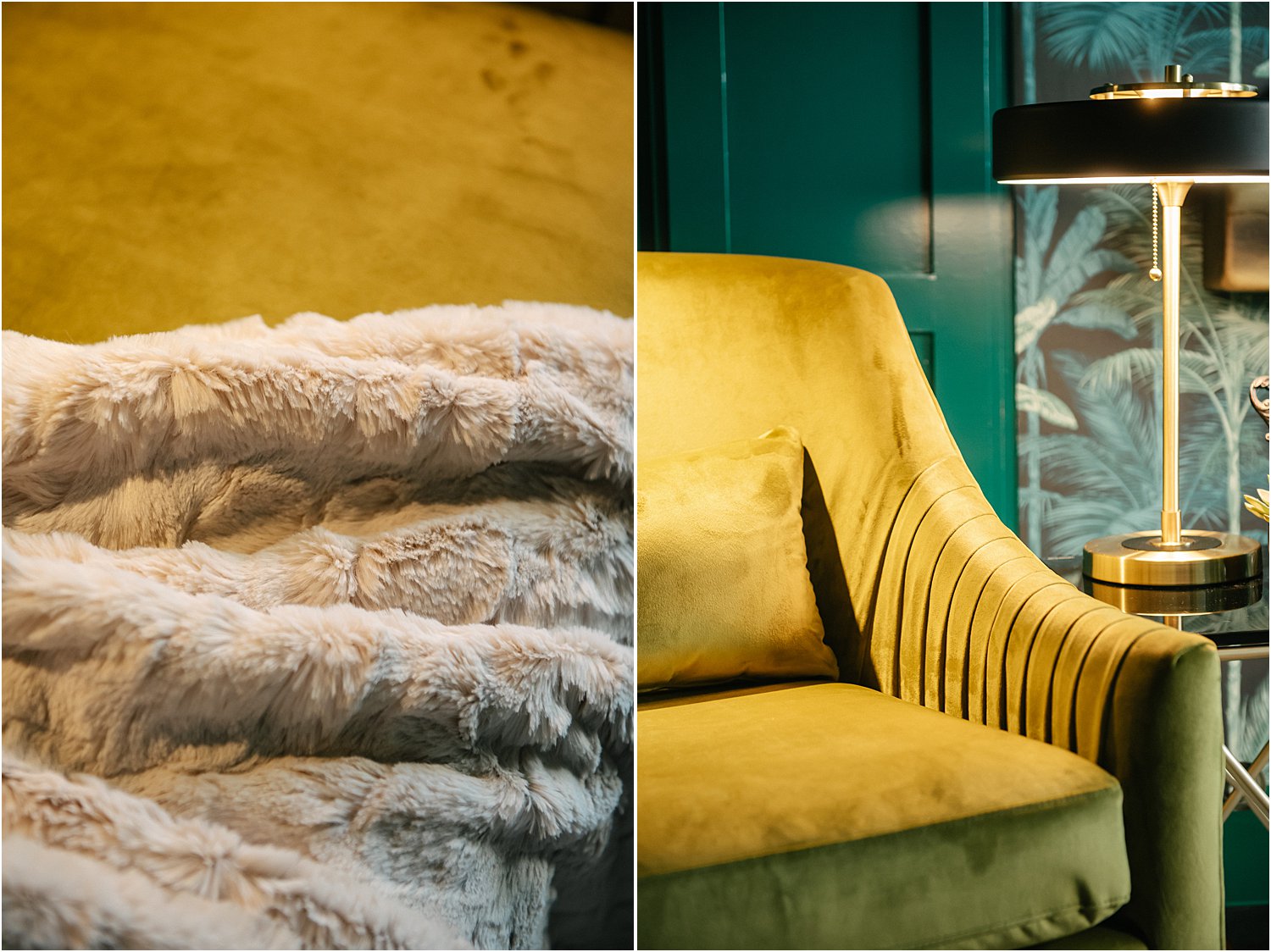 12. Julian Joseph Chairs – Live beautifully with swoon-worthy accent chairs and furniture.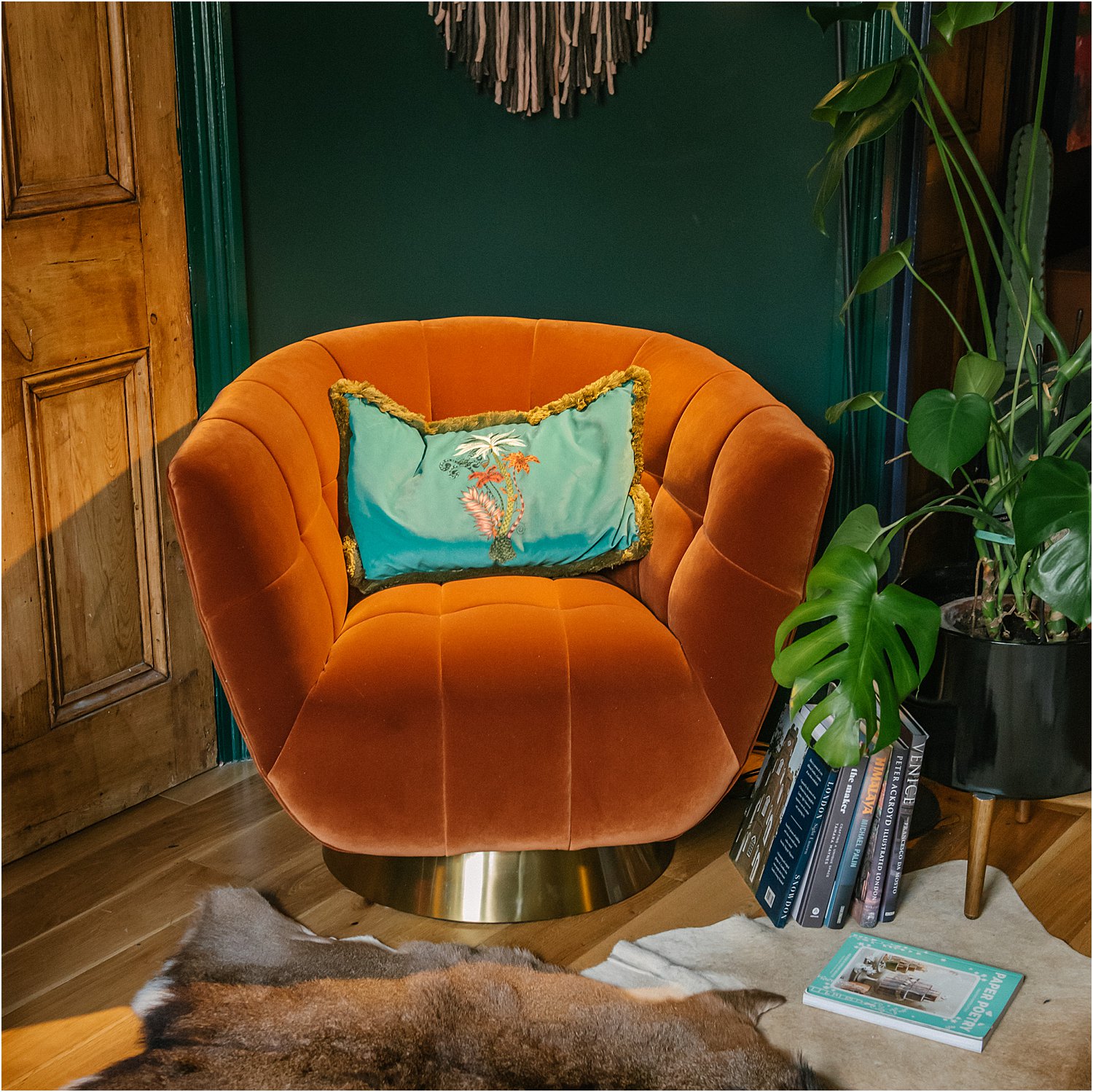 Lamps / Lampshades
1. Cottrell & Co – The most gorgeous lighting and lamps including bespoke shades perfectly made to your liking.
2. Wild Lampshades – Vintage style fringed lampshades in the most opulent velvet fabrics.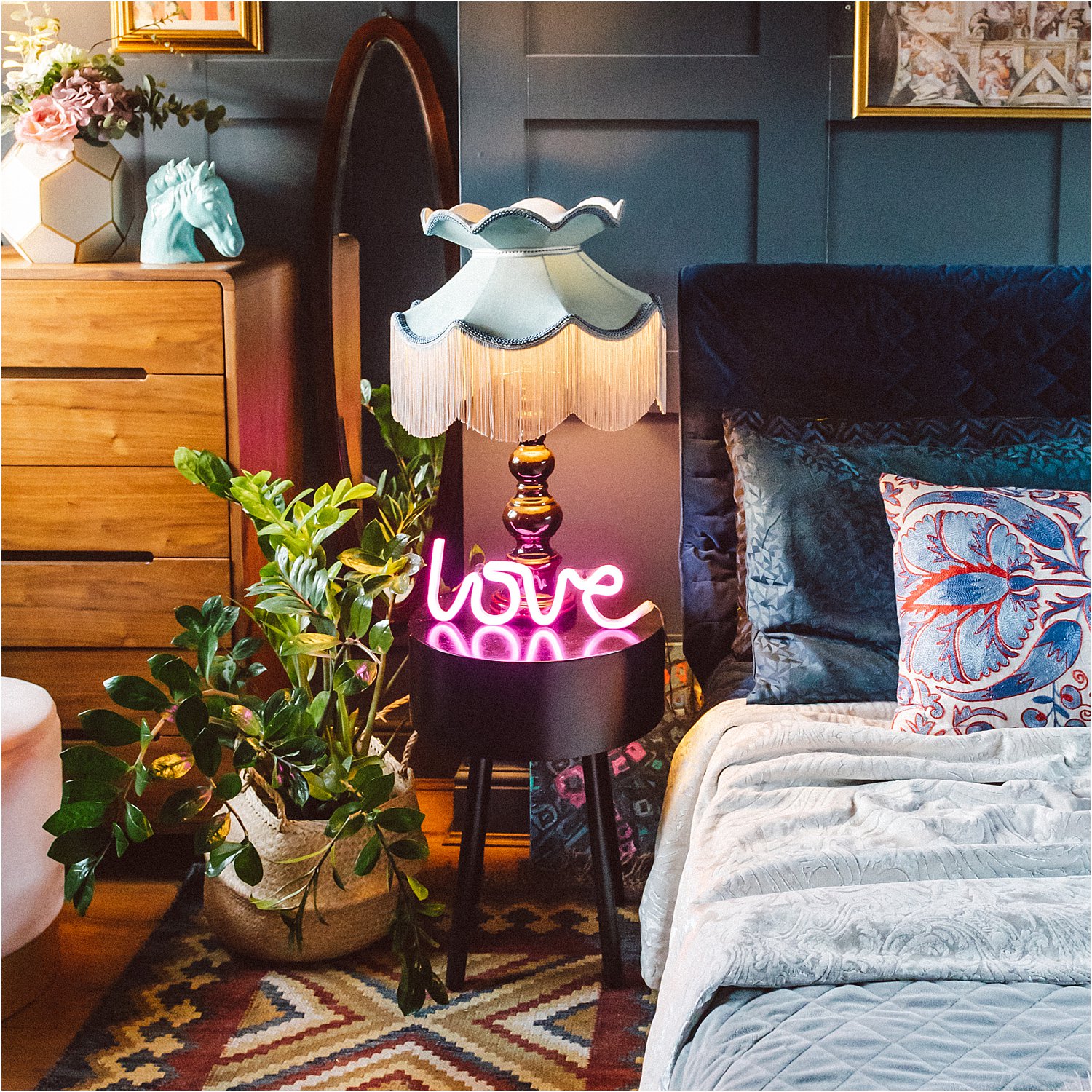 3. Love Frankie – A creative take on interiors with unusual and quirky homewares.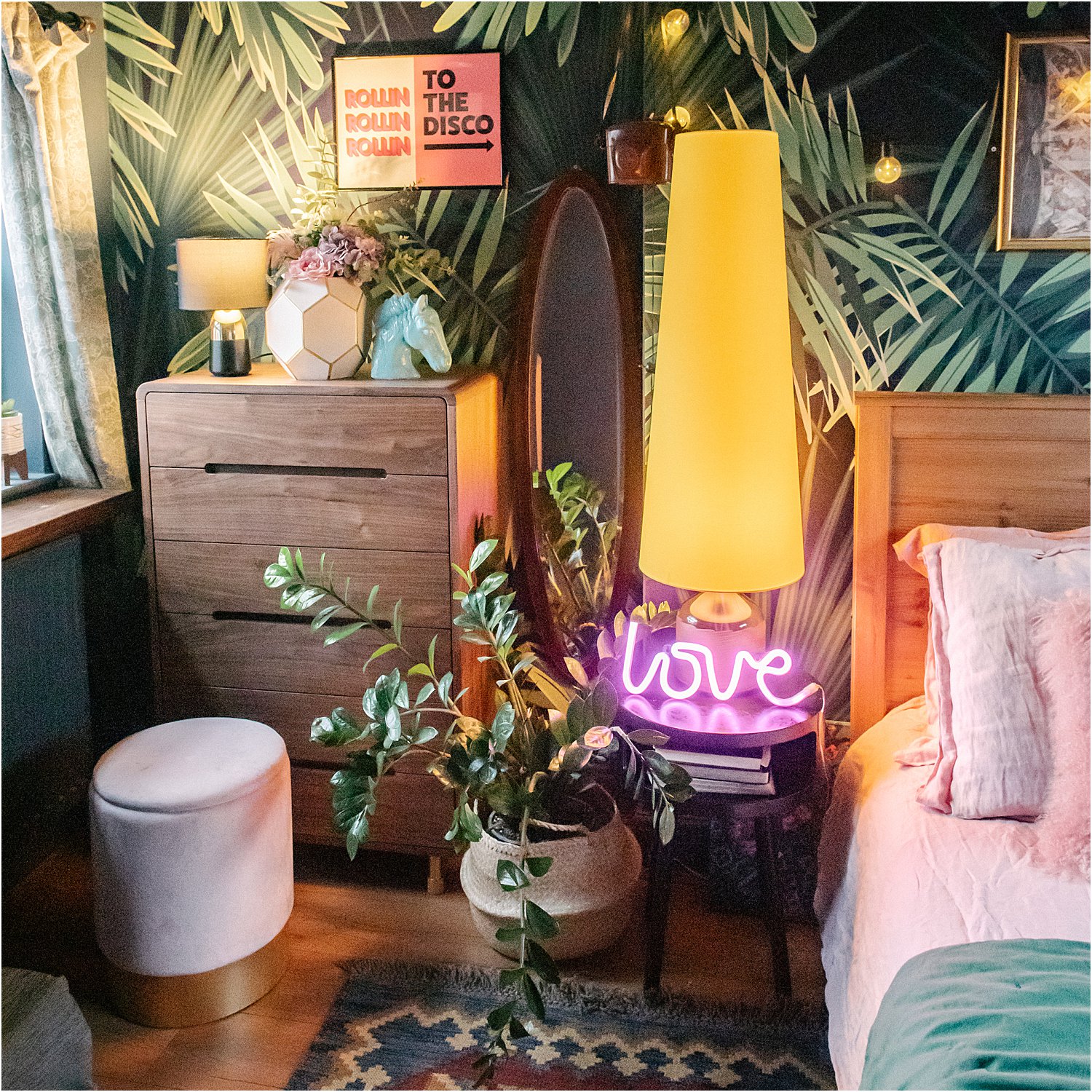 Bedding / Linen
1. Soak and Sleep – Essentials made with the best raw materials at incredible prices and of superior quality plus a a collection offering the height of luxury in bedding – think 1000TC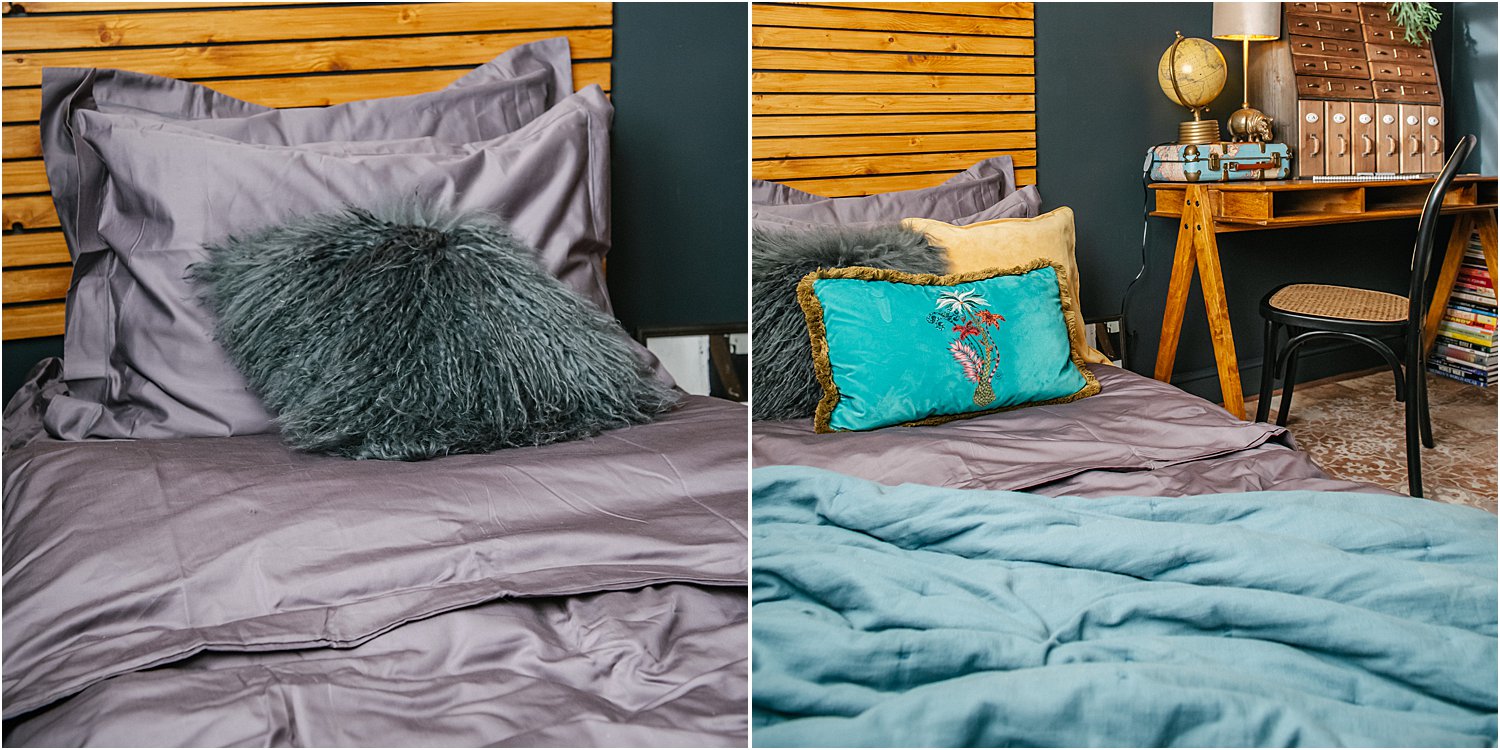 2. Kalm Koala – I never sleep without it – I've had it for over a year, it's the best blanket for me! In fact, I wrote a review about it here!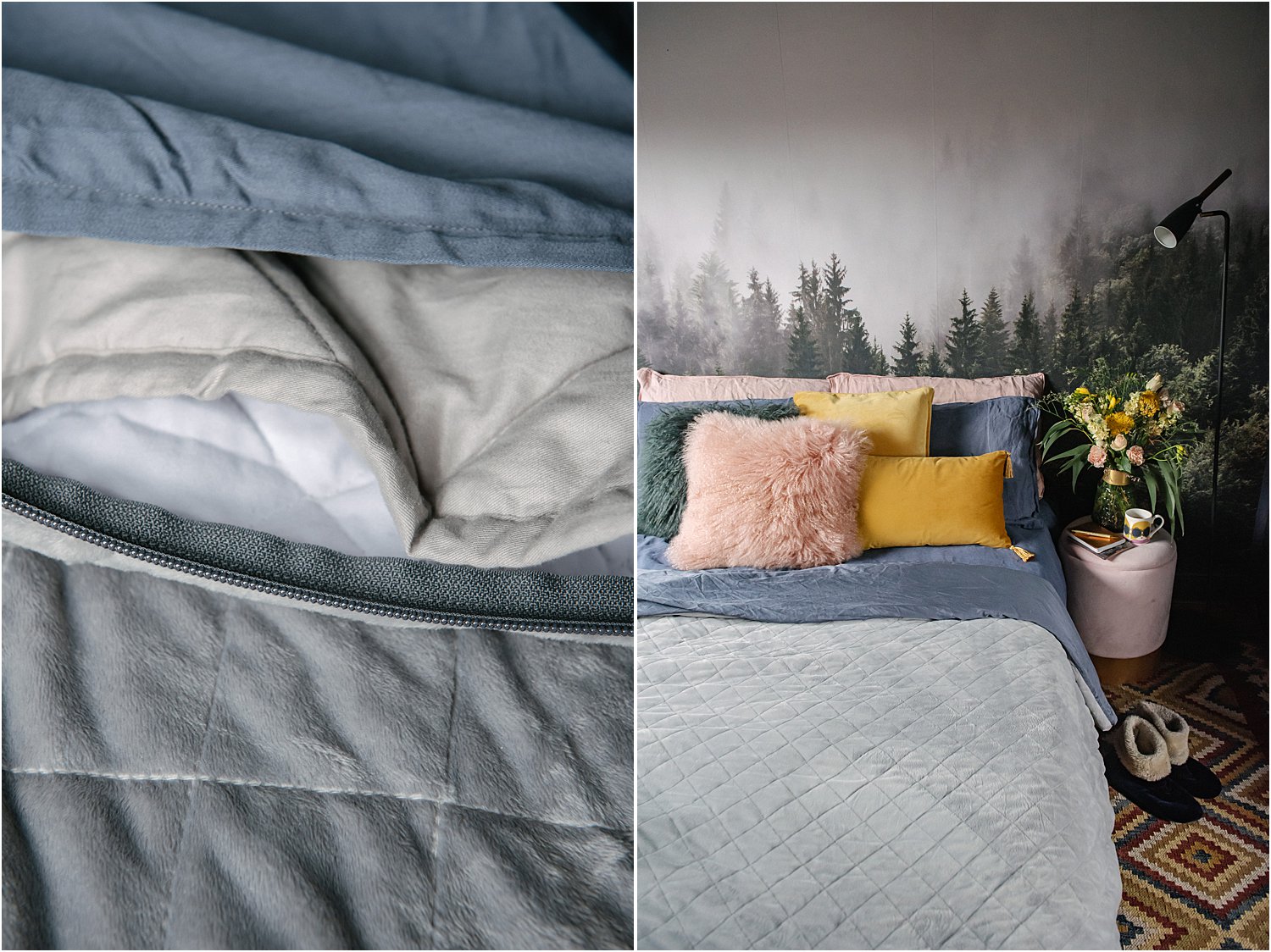 3. Chalk Pink Linen – The most delicate shades of pastel in the most beautiful planet-friendly linen.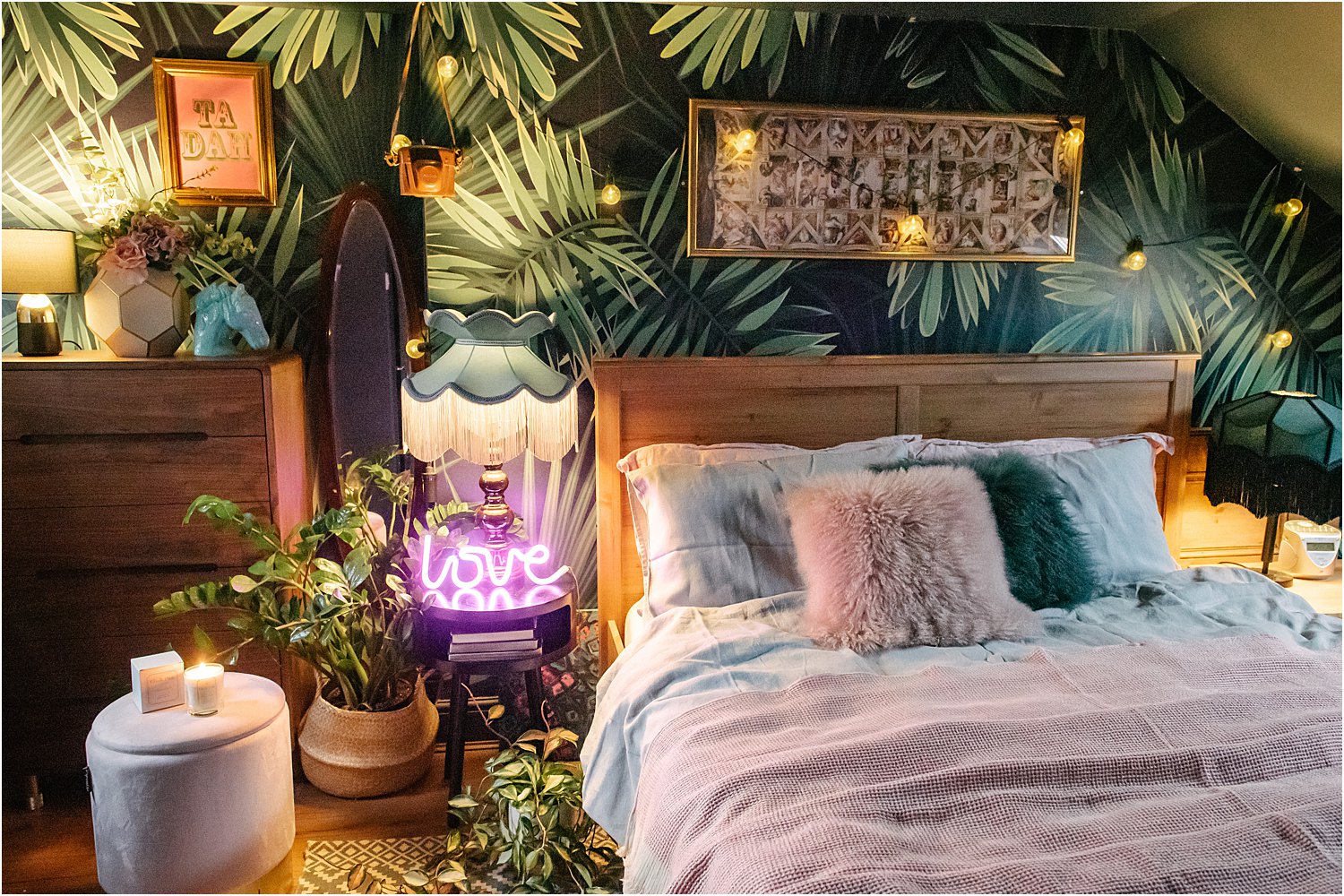 Vintage accessories
1. Hashtag Slow – Considered style for sustainable living, think vintage with a soul and story.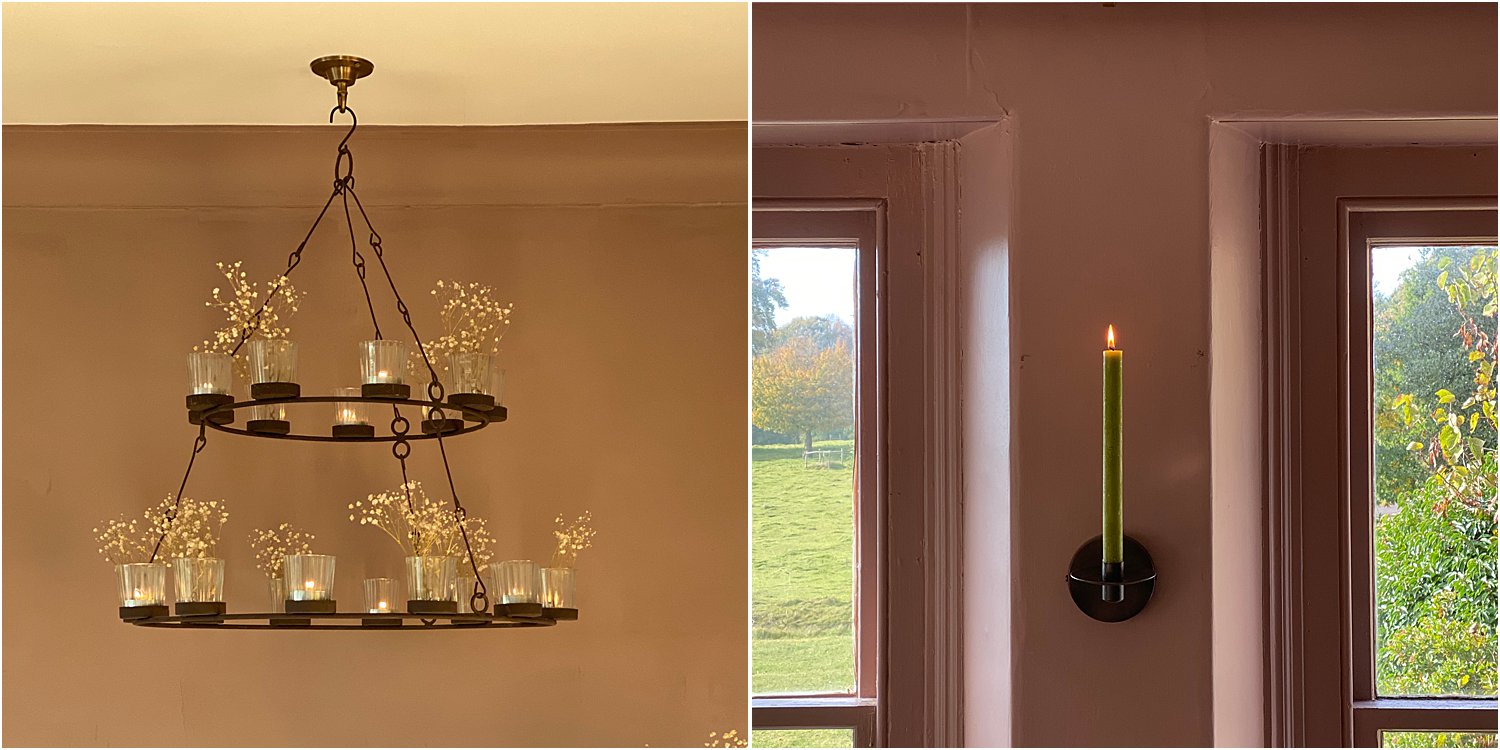 2. Rustic Warehouse / RW Norfolk – All shapes and letters you can think of from rustic to metallic, classic, art deco and contemporary.
3. Style and Source – All things vintage and preloved.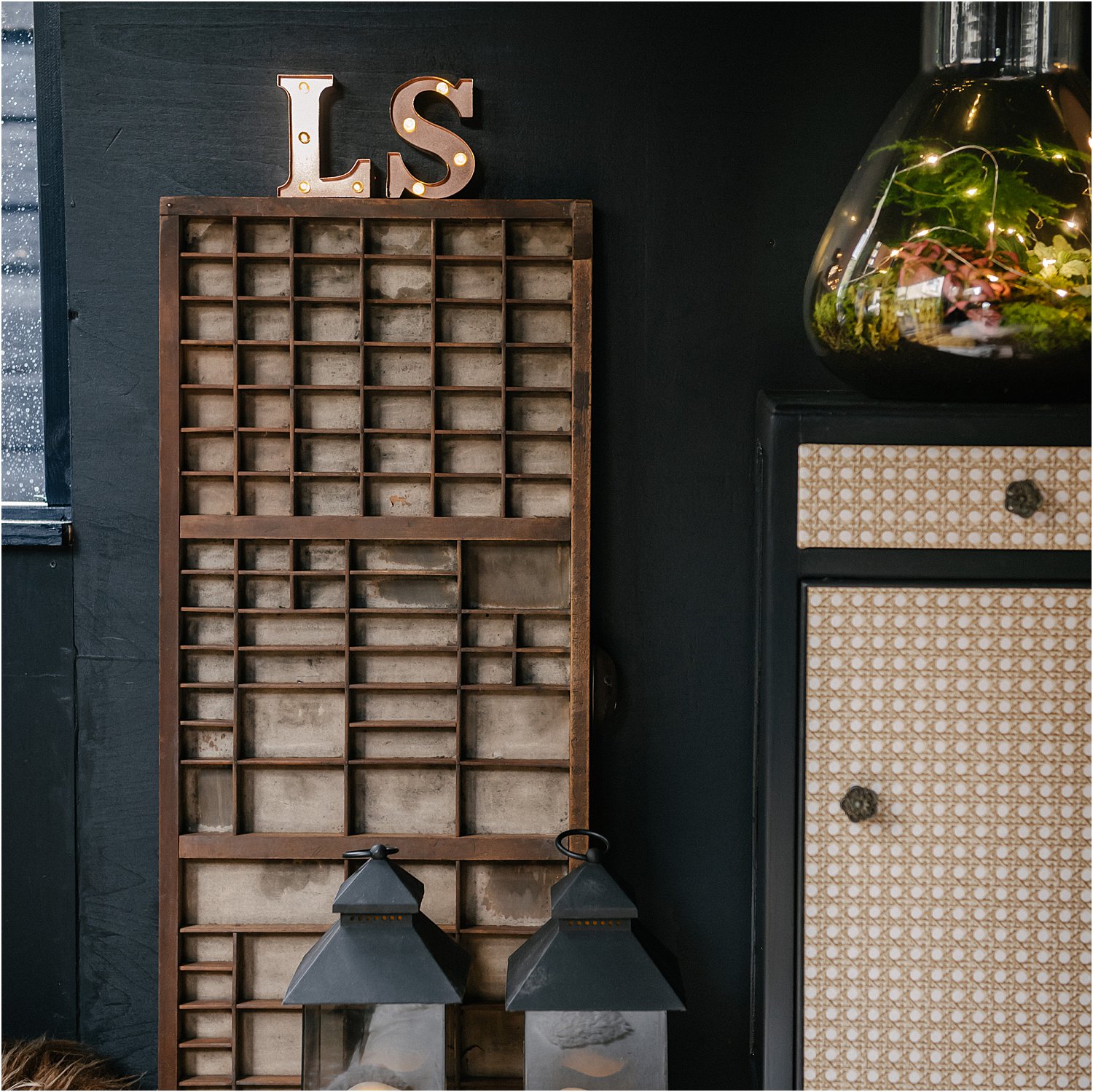 Candles
1. Fern and Fell – Rapeseed candles in amber jars at their very best.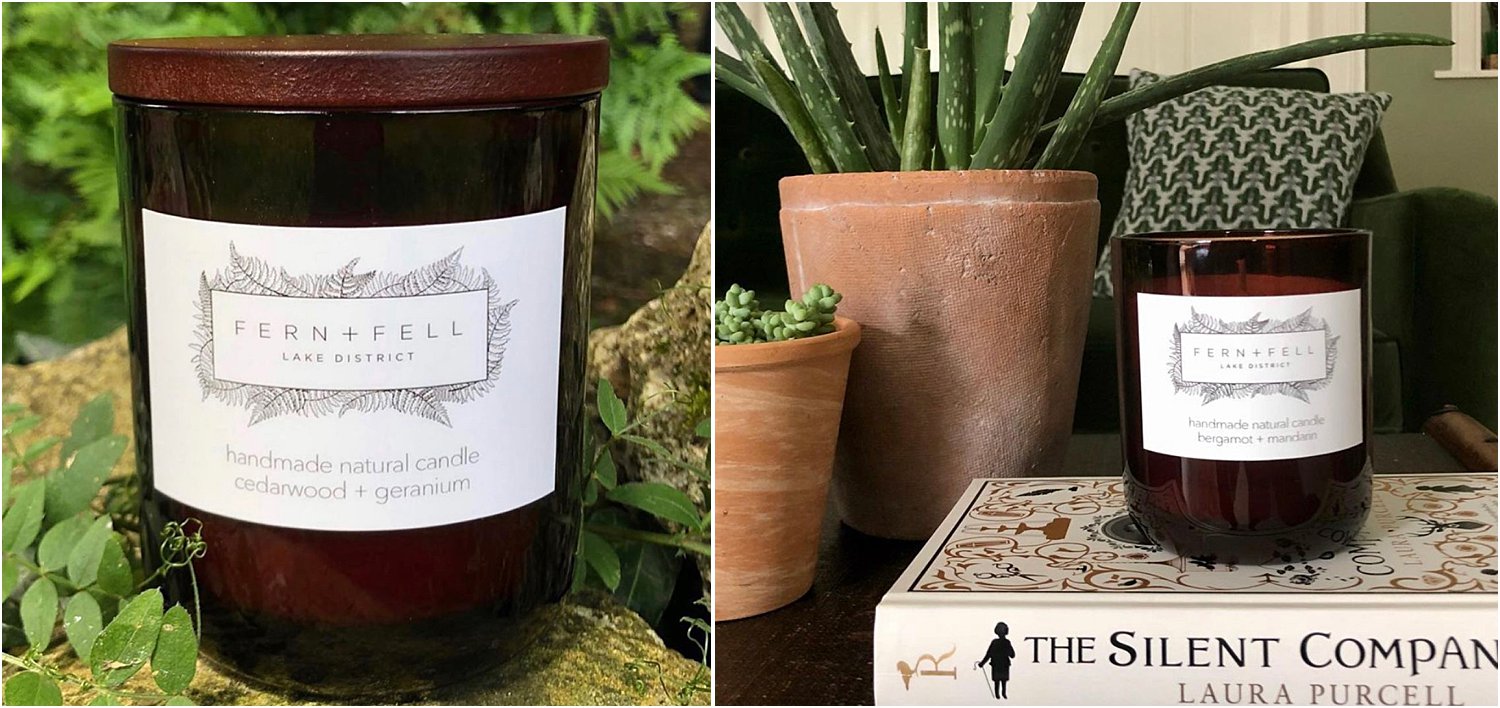 2. Nalys candles – Hand-poured essential oil candles in the most ornate and elegant of jars.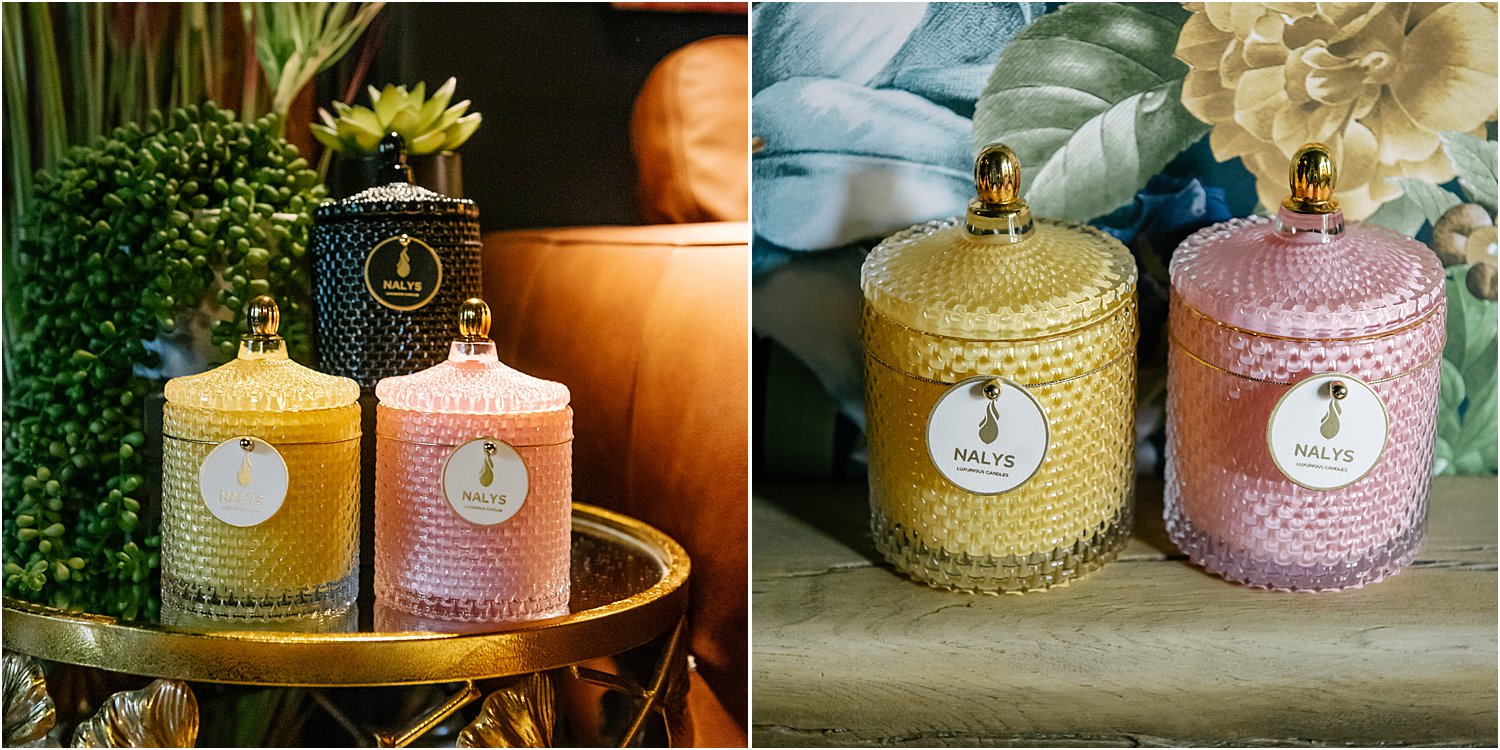 3. Sophie James Mayfair – British luxury home fragrance brand.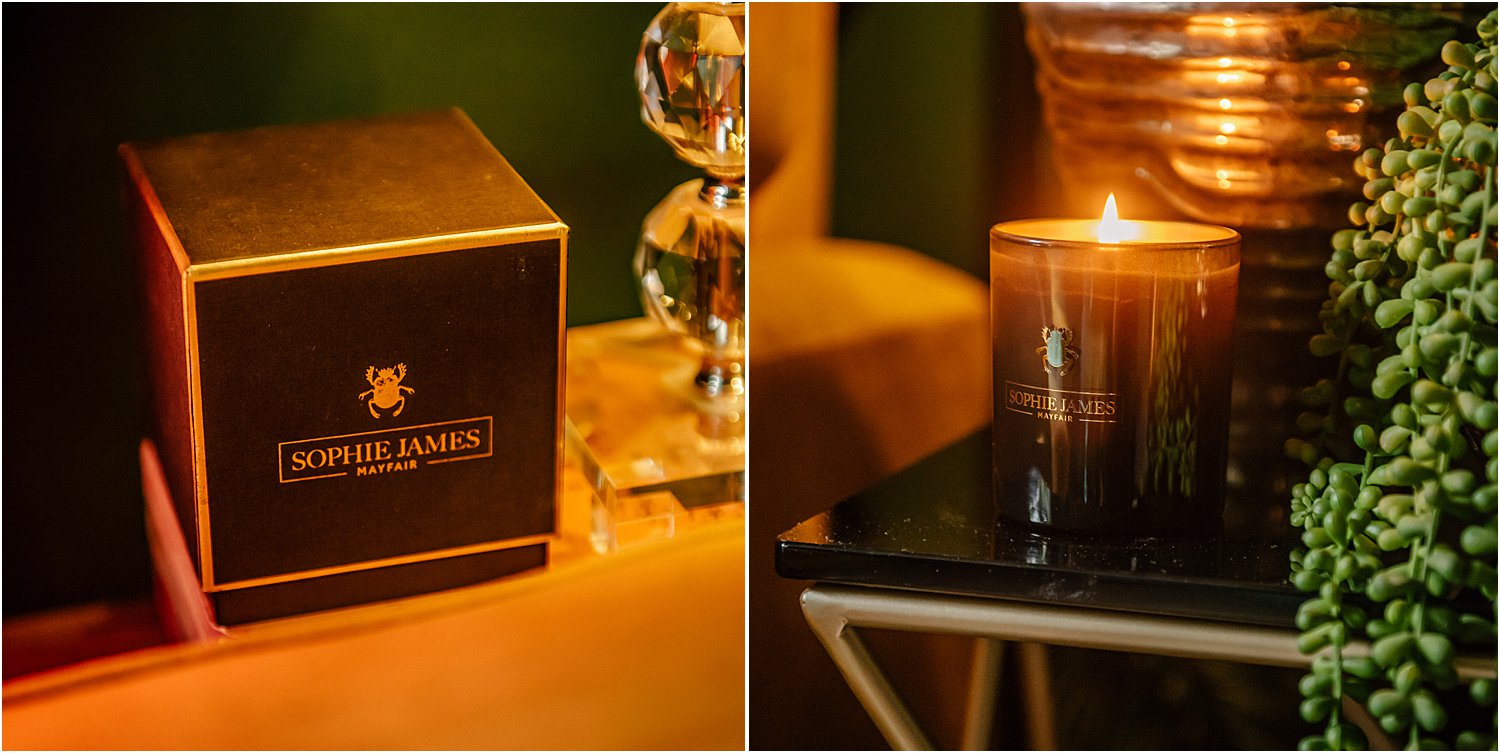 Self care
1. Kiss the Moon – The ultimate pamper care for self and your special loved ones, especially when it comes to helping you sleep beautifully.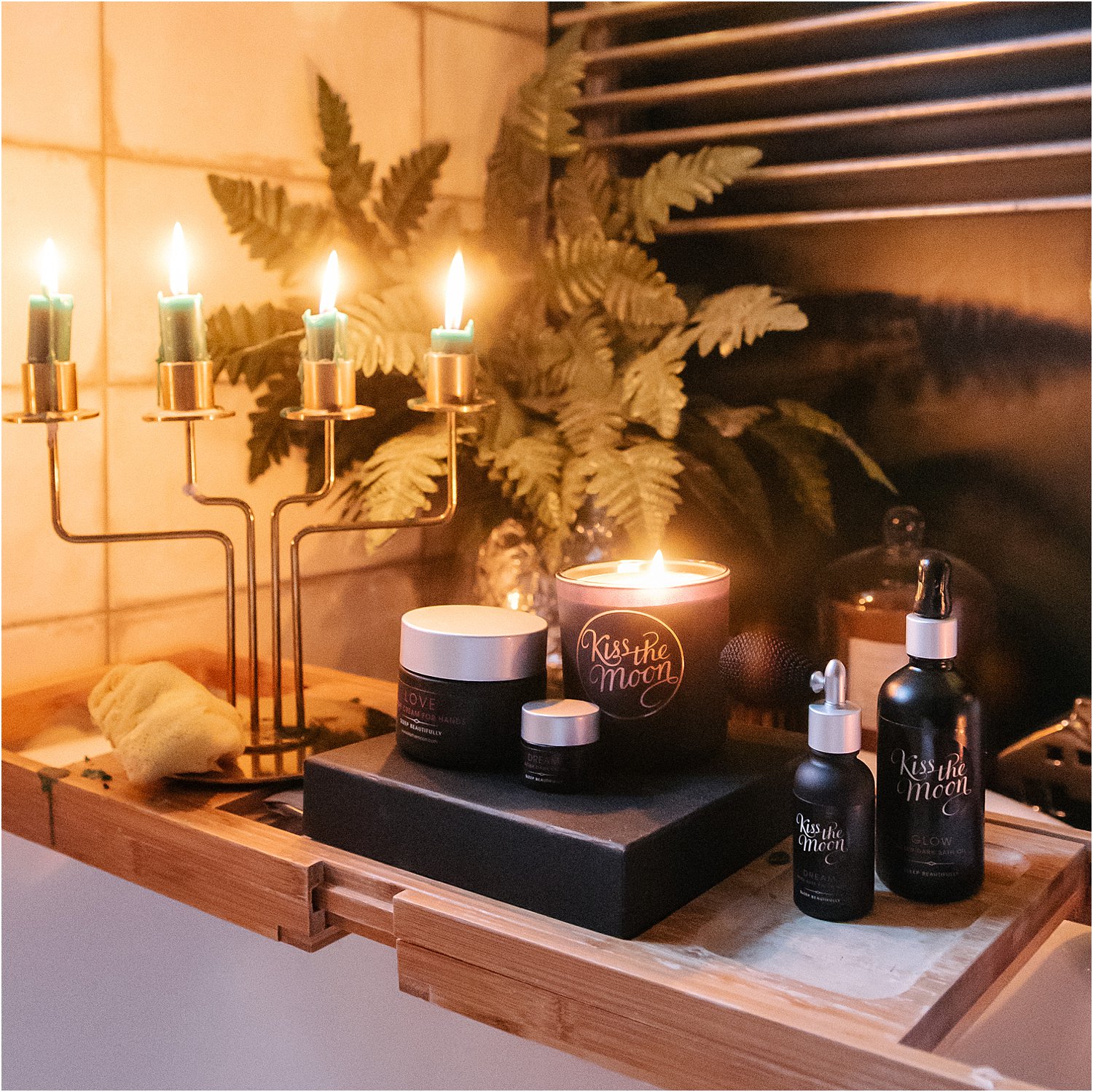 2. Soapsmith – Intensely refreshing scents inspired from various spots of London, presented in the most artful packaging.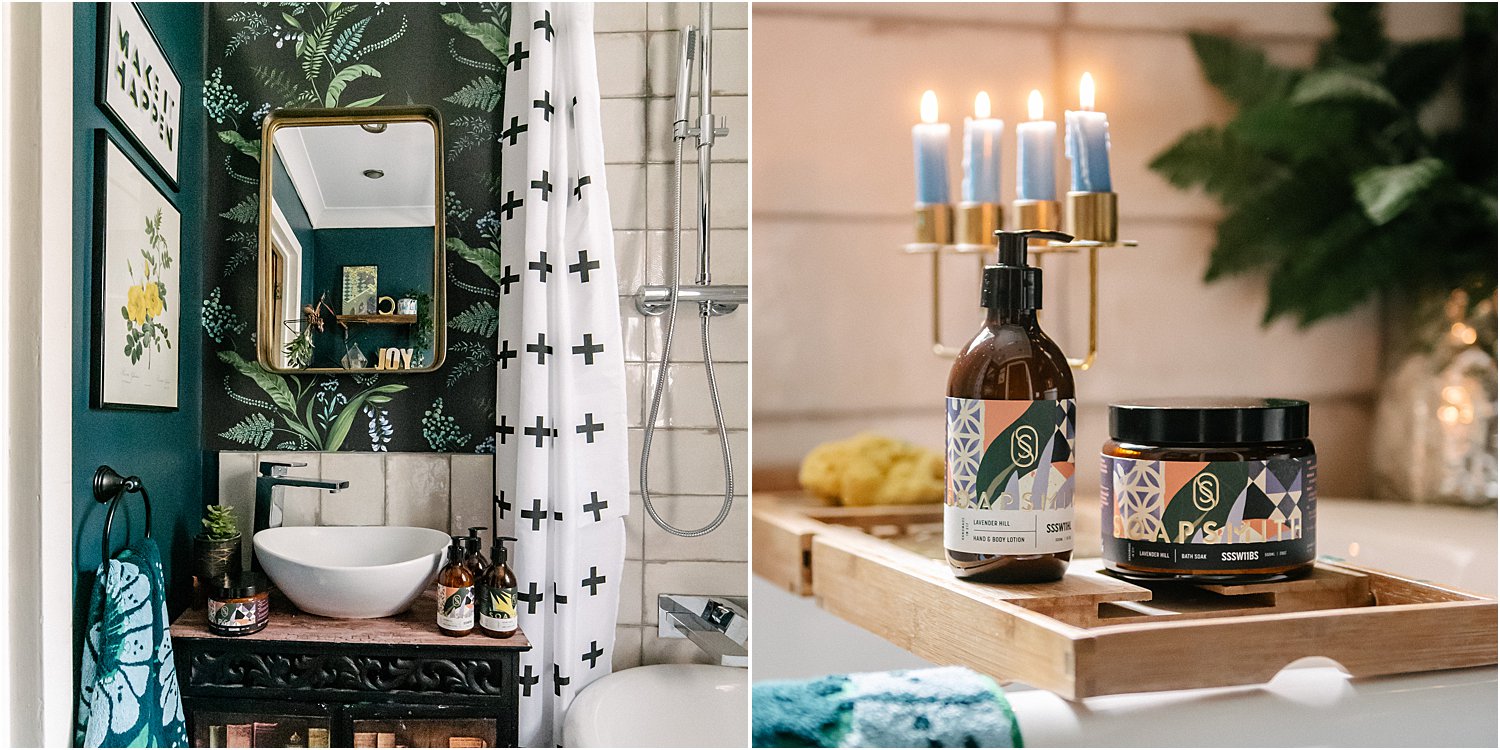 Artist-designer
1. Avalana – Wild, magical, fearless designs printed on fabrics, murals and wall decals.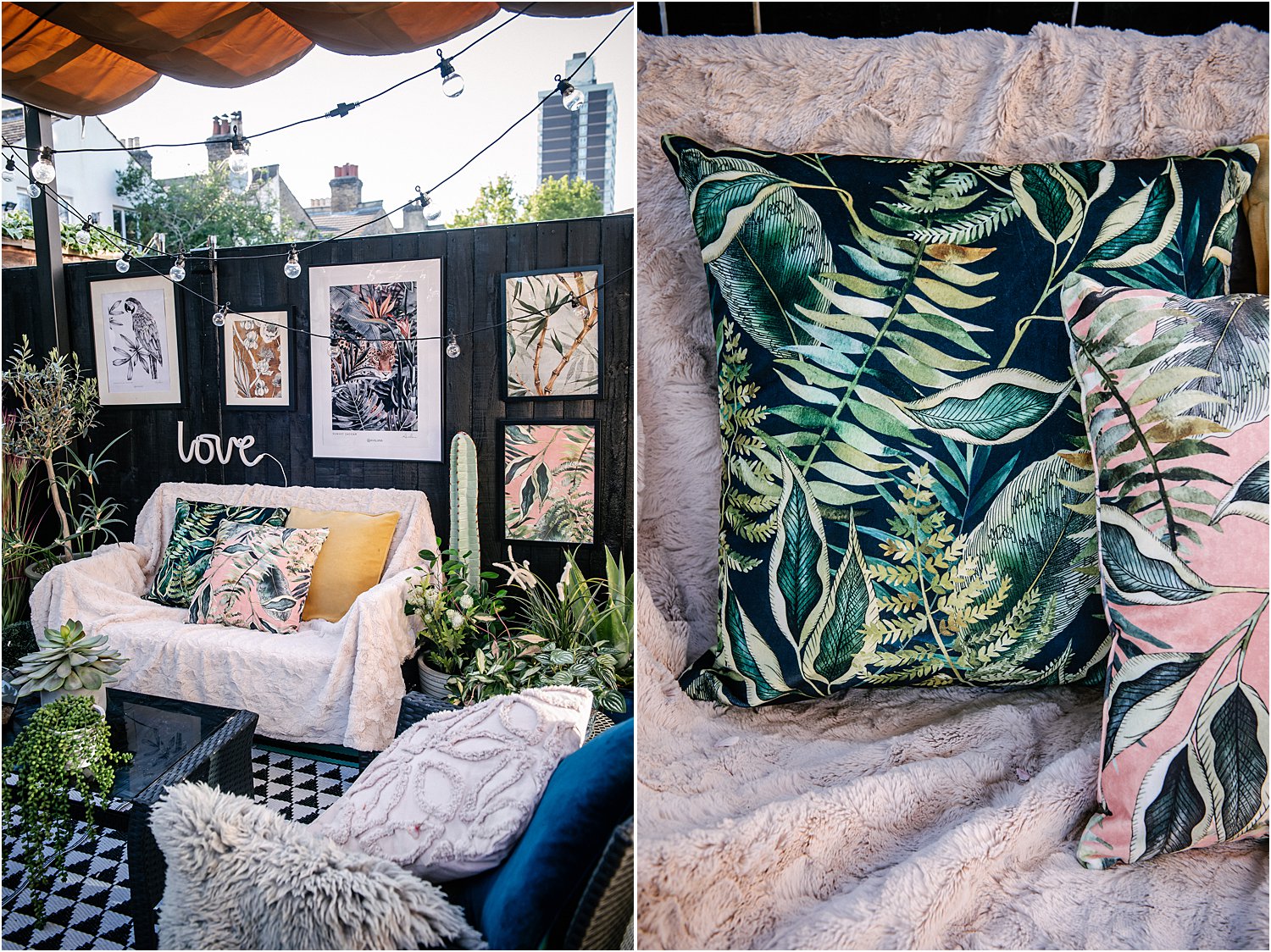 2. Claire Elsworth – Bold, colourful patterns and maximalist combinations you've never thought of, yet will fall in love with.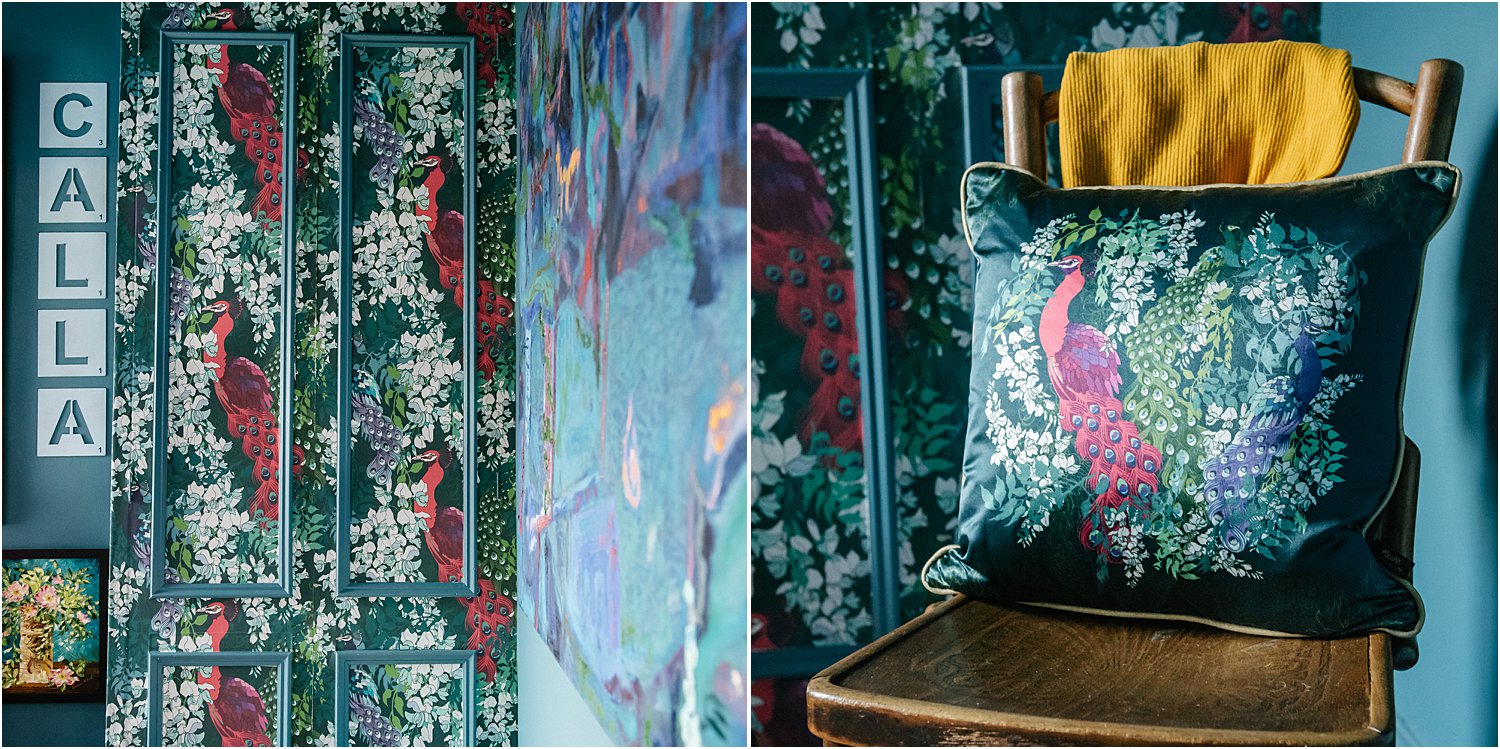 3. Napoleon Rockefeller – Perfectly crafted classic and traditional button chairs designed for pure comfort.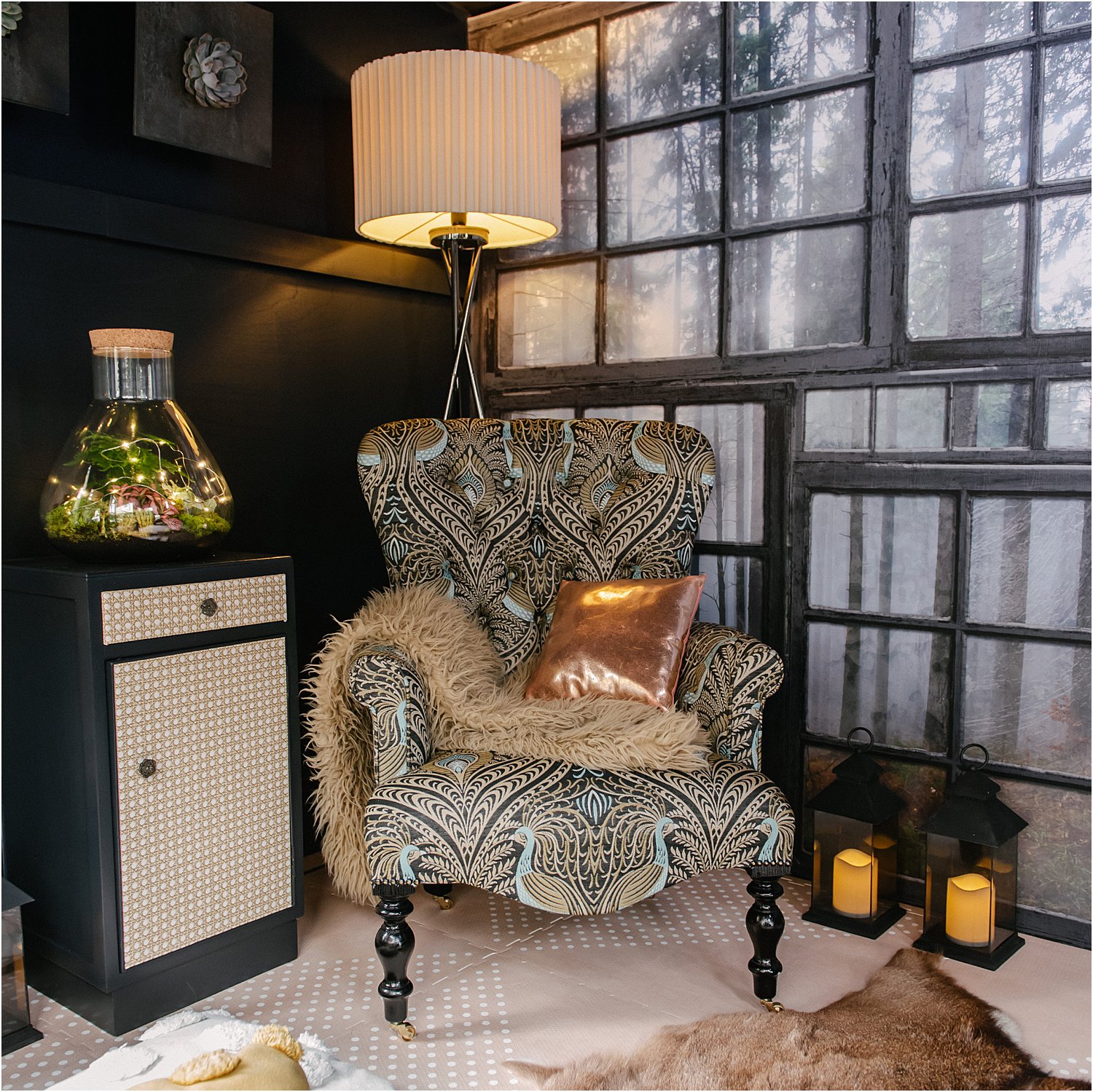 4. Wilful Ink – Unique and quirky designs, quality with a difference for those with discerning interiors. P.S. The best tea towels and oven gloves on the planet.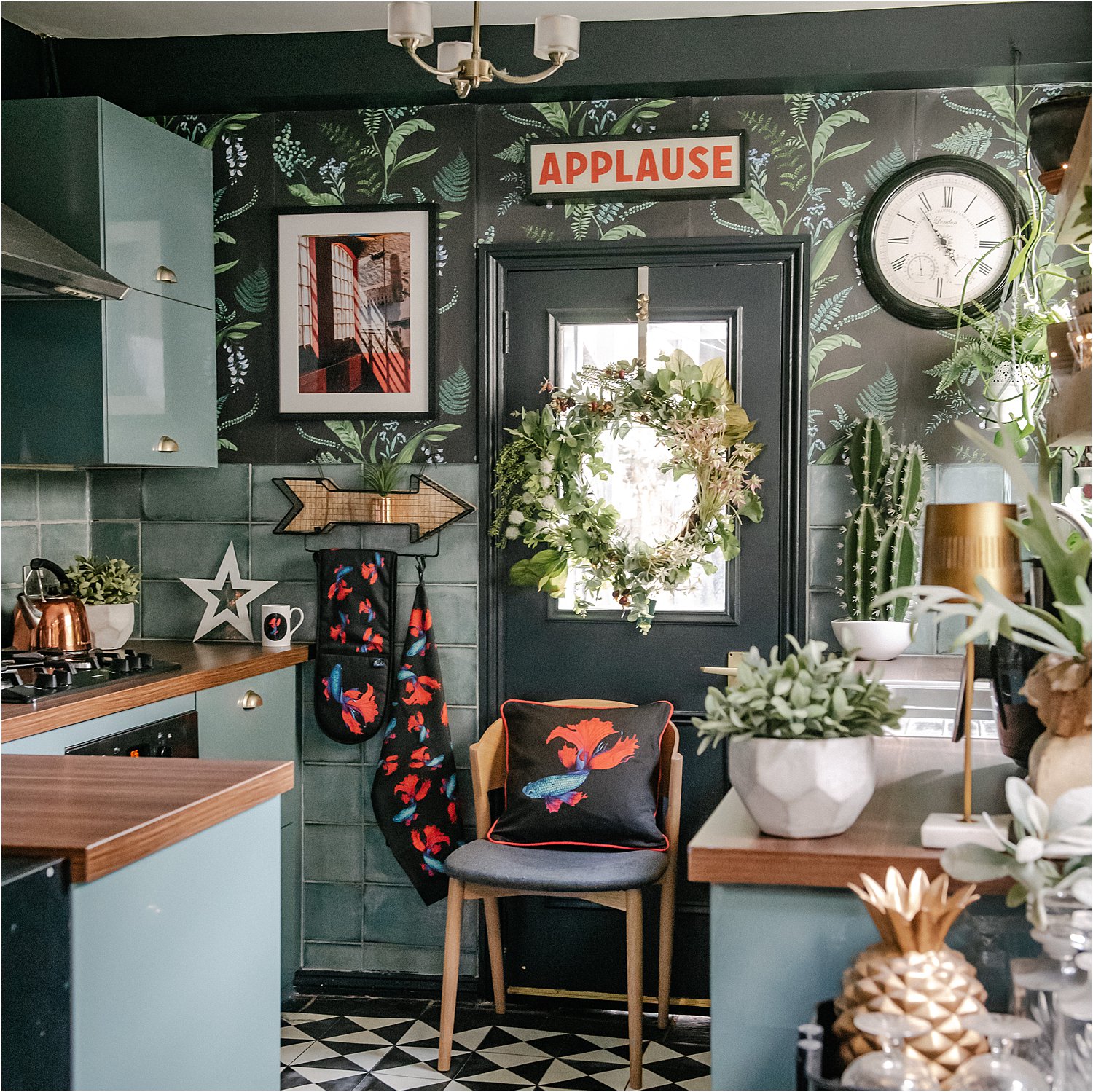 5. Emma Shipley – Fantastical, imaginative, out of this world designs that are beyond beautiful brought to life in the most amazing accessories fit for the lady of the house.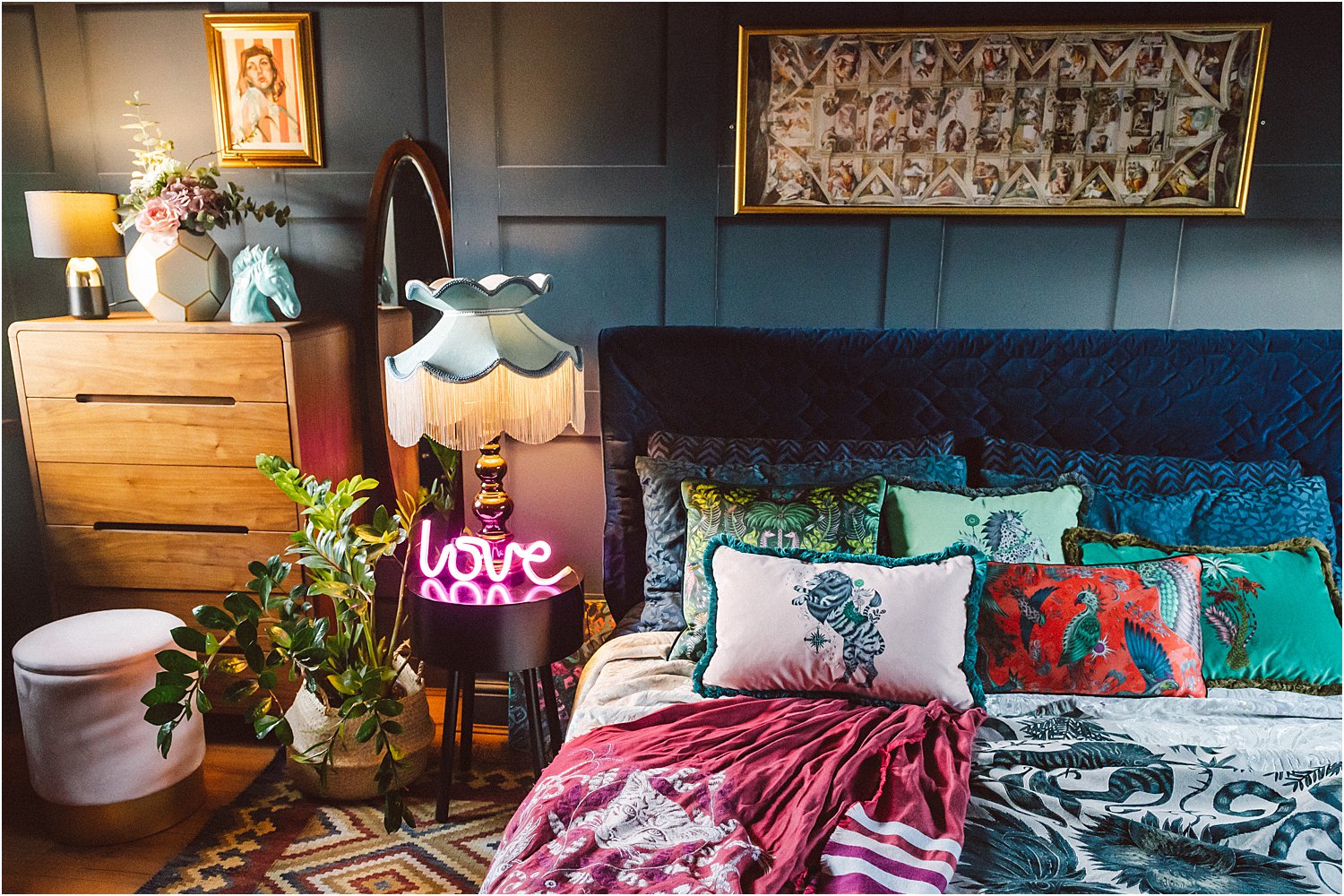 6. Mind The Gap – Premium home accessories: think pattern on pattern in the most vivacious of colours with the most opulent of embellishments.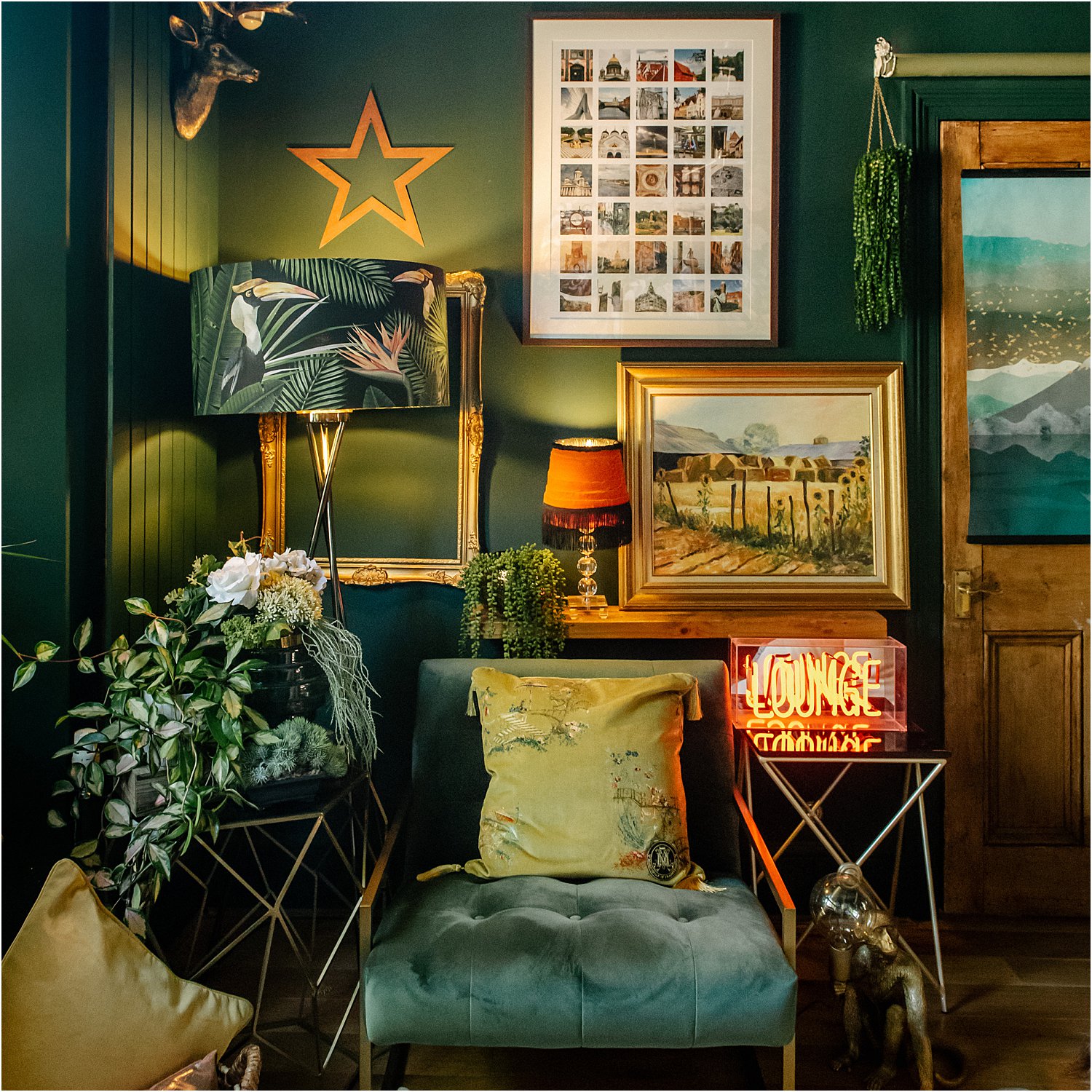 7. Charlotte Jade – Hand-drawn and patterns inspired by nature and the wild.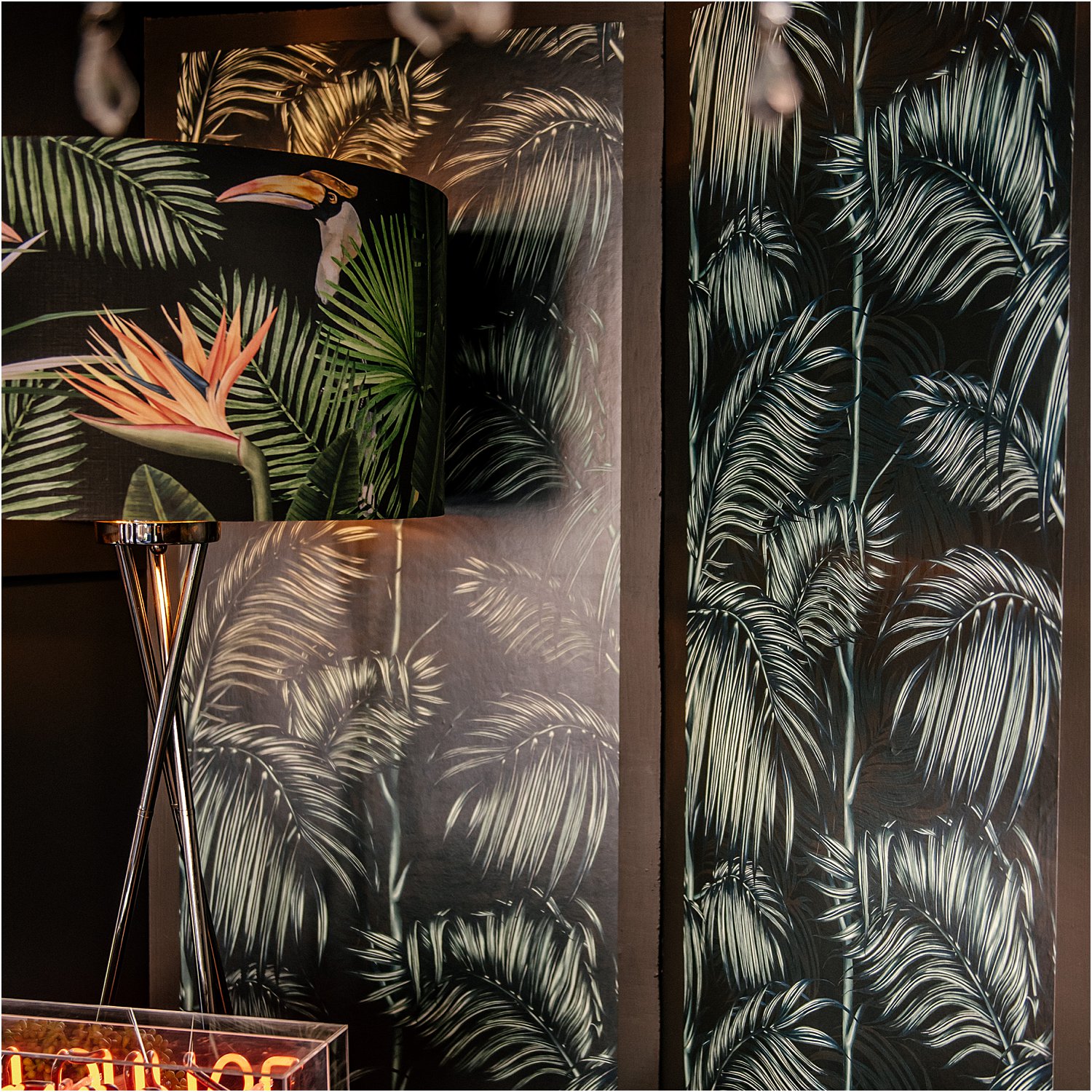 8. Vintage Playing Cards – Creative use of vintage playing cards made personal.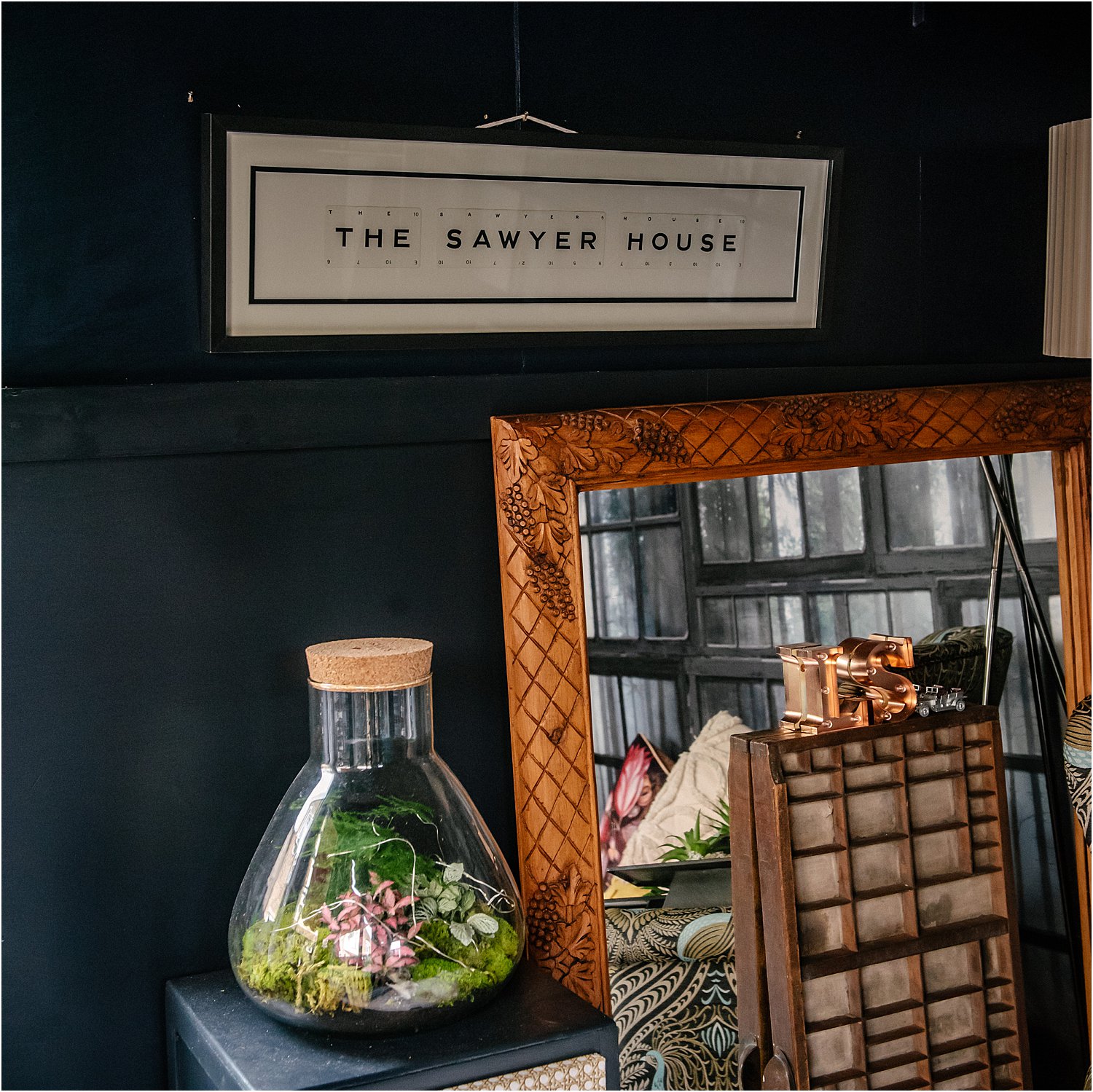 9. Susannah Weiland – Stunning decorative china if you ever fancy them on your walls, too beautiful to eat from anyway.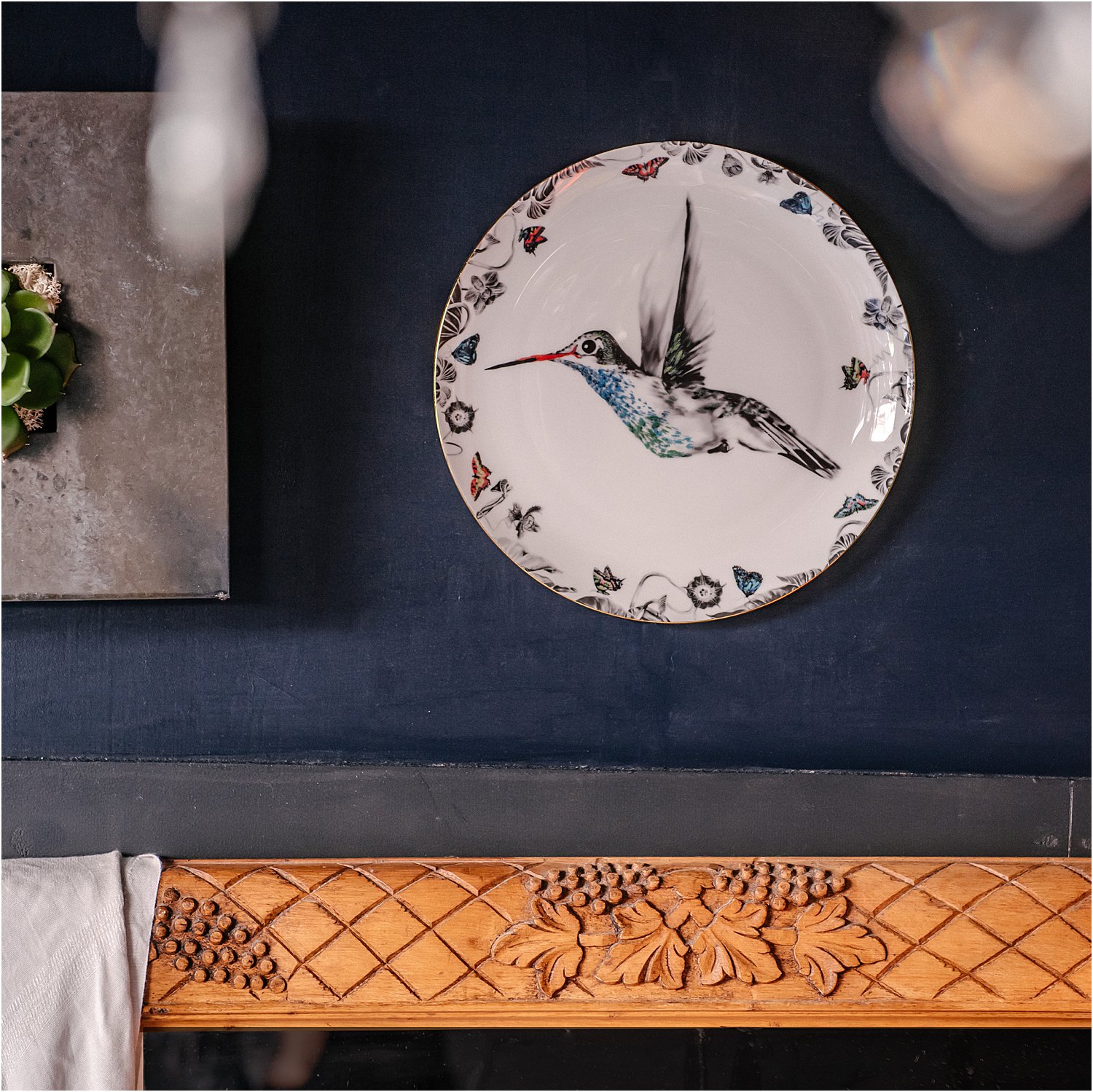 10. Catherine Rowe – Think candy-coloured, pastel and cute well-loved animals.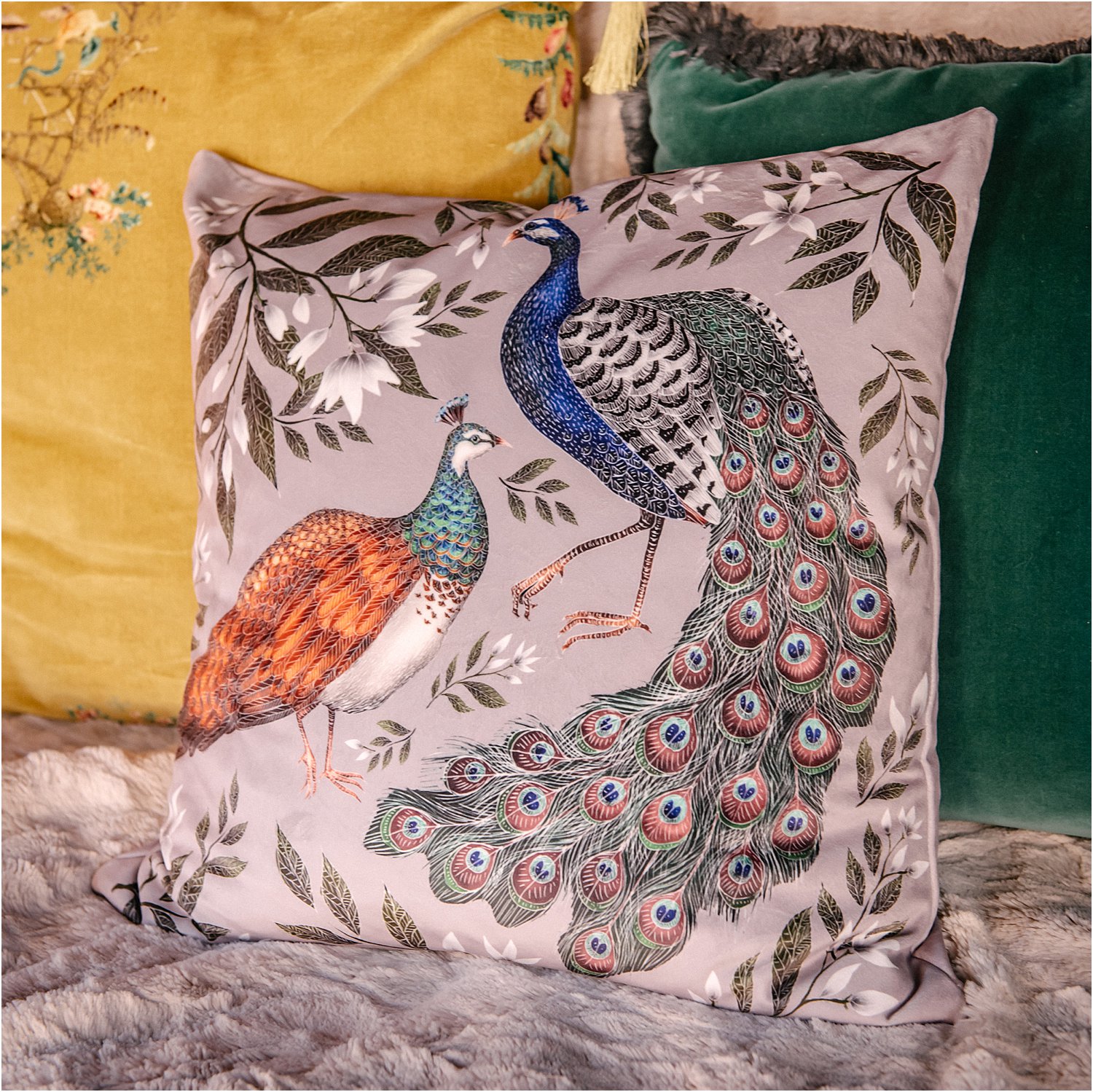 Art and Prints
1. Hello Pea and Me – Contemporary prints rich in colour and imagination and a generous dollop of humour.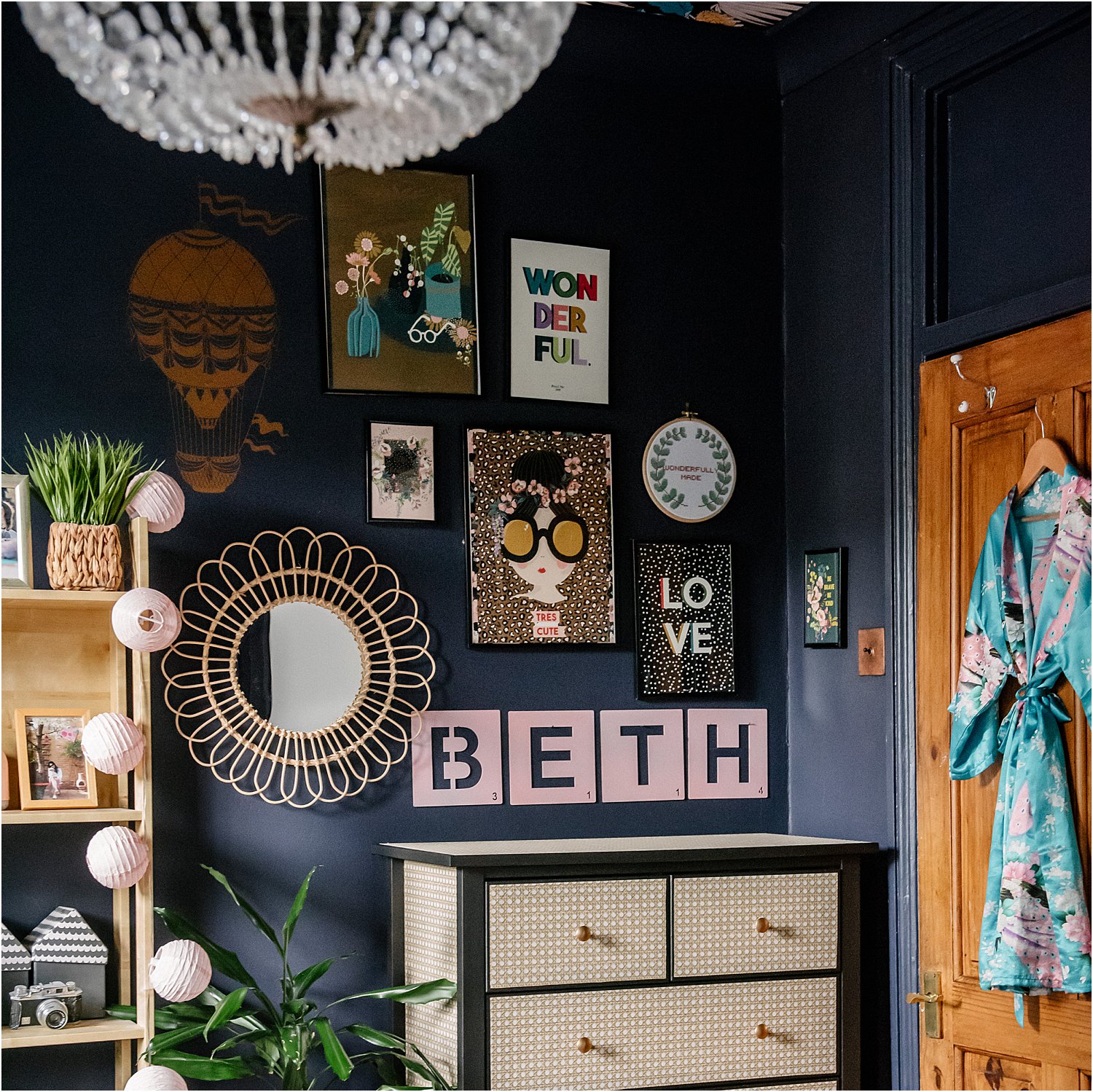 2. Nanas of Anarchy – Run by 2 bad nanas, you won't find a more hilarious duo not to mention fresh!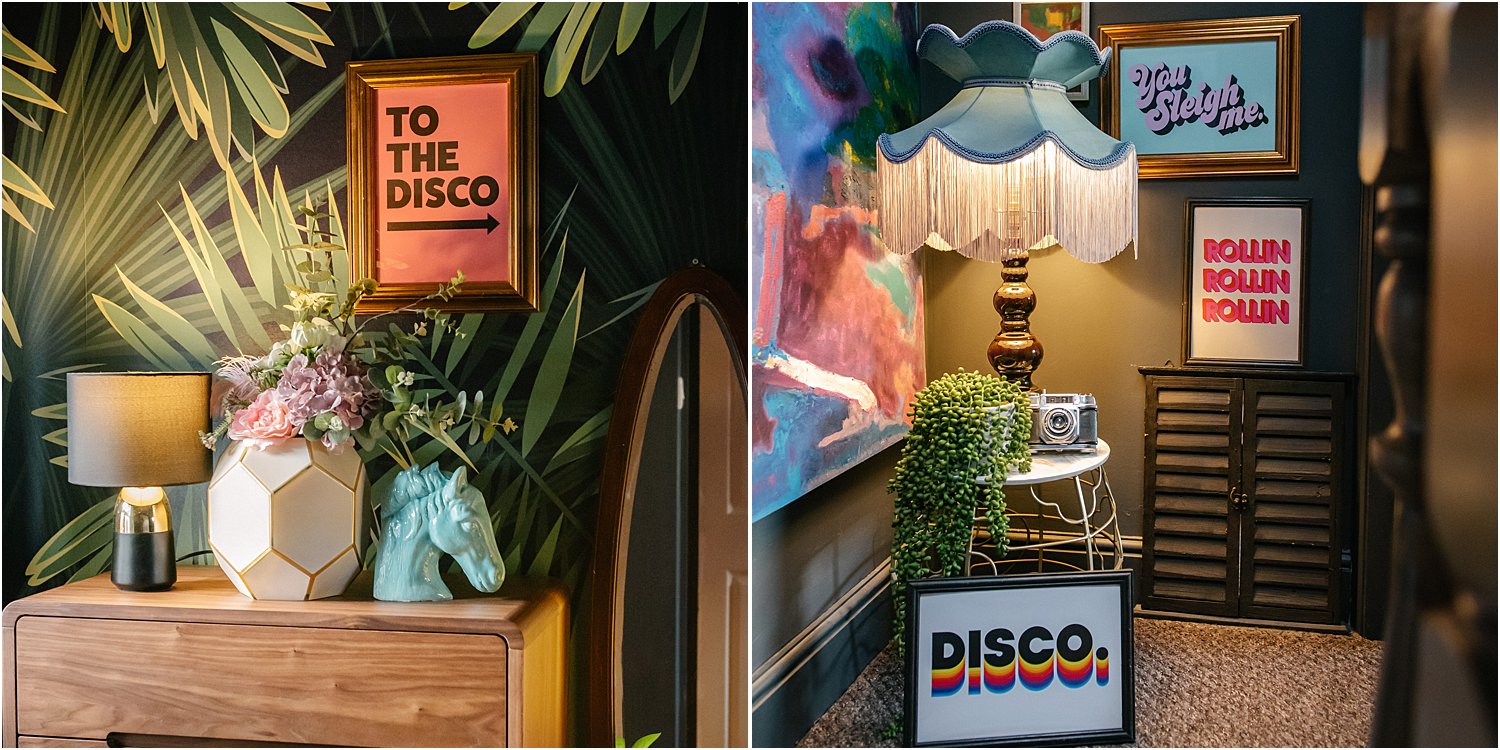 3. Life in Print – Brings the most famous celebrity moments to life, think…f.r.i.e.n.d.s. Umbrella Academy, the Goonies…

4. One Off to 25 – Jazz curates a collection of limited edition art prints by up and coming artists including some original art pieces.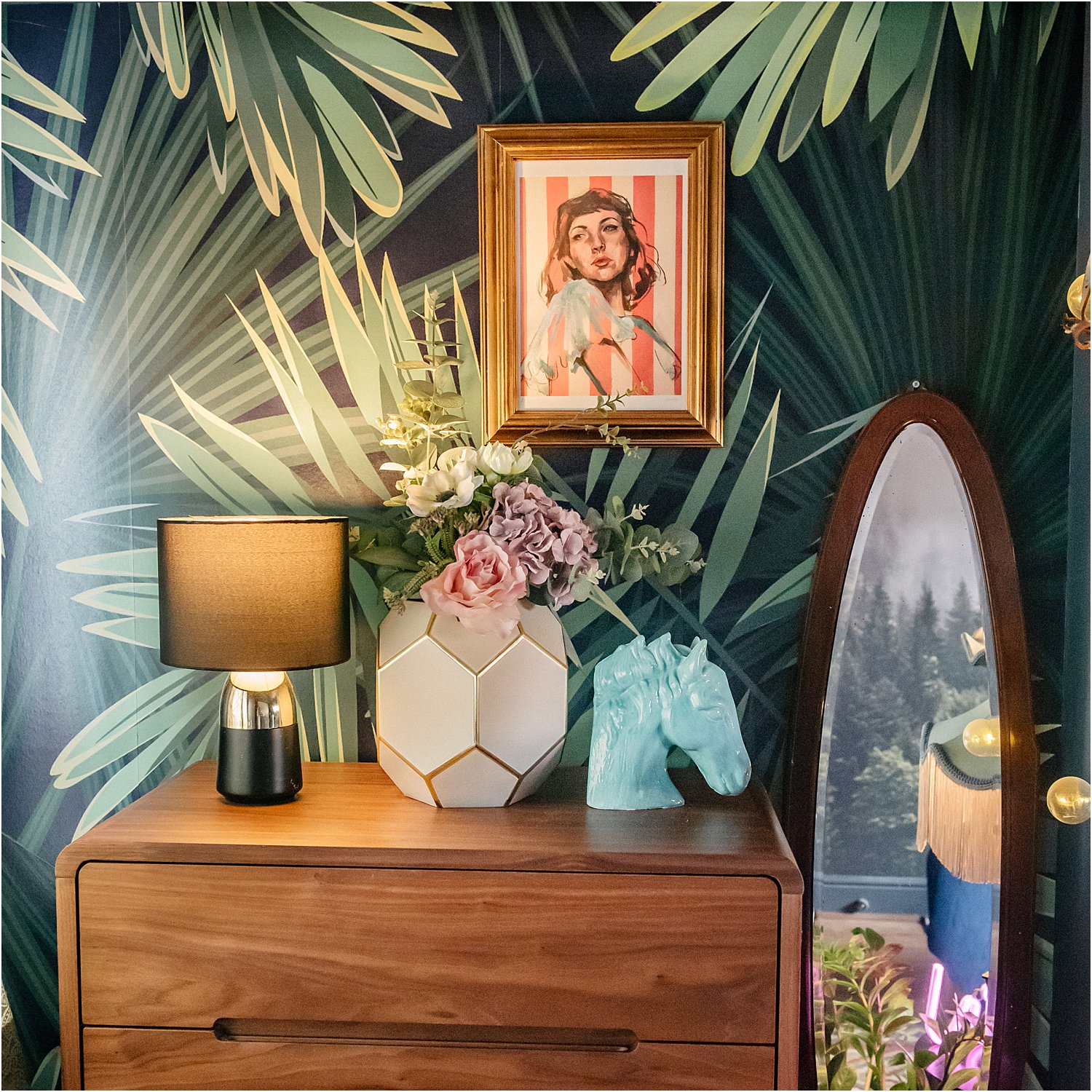 5. Sooshichcha – Light-hearted humour in the happiest and cheerful of colours – think cards, tea towels, stationery, prints.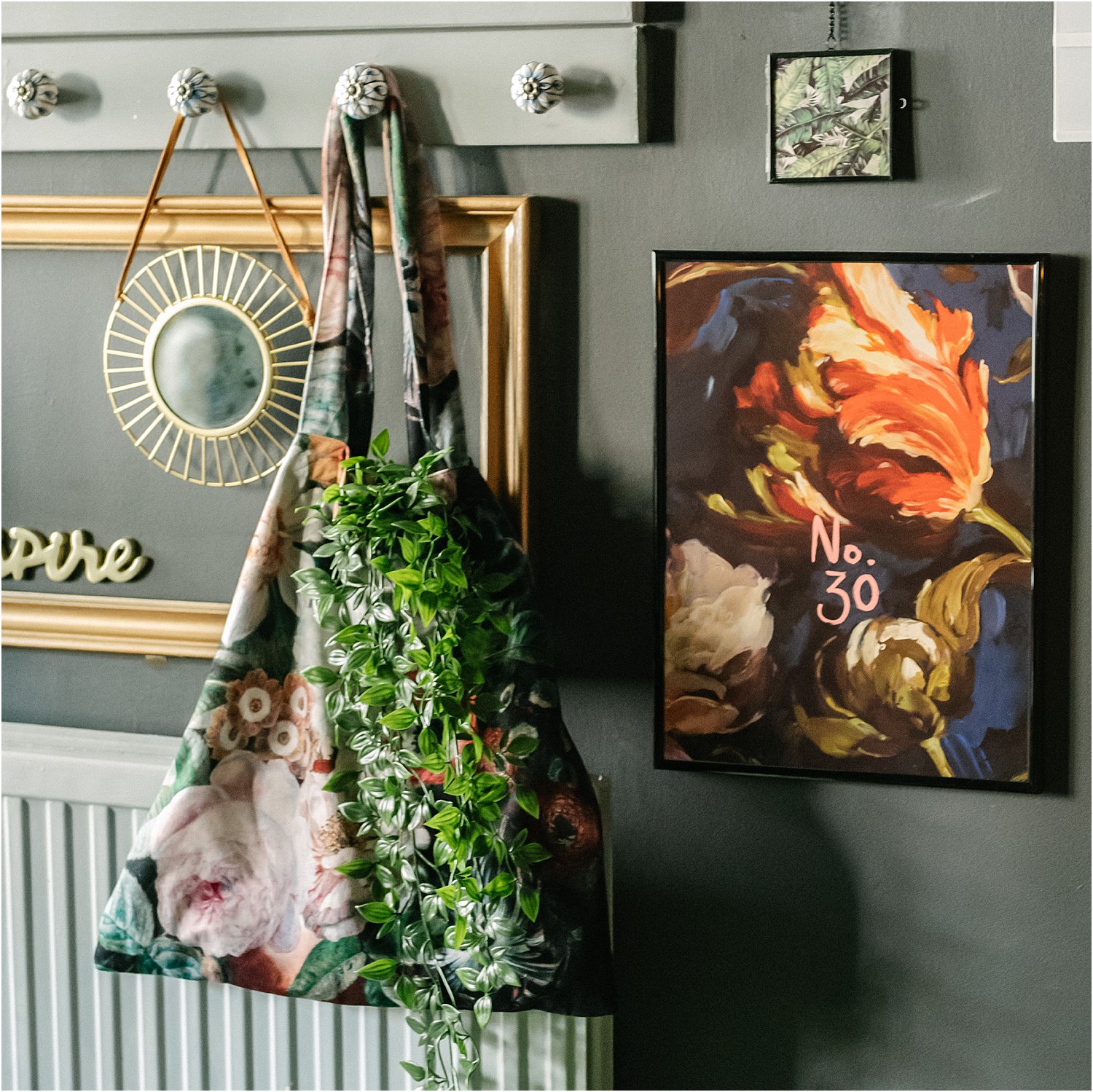 Fashion and Accessories
1. Foxology – Slow fashion of the best merino and geelong wool one can find.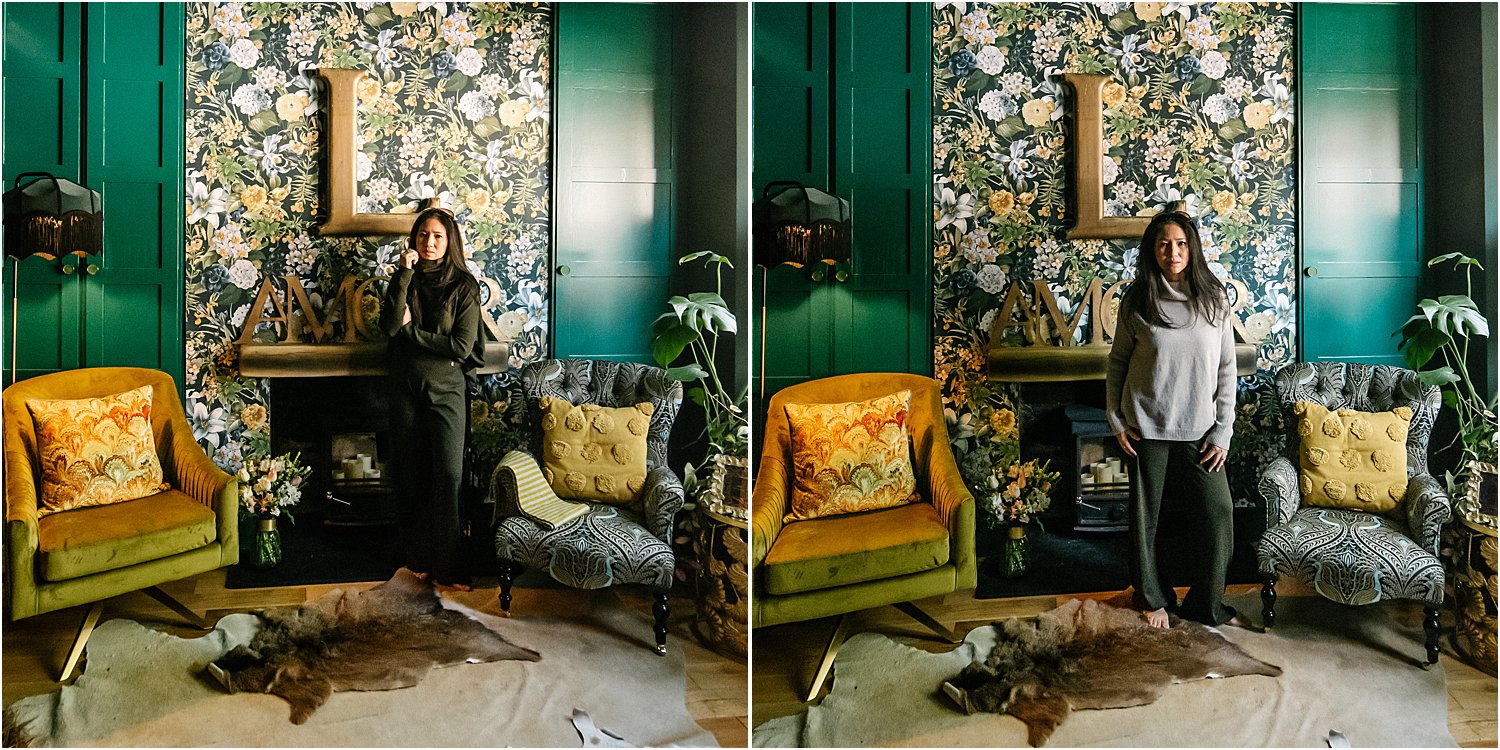 2. Fox and Chave – 'Silk that tells a Story', all about timeless slow fashion whilst supporting the arts.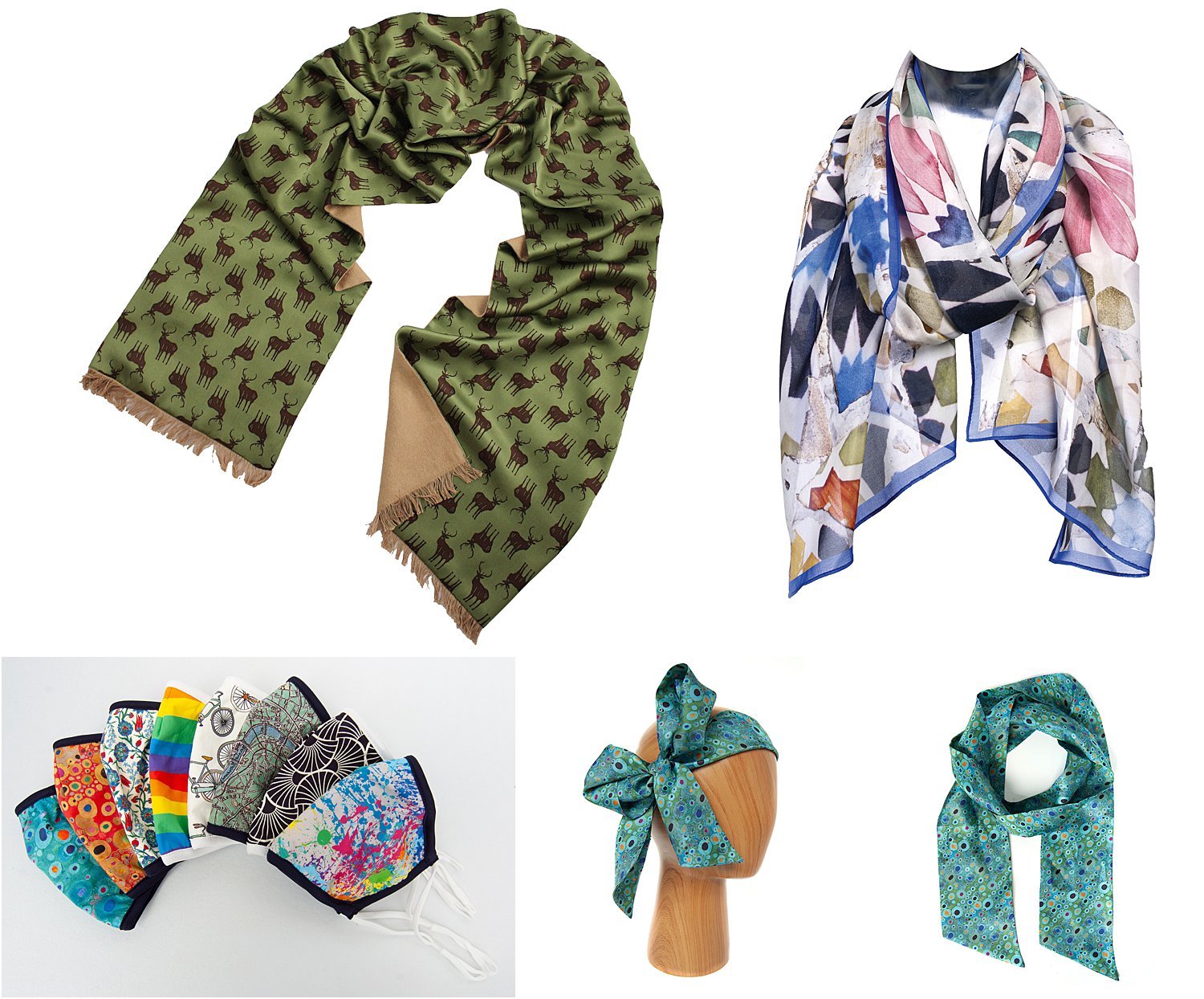 3. Nearly New Cashmere – Revolutionising and re-inventing the idea of second-hand.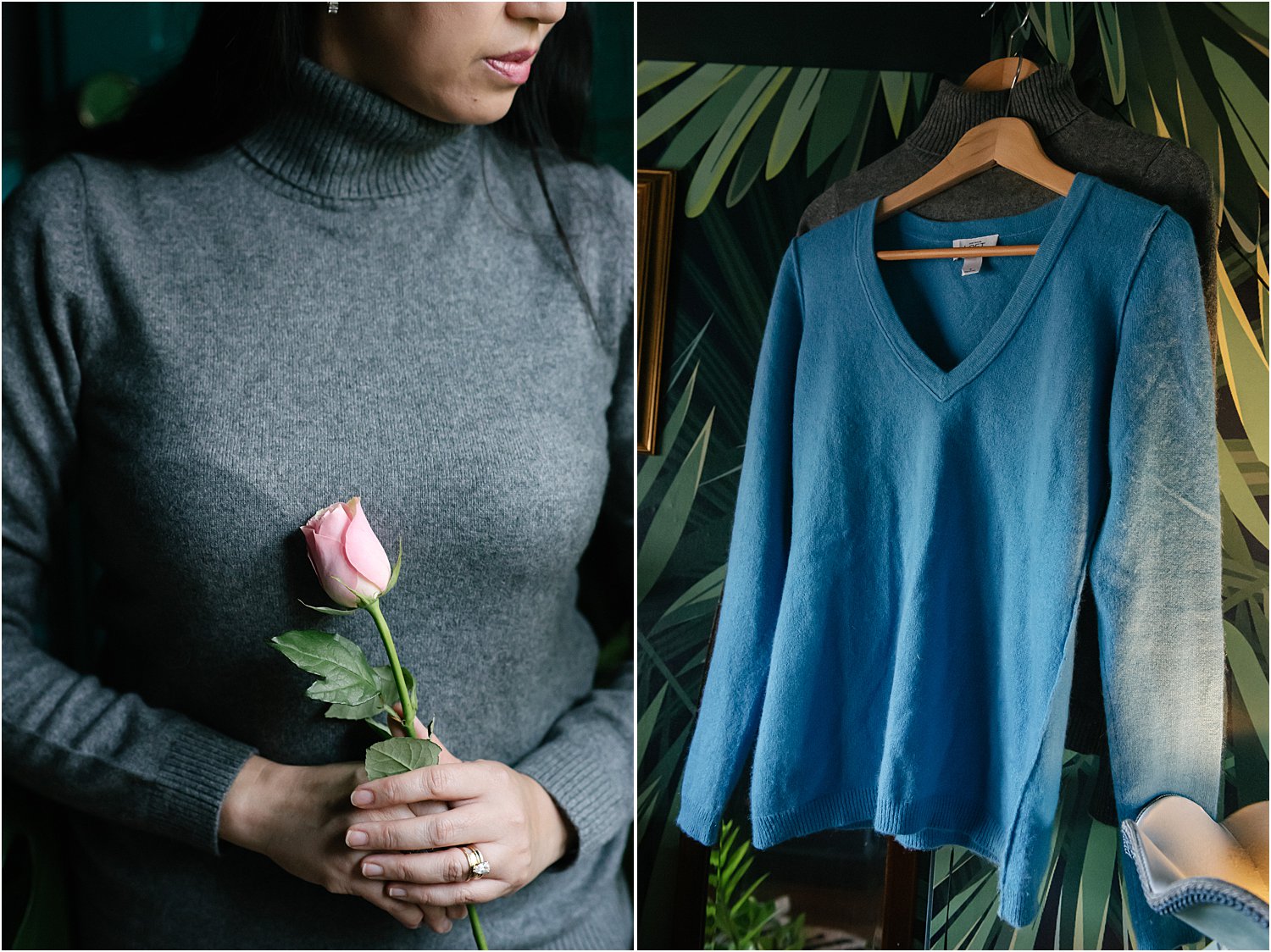 4. Coco and Kinney – Banish the bland from your jewellery collection whilst staying elegant and individual.
Art / Wallpaper / Home Makeovers
1. Mineheart – Adventurous design, unexpected twists on classical masters, fresh, conversation-starters.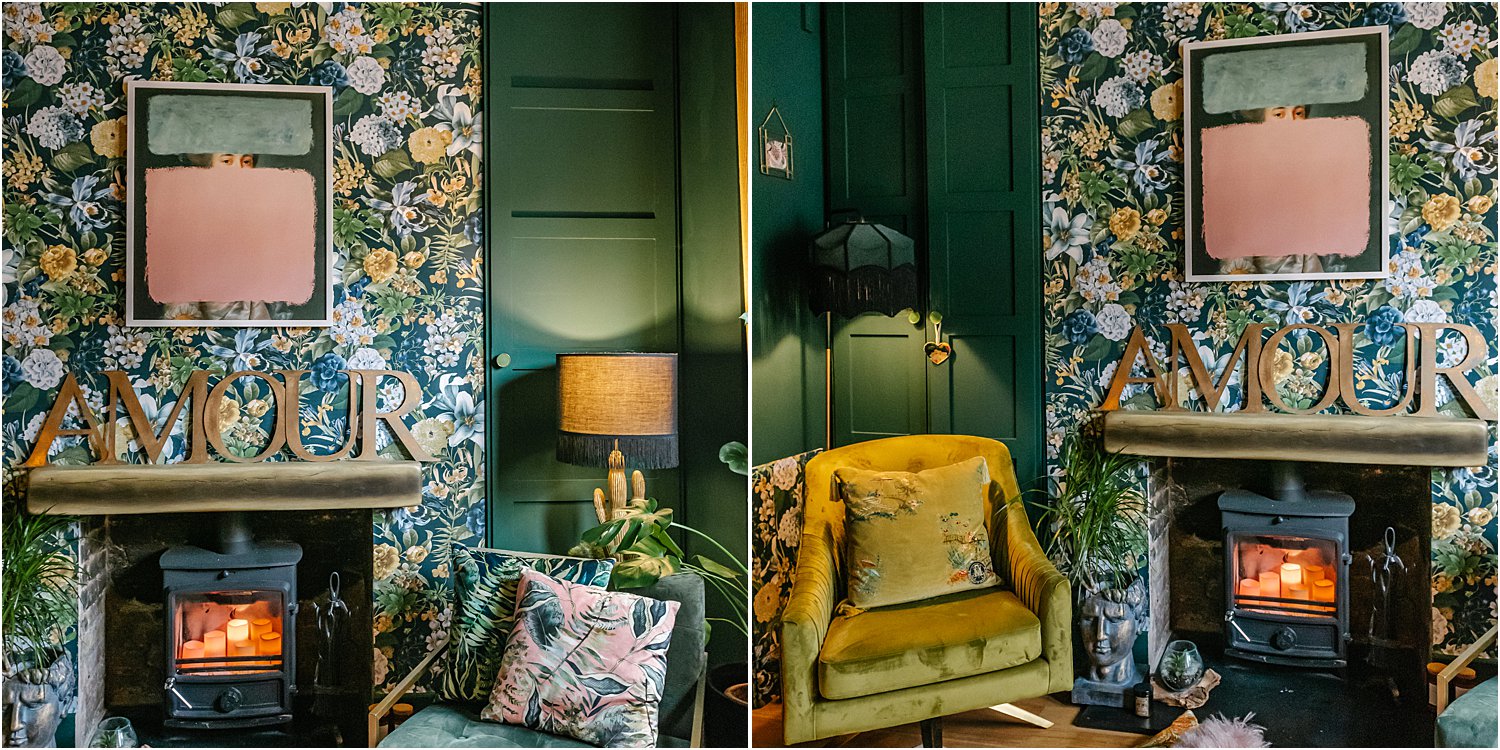 2. I Love Wallpaper – Beautiful wallpaper designs at unbelievably super affordable prices.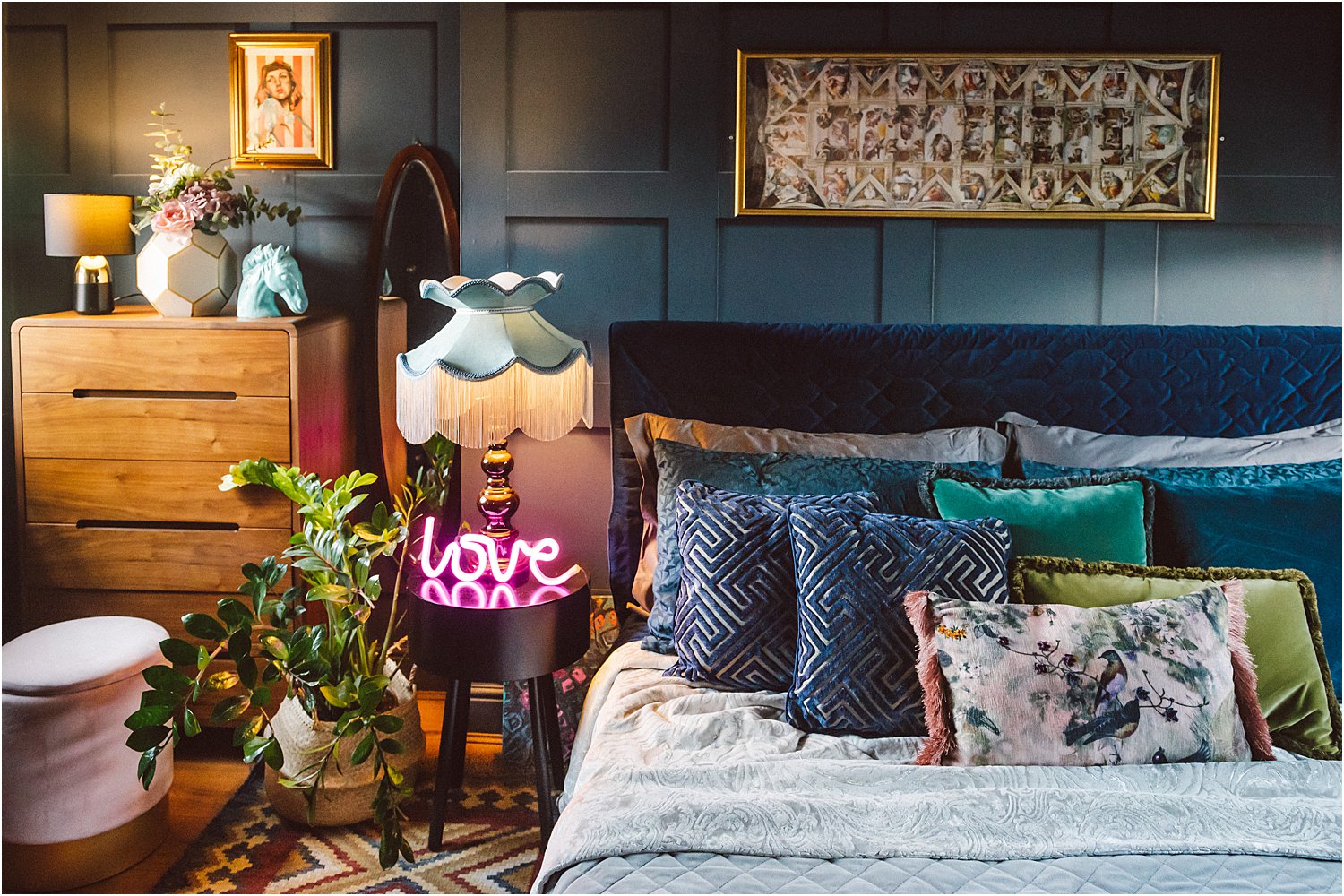 3. Craig and Rose – Looking for one of the best quality paints in the world? Look no further.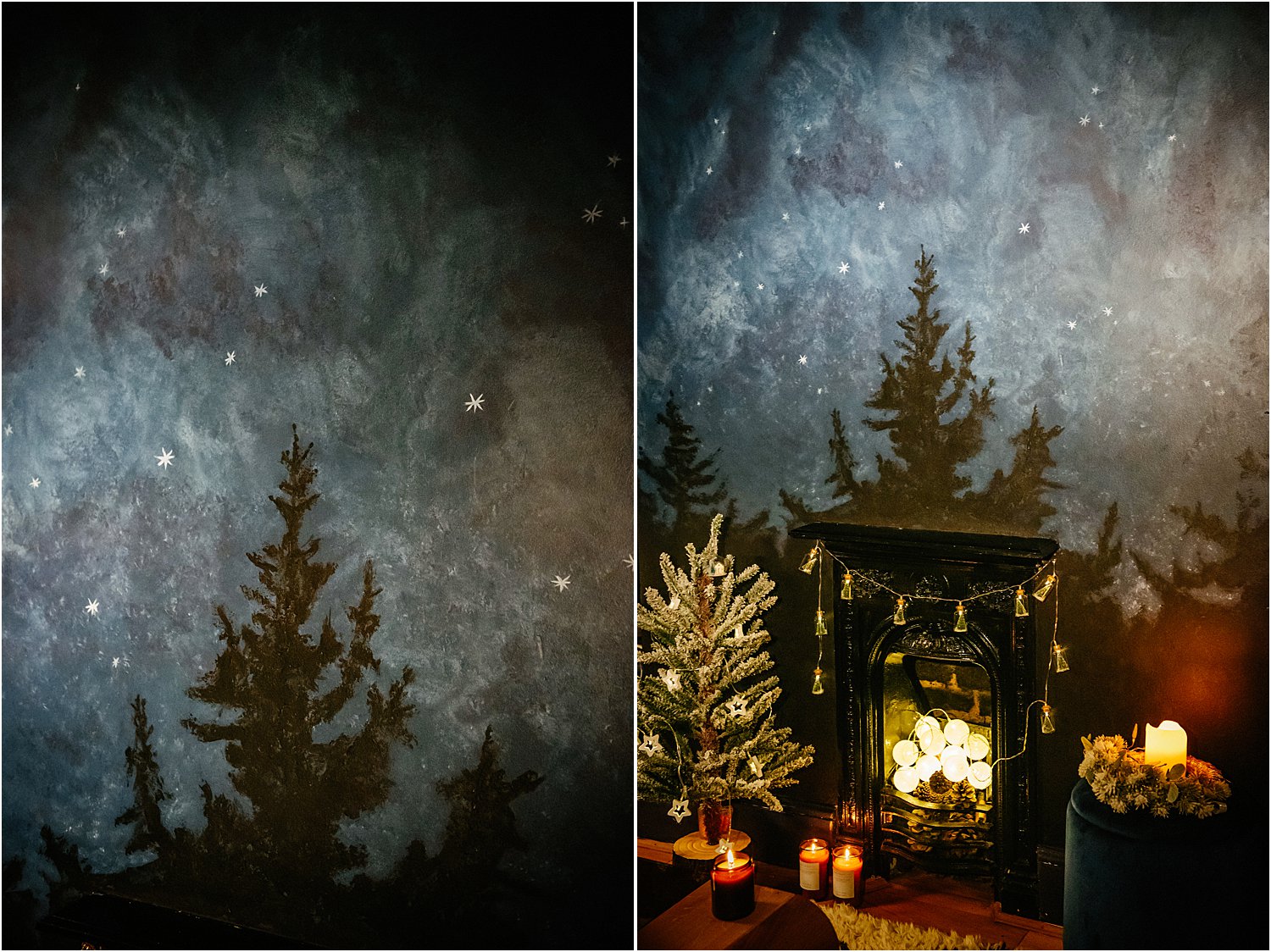 4. Graham and Brown – Elegant murals, wallpapers and matching paint.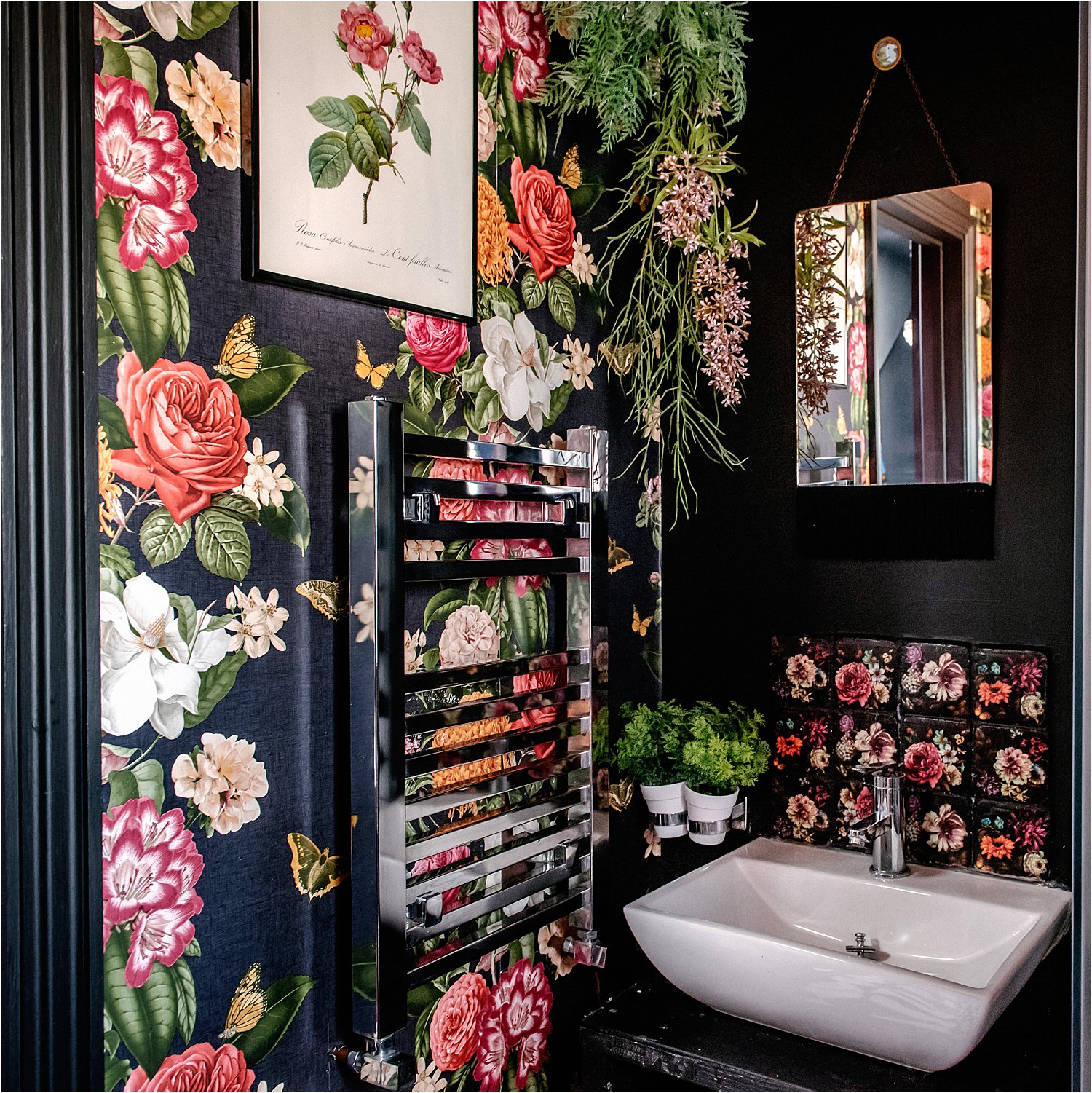 5. Frenchic Paint – Hate sanding and priming wooden furniture, door frames and trims? Frenchic is your answer!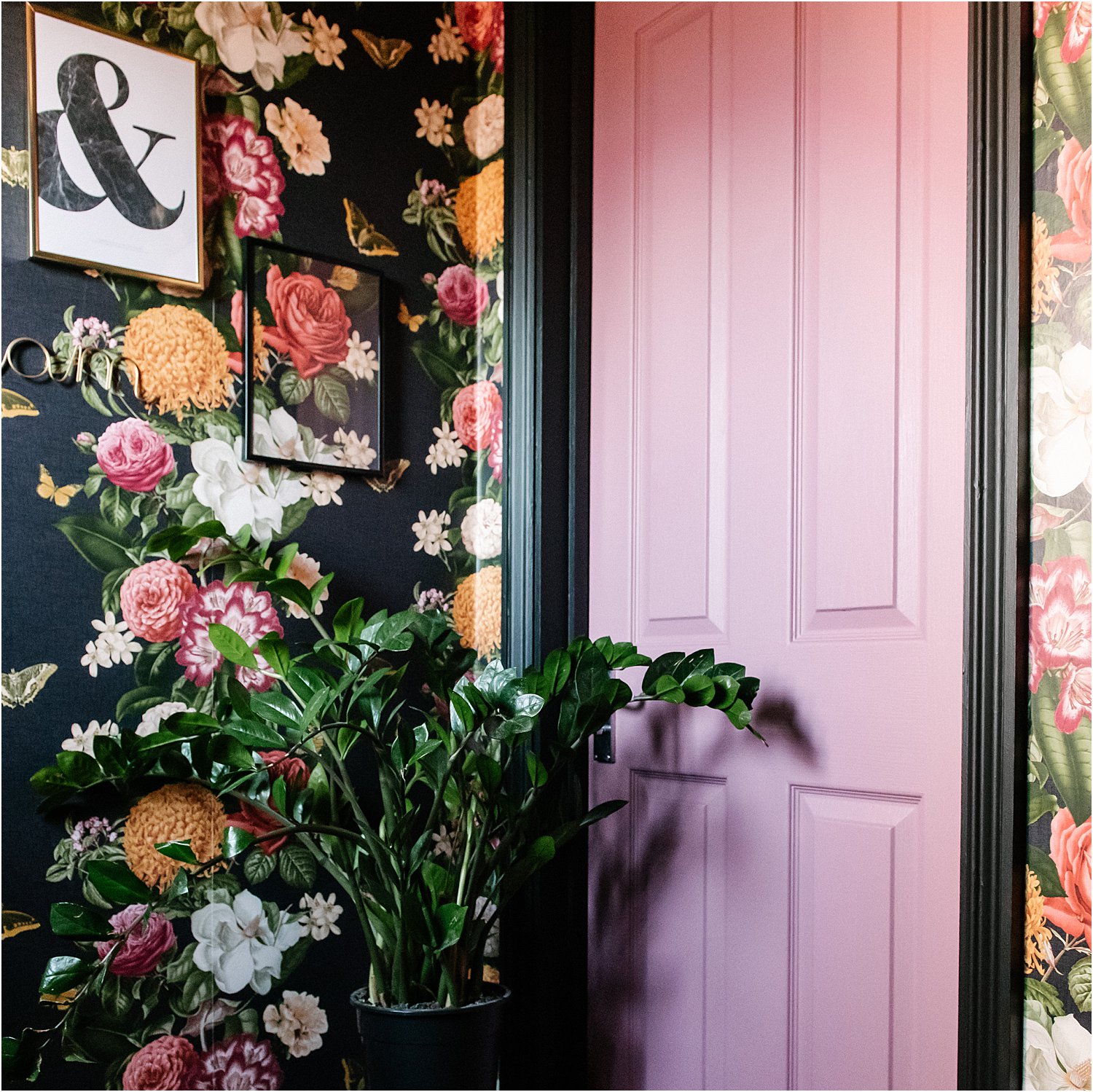 Wall and Floor Solutions
1. Tile Giant – Responsible for the transformation of my table with these pretty tiles!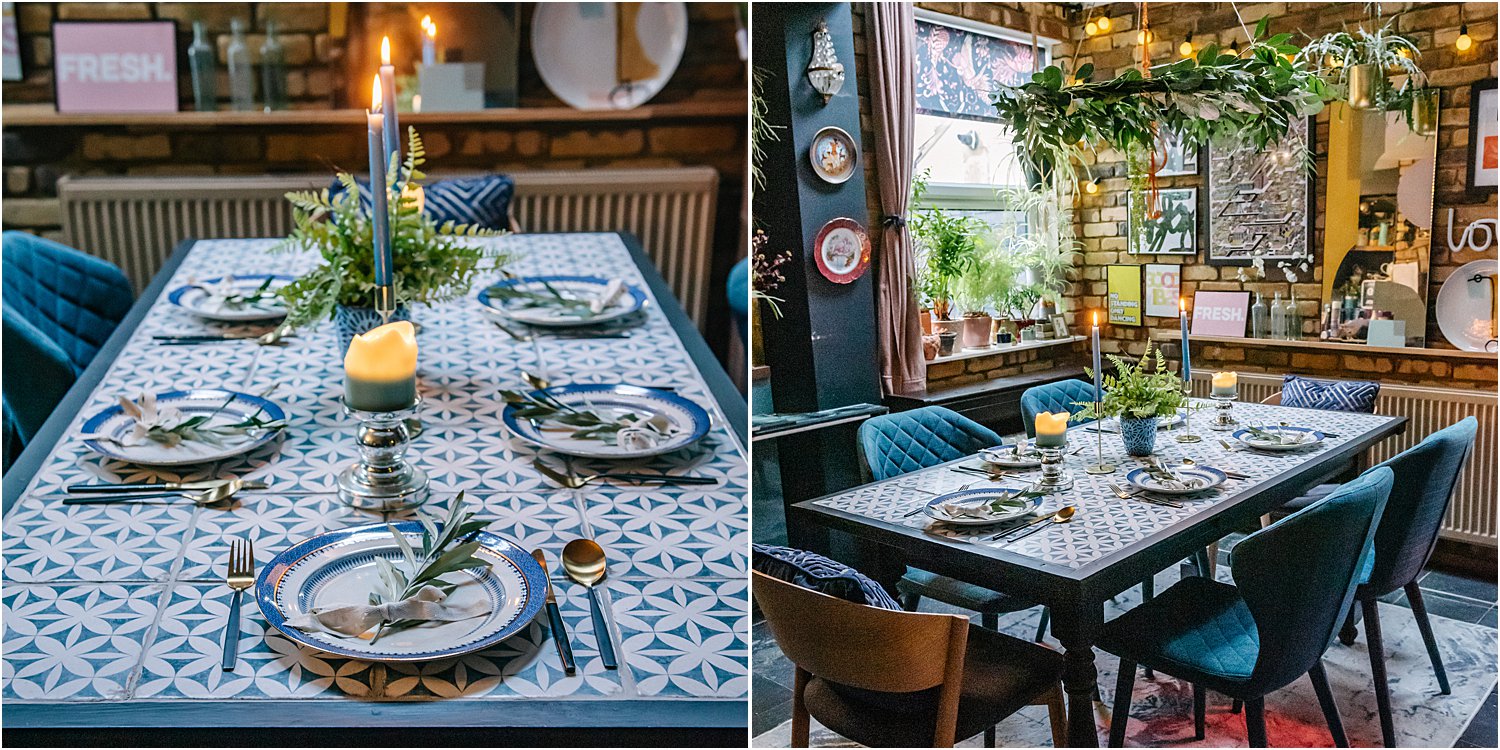 2. Toddlekind – Stylish and Scandi play mats and sports mats perfect for babies, kids and adults.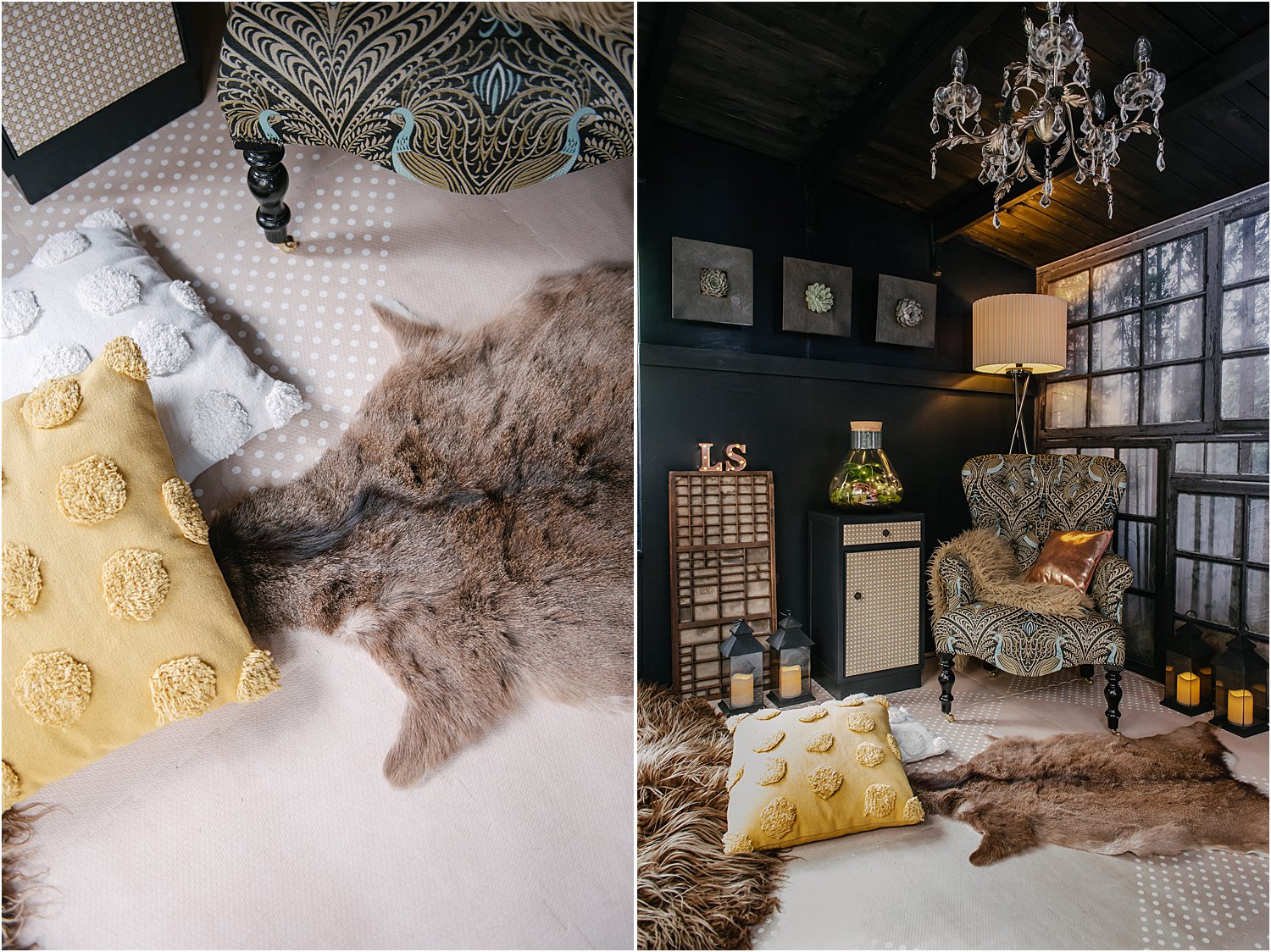 3. Moonwall Stickers – The easy alternative to tiling with an array of gorgeous designs.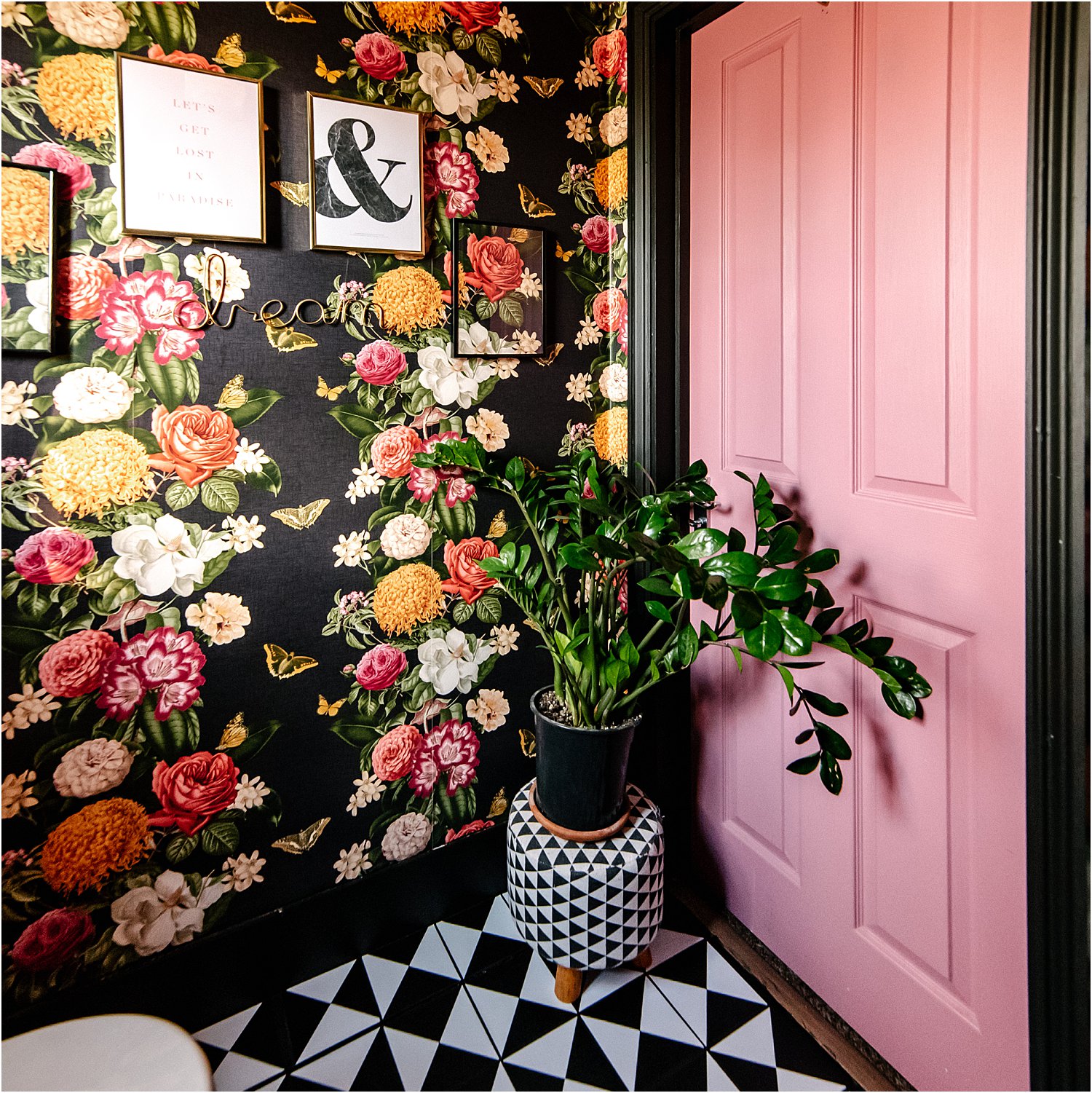 4. Beijaflor World – Vinyl flooring and mats re-invented in the most amazing designs you can find.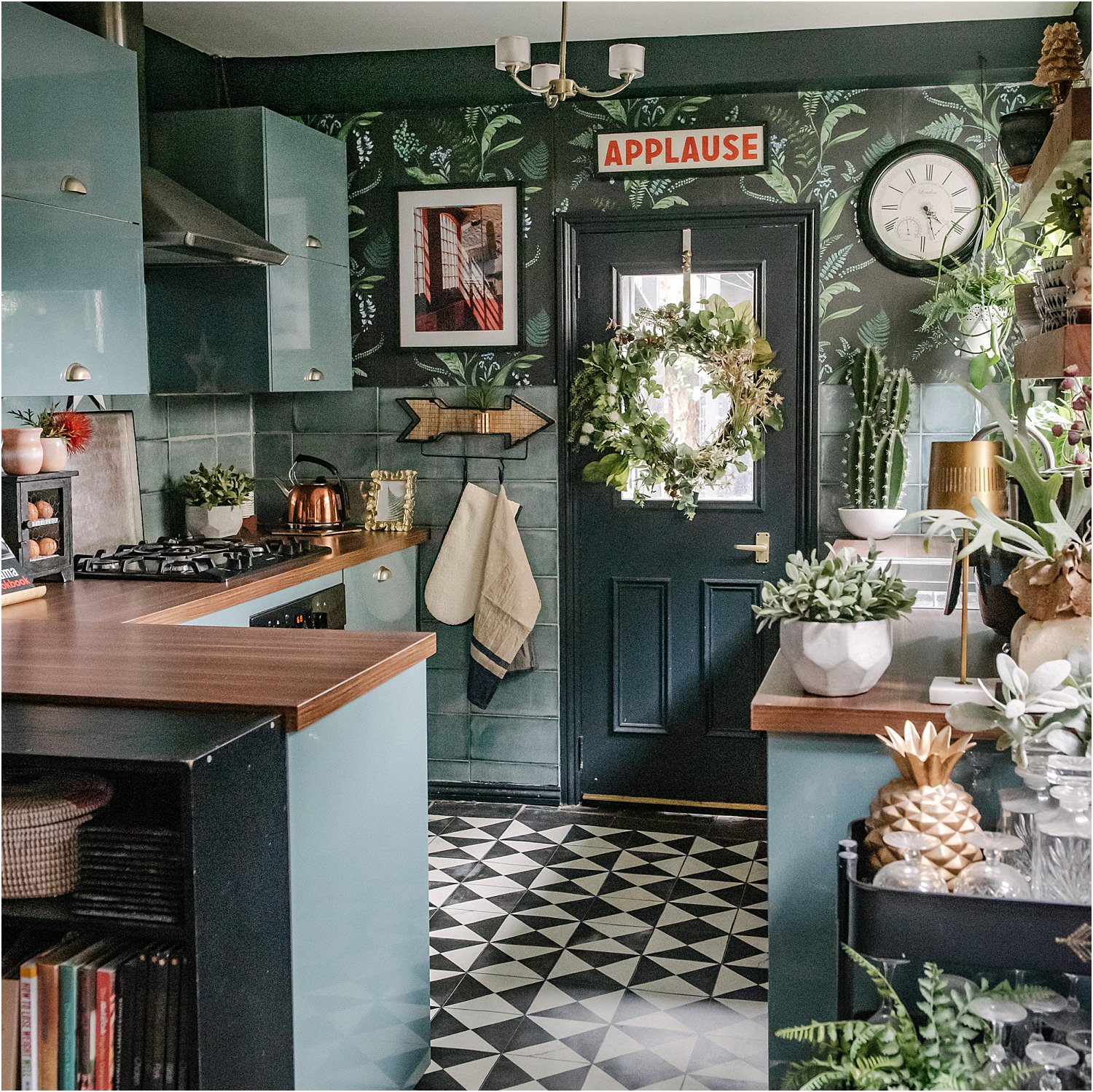 Kitchen & Dining Accessories / Gadgets
1. Russell Hobbs – The perfect food preparation gadgets for someone like me who loves practical presents: small, smart, easy to use and no need for big storage spaces. #ad The Desire Matte Black 3-in-1 Blender and Hand Mixer have been gifted to me as part of a paid collaboration.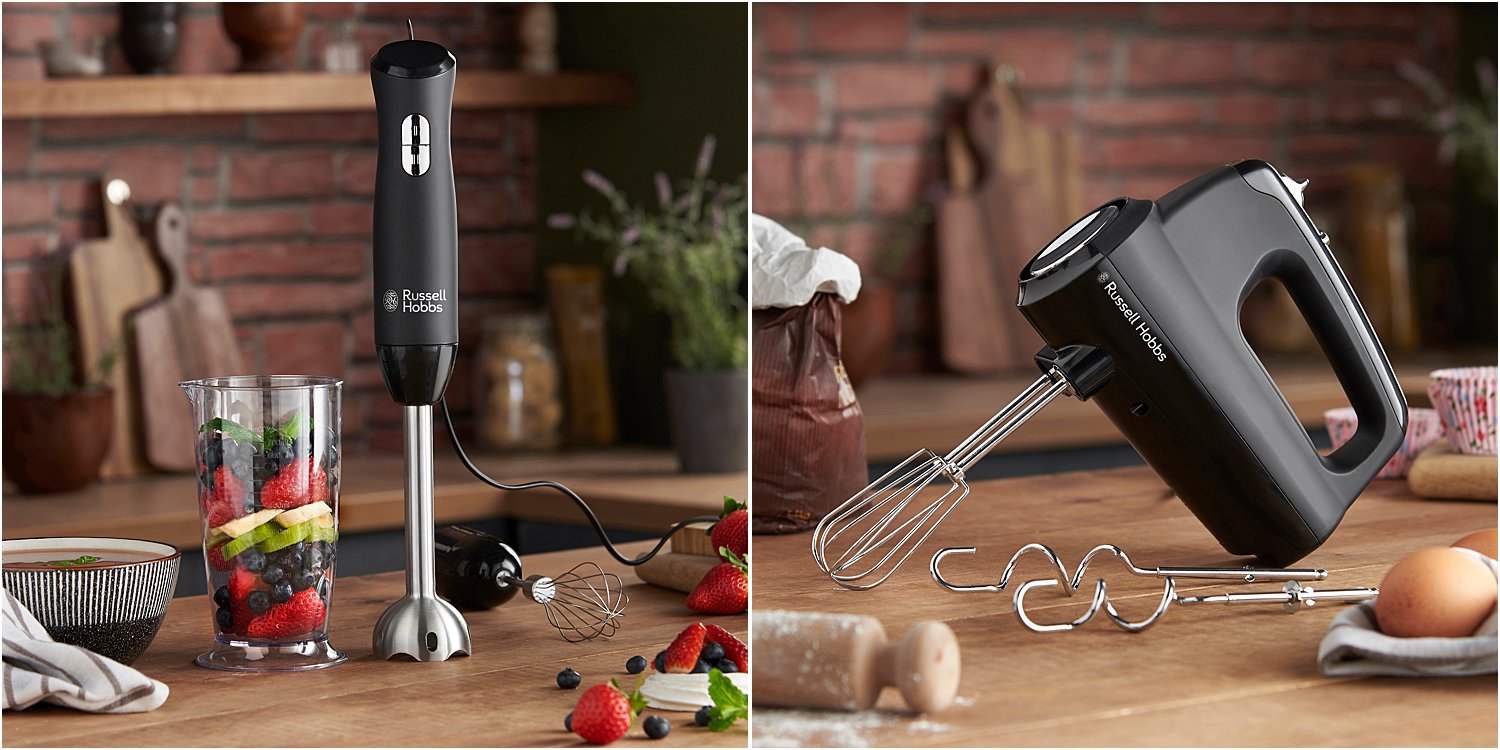 2. Spode – I'd use these Christmas plates everyday if my husband lets me. Special, nostalgic, heirloom.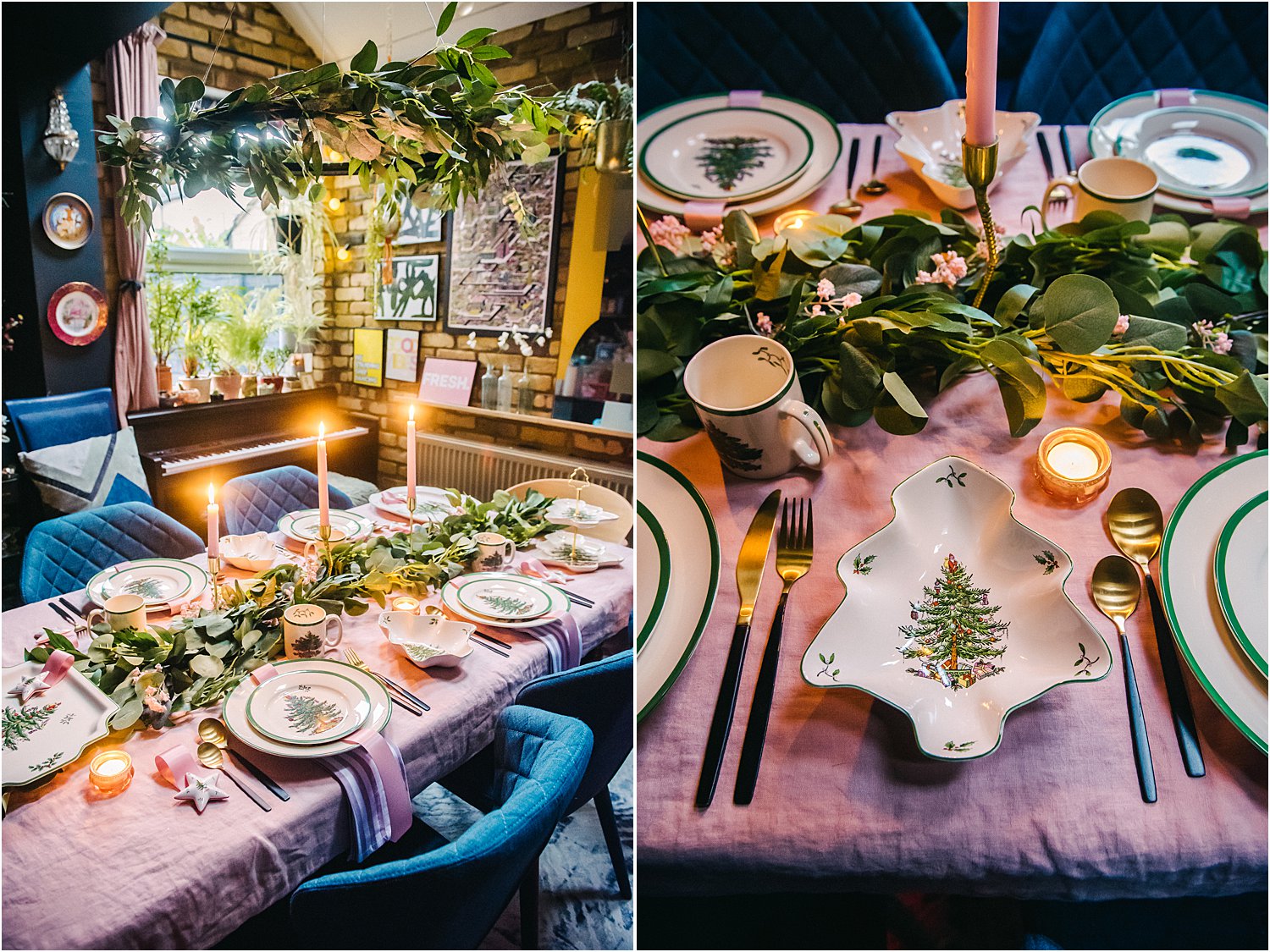 Instagram and Business Course
1. From Bland to Brand – Probably the best gift you can give yourself or someone who wants to start a business from scratch on Instagram (I'm biased because it's my programme!). Available for 4 days only! Don't miss it.

If you made it all the way down here, thank you! You don't know what your support means to us small businesses. So thank you from the bottom of our hearts!
BONUS
Looking for the perfect gift to help you with adulting? Virgin Wines might be able to help with their range of advent calendars. I have the wine and gin calendars and have already sneaked a couple of little bottles out. Don't tell! The wine advent calendar contains a full size bottle to open on Christmas Day!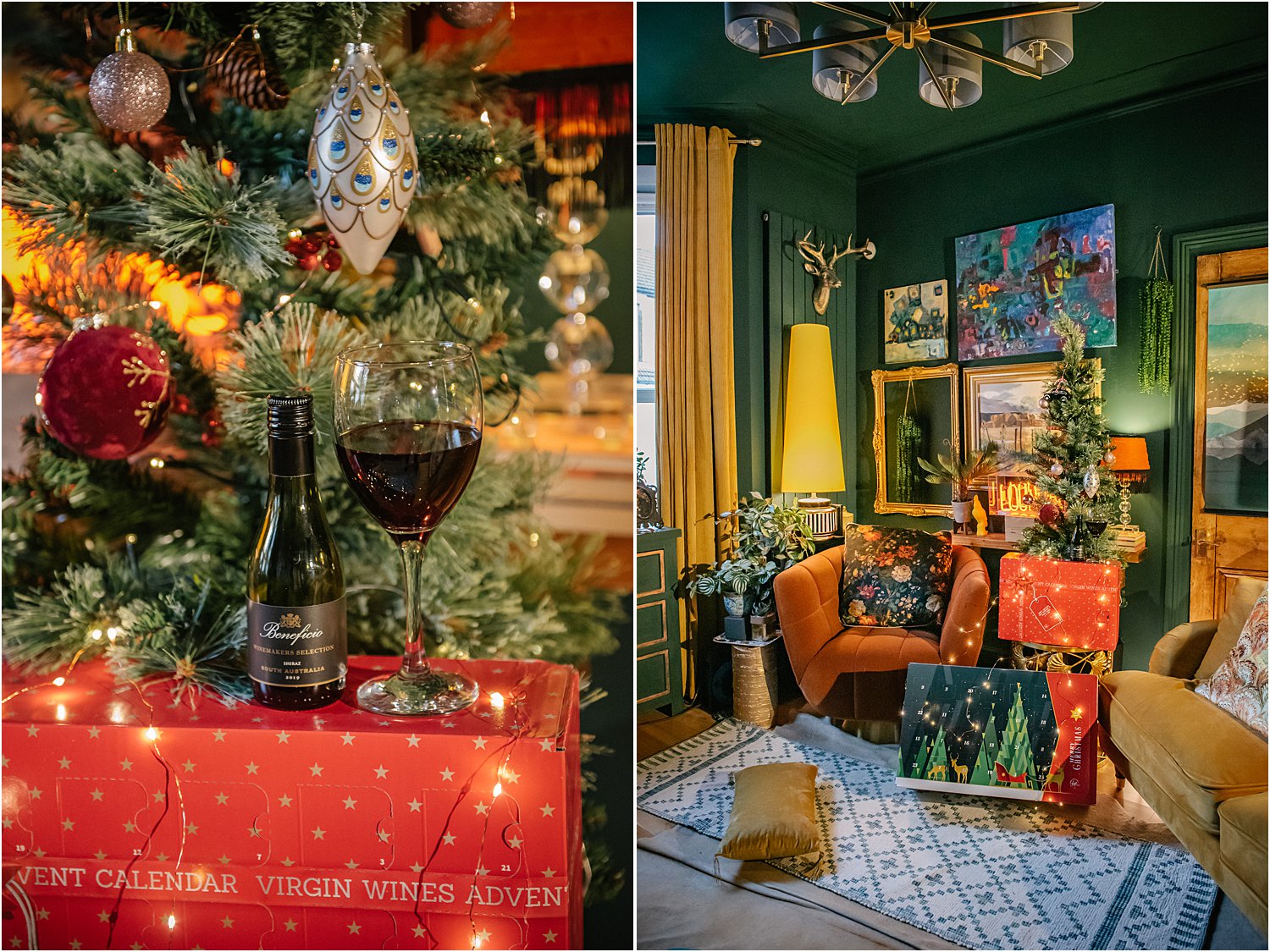 I hope you found something from my Christmas Edit 2020: The Gift Guide featuring small businesses.
Don't forget to download my free resources that will help you design your own interiors and grow your Instagram account! Let's chat on Instagram and follow me on layered.home for more inspiration.